8 Barre Class Moves From Physique 57 Founder Tanya Becker
8 Moves Guaranteed to Get You a Ballerina Body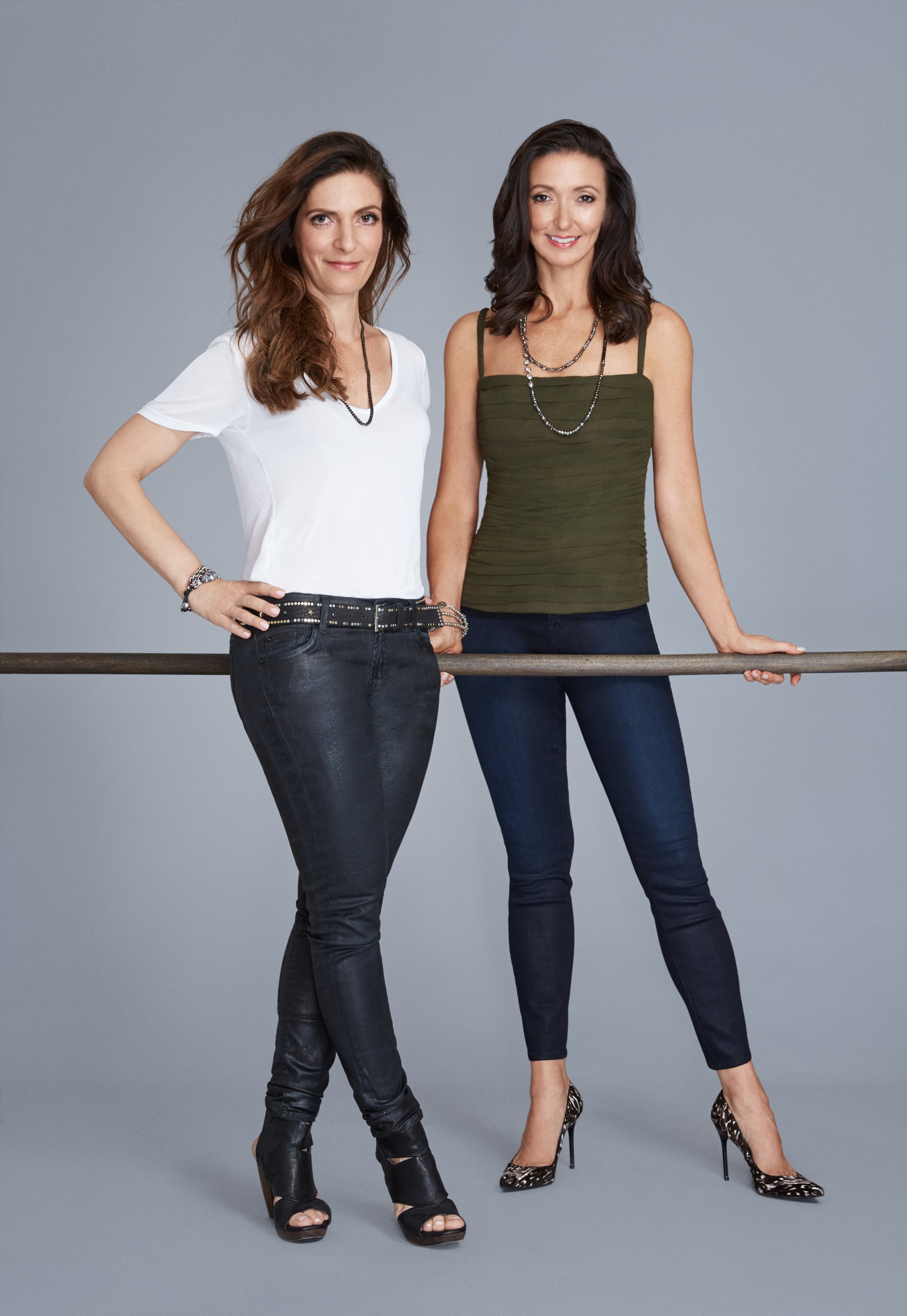 Want to work out your entire body with moves that get ballerinas in shape? Then it's time to do a barre class.
If you haven't already tried out the fitness craze that the likes of Kelly Ripa, Chrissy Teigen and Jessica Alba love, then get over to a Physique 57 studio, just like them.
The brand - founded by Tanya Becker and Jennifer Vaughan Maanavi - has a presence in New York, LA, Bangkok and Dubai, but if you're feeling a little shy about approaching the barre for the first time, Tanya's here to hold your hand.
She showed us some moves that will help you get one step closer to a sculpted ballerina body - no DVD player needed. The exercises also require no barre, so you can test out the thigh-trimming and waist cinching moves in your bedroom with minimal space.
With the help of instructors Erin and Louise, join Tanya in a personal class just for POPSUGAR Middle East readers, and as she says "remember, consistency is key"!
1. Washing Machine Push-Ups
2. Triceps Can-Can
3. Triceps Pretzel Extension
4. Thigh-Dancing Windmill
5. Waistline Whittler
6. Curtsy With a Twist
7. Collapsible Clam With a Twist
8. Scorpion Plank
Visit Physique 57 at one of their two branches:
CityWalk: Intersection of Al Wasl and Al Safa Roads (adjacent TO ENBD in Jumeirah), Dubai, +971 4 344 8757
Al Thanya Mall: Al Thanya Street, Dubai, +91 4 321 0577