8 Weeks to Get Wedding Ready
My 8-Week Wedding-Body Overhaul: Part I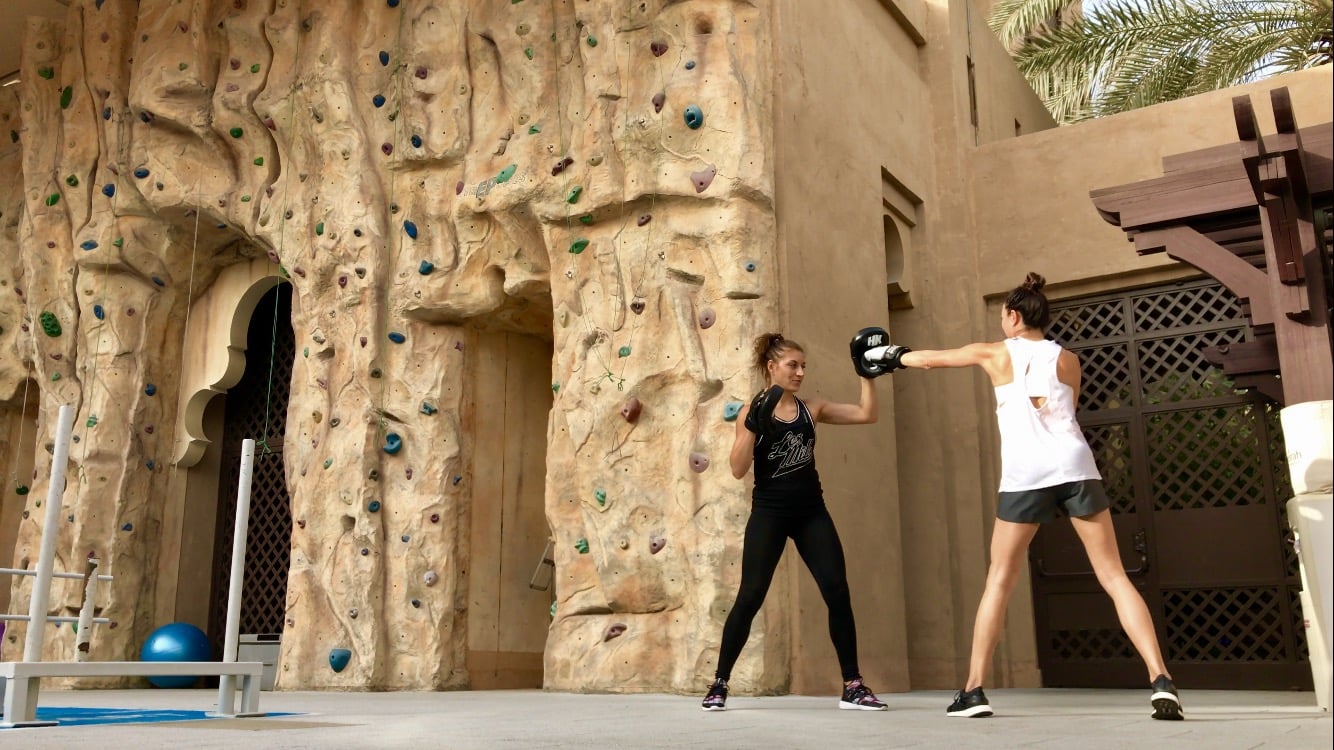 I'm getting married in 8 weeks, and with the big day quickly approaching, I need to reach my ultimate health and body goals ASAP. Arm definition, a bigger booty, clearer skin, more energy, and to sleep better are all on my wish list. To help, I've called in a team of experts from Talise Fitness and Wellness to create an intense wedding body overhaul plan. I'll be documenting my progress in a four-part series along with tips and tricks.
Getting Started - Nutrition Assessment
I met with Sinead Scott, the clinical nutritionist at Talise Wellness. Her areas of expertise include detoxification, medical herbalist, and naturopath. We started with a body composition analysis that includes standing barefoot on the machine and holding onto metal grips so it can evaluate your weight management, hydration levels, obesity diagnosis, body balance, body strength and general health. Then, she tested my mineral and heavy metal levels using the Cyberscan - an advanced biofeedback device that uses lasers and light to measure instead of blood testing.
Within 15 seconds, my results showed on the screen. I was shocked to find out most of my levels are low, which means I have deficiencies. My Calcium, Sodium and Bromine levels were good, however I'm deficient in Magnesium, Zinc, Chromium, Phosphorus (related to Vitamin D), Sulphur (I'm not detoxing naturally), and Silicon (acts as a binder to help remove aluminum) and is related to dry skin and hair. Sinead's overall analysis is that my digestive system is not absorbing nutrients properly, and my liver is not detoxing efficiently. This is likely related to my issue with acne. (The best way to evaluate what's going on internally is through the skin, as the body pushes all impurities out through it.)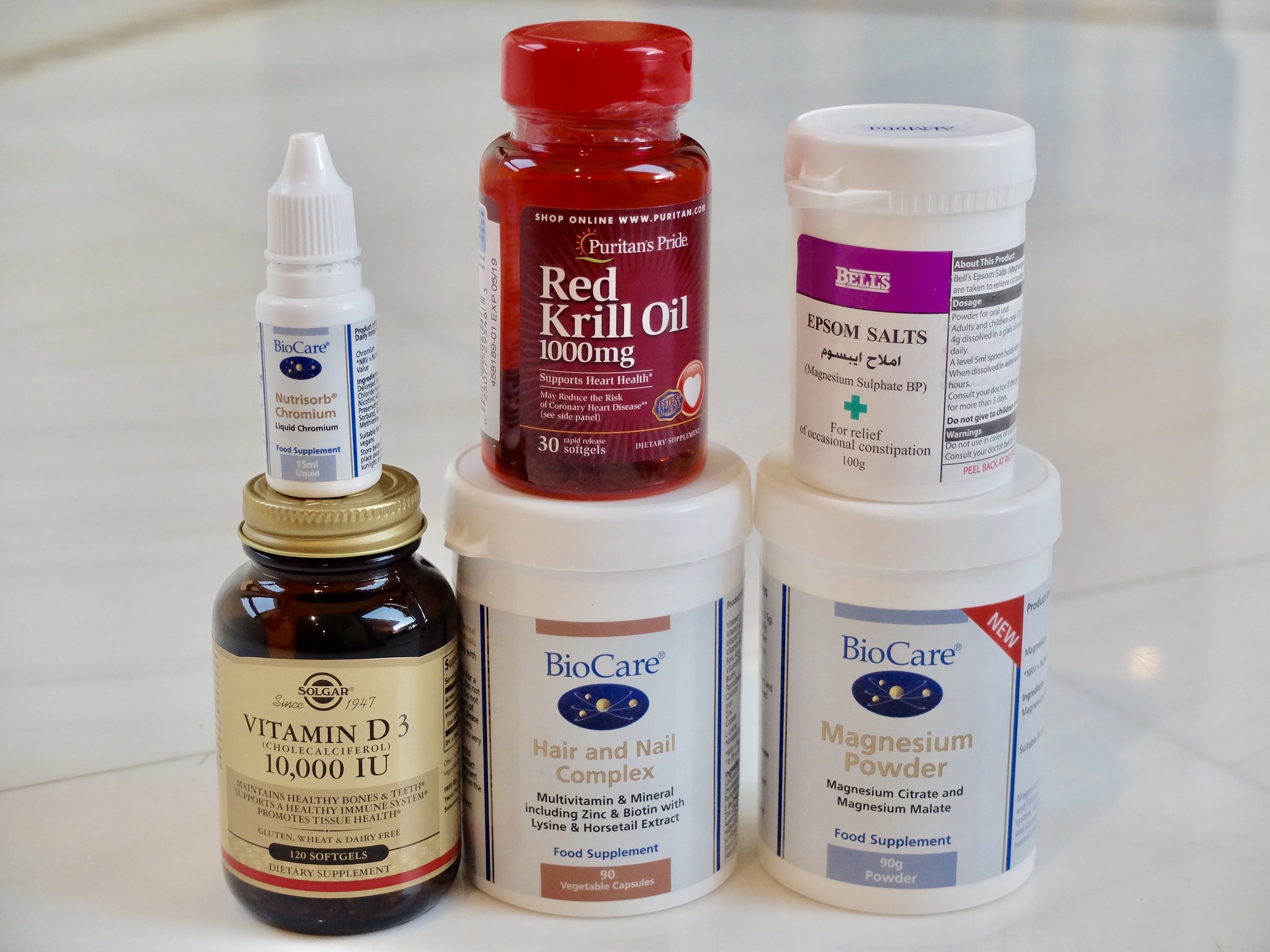 Sinead explained each mineral and metal in detail and how my results are related to certain ailments. I left with a list of things to do and a clear understanding that the most important next step is to start a liver detox (the liver is the largest detoxifying organ) and to take the recommended supplements to help combat my deficiencies. It's a process and a lifestyle change, as getting rid of toxins is not something that happens overnight.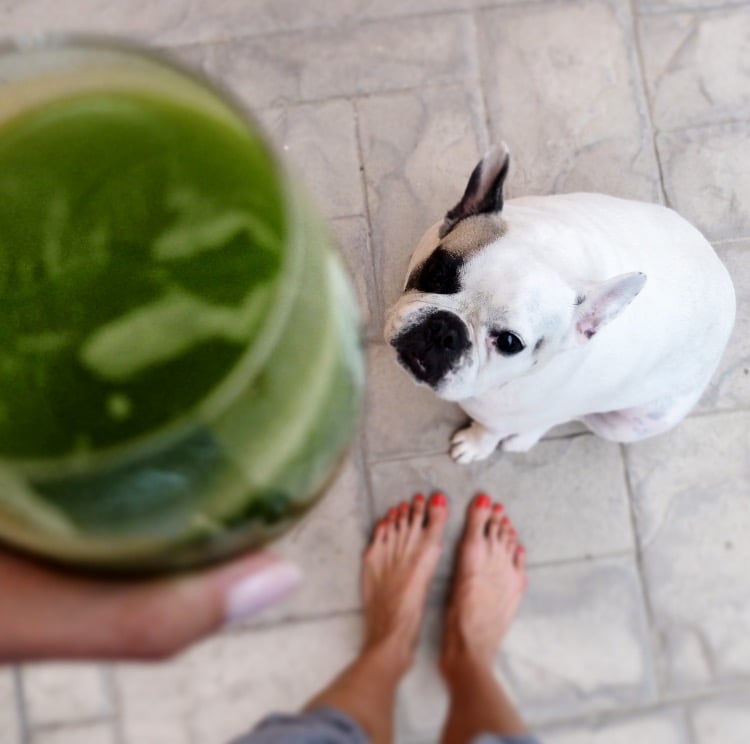 Sinead's Health List:
3 infrared sauna sessions to help my organs release toxins
7 day Epson salt bath with fresh ginger, lemon and baking soda as a home detox
Every morning drink a green juice with cucumber, apple, celery, parsley, ginger and a scoop of powdered magnesium
Swap my deodorant containing aluminum for a chemical-free option
Swap out my current makeup (especially foundation) for Bareminerals as it doesn't have any chemicals
Dry body brushing to help increase circulation and stimulate the skin cells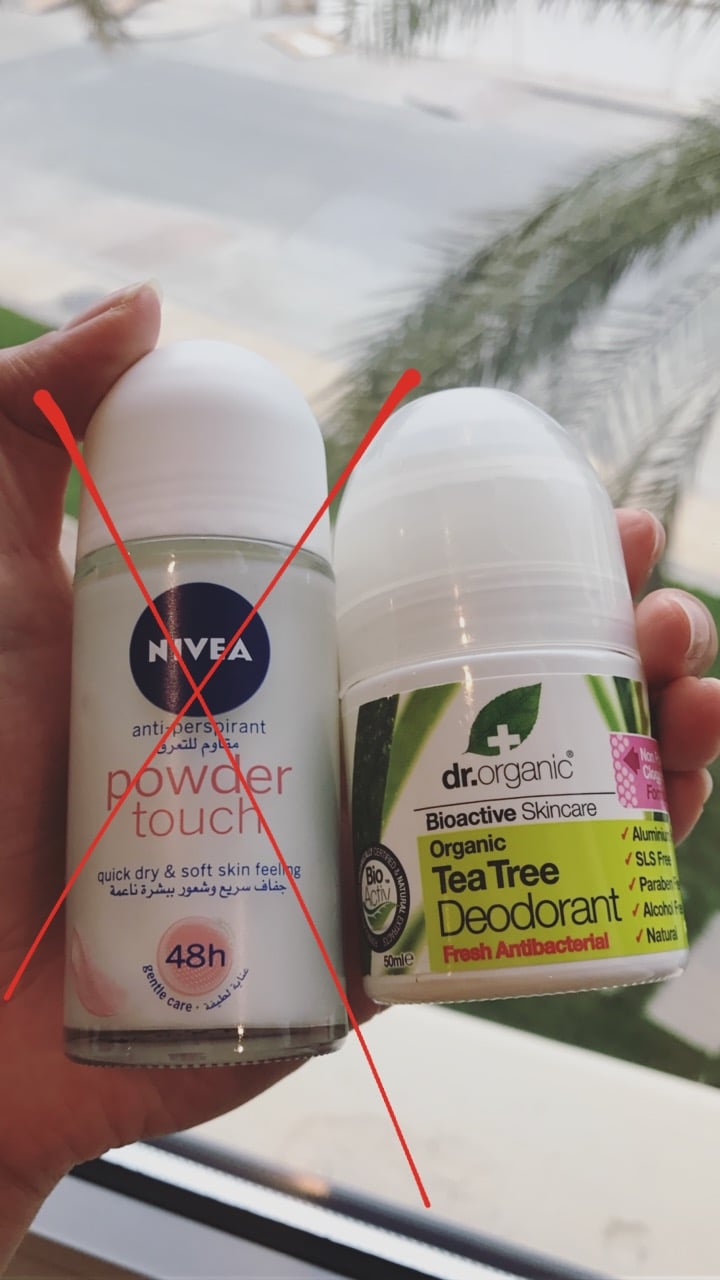 Fitness Assessment
My health assessment was shared with Talise Fitness trainer Ivana Kolaric, who is a personal trainer that specializes in body shape transformation. She's also an obstacle race champion, who's taken home medals at the Spartan Race Super, Spartan Sprint, and 1st place at the W.A.R. 13 10km.
She built my fitness program based on my goals and my body composition analysis results. We began with a fitness test followed by 2 sessions per week, which have increased in difficulty each time. Her theory is to push me harder than I would push myself, and to understand my fitness capabilities and weaknesses. We've established that my overall strength and endurance can be improved, as well as my stamina during circuit training.
2-week progress report
So far I enjoy being on a program. There's been a lot of changes, and it's a lot of work (and money)– especially buying new products that don't contain chemicals. The 20-minute detox baths have helped me sleep as they make you sweat out the toxins. It's similar to being in a steam room. The body brushing has made my skin super soft, which motivates me to keep doing it every day. I'm now used to my new aluminum-free deodorant, and the switch to Bareminerals was easy as the coverage and colors are great. The green juice with magnesium powder every morning gives me an extra boost, and I've been more conscious of what food I eat, which has contributed to some weight-loss.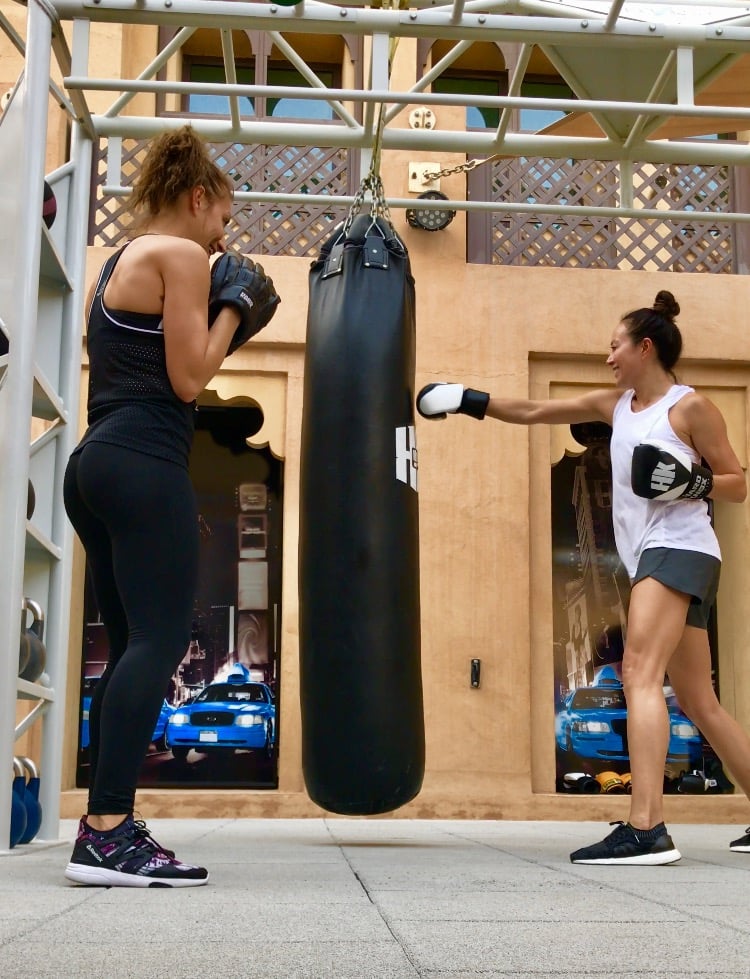 As for my fitness program, I've been working out with Ivana two hours a week and another 4 hours a week on my own. Most of my own training has been cardio related: RPM class, running and circuits taken from my personal training sessions. I've noticed small changes in my body already. My abs and glutes definitely feel tighter and overall I feel stronger.
Now that I'm on track I'm ready to work hard for the next few weeks. Tune in next time to see my progress.
Image Source: POPSUGAR Photography / Dannielle Blaker