Adidas UltraBOOST Spring/Summer 2018
I Overcame My 5K Fear With the Help of New Running Shoes ... and You Can Too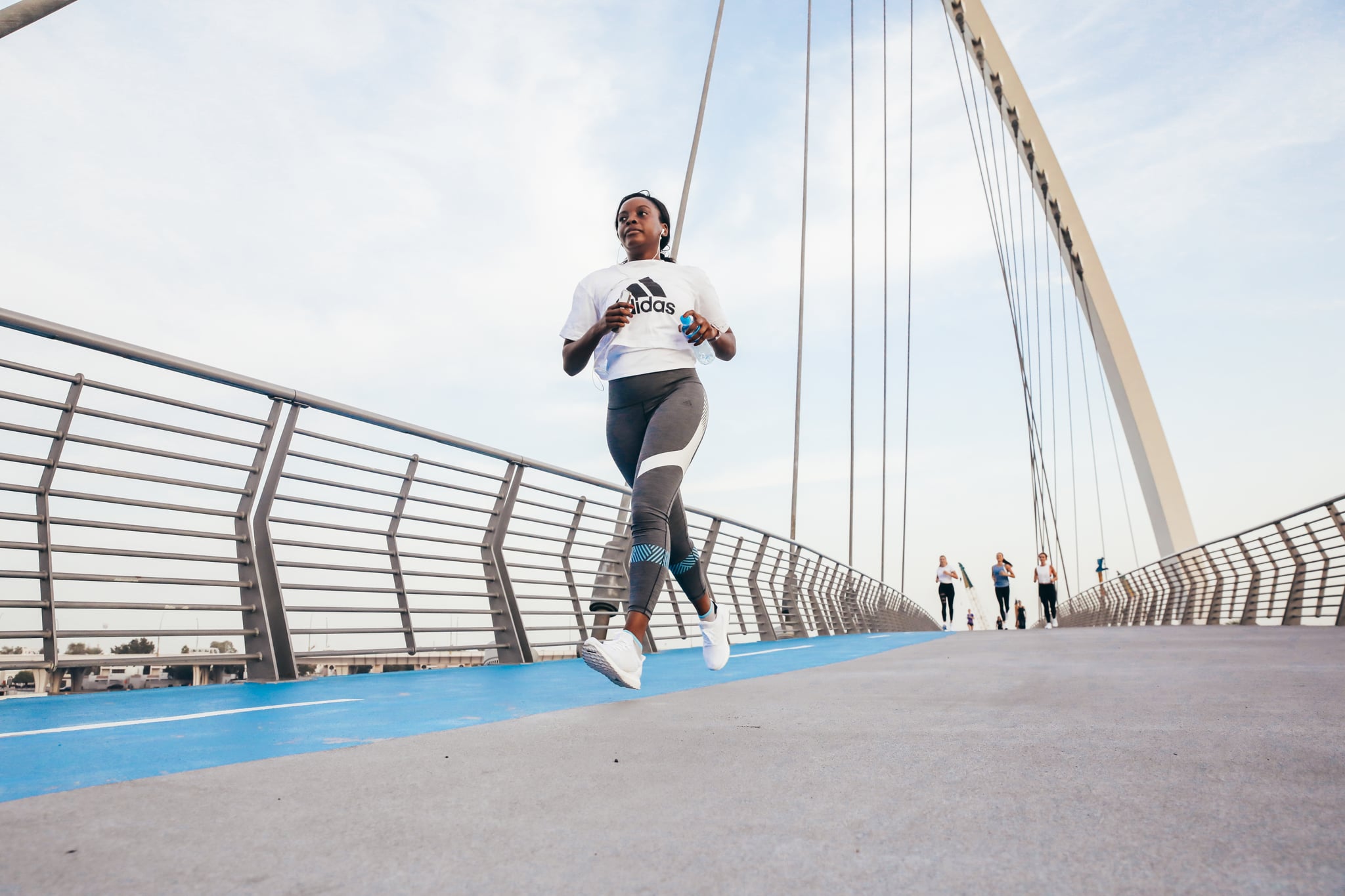 The last time I did a 5K run outdoors was four years ago. So needless to say, when I was invited to pound the pavements of Dubai with a group of fellow fitness fans, I was a more than just a little nervous.
While hitting the treadmill and jogging for about 30 minutes has been part of my usual exercise regime of a morning (but not for a while, I admit), it simply doesn't take the same amount of effort as it does for me to deal with the constantly changing inclines you get outside.
But with the latest Adidas shoe, my personal challenge was much more achievable.
While the UltraBOOST has Primeknit technology just like as last year's edition; to allow your feet to move around more comfortably in the shoes and for proper ventilation in the sweatiest part of your feet (the forefoot and cage), there's more where the came from ... The Primeknit update has reduced stretching to support your foot a bit more.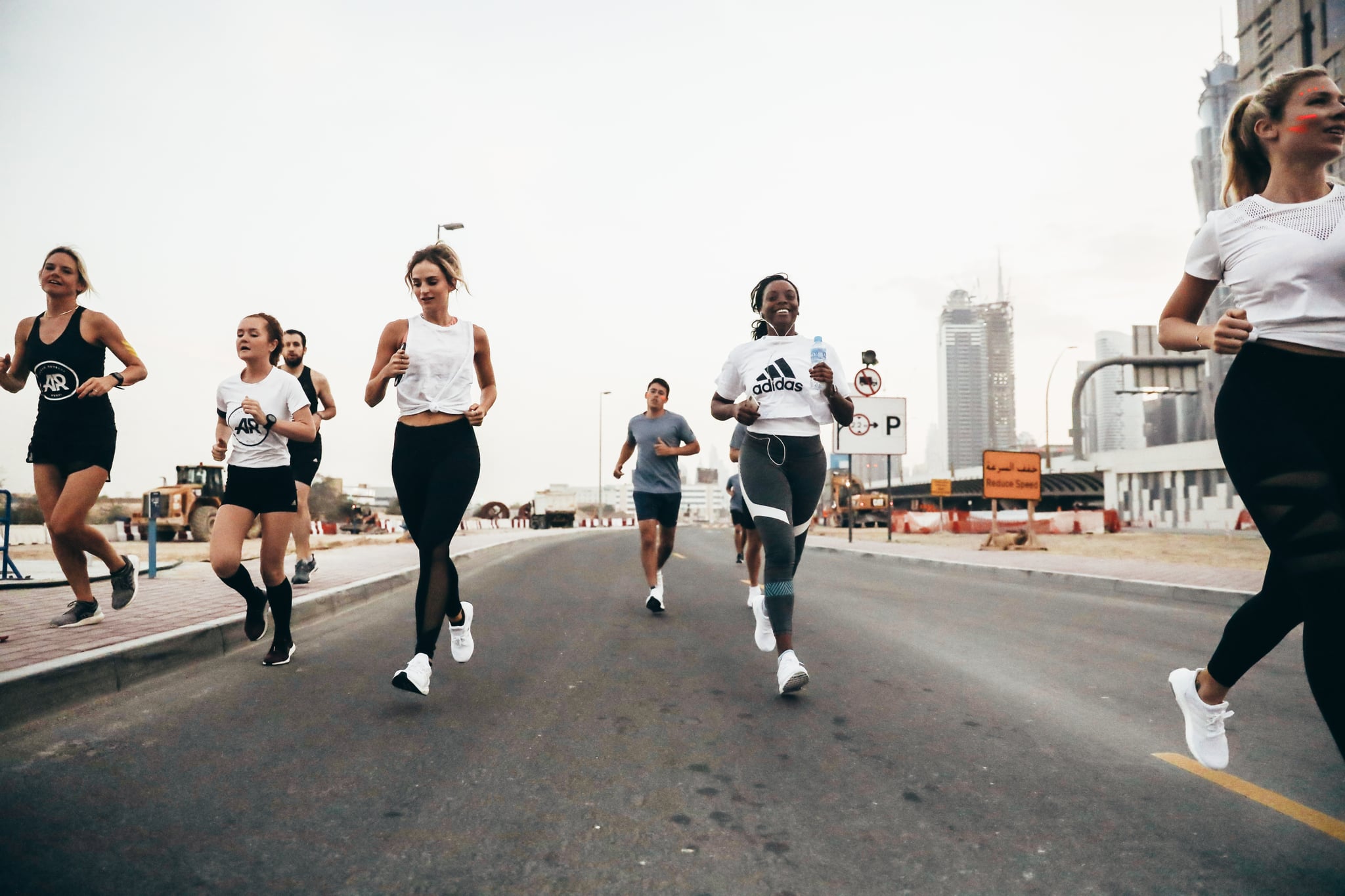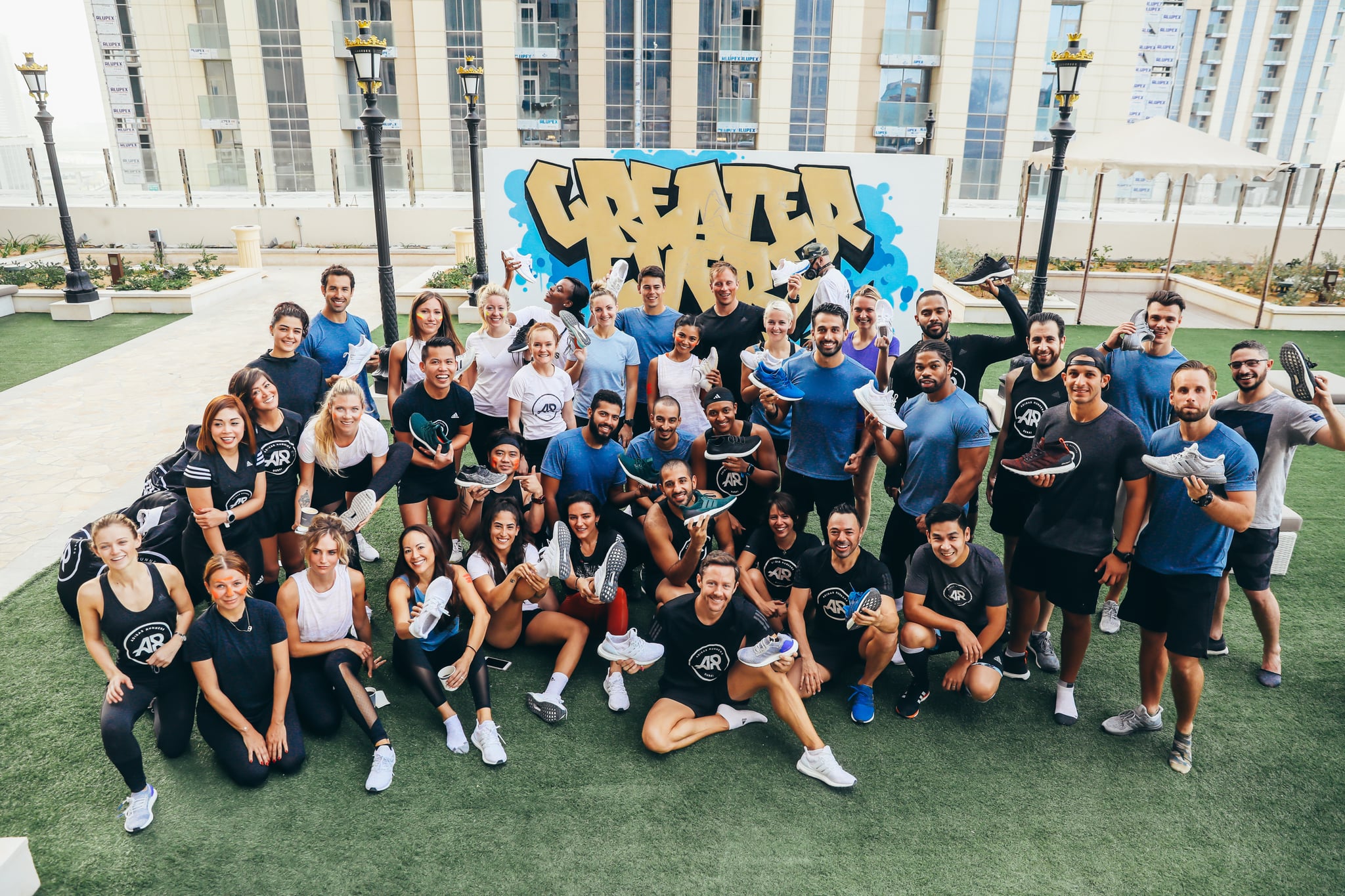 Now there's a Fit Counter inside the heel which lets the Achilles Tendon move freely, and together with the Boost technology in the middle of the sole, gives great cushioning so the energy you put in your steps springs you right back up again.
I definitely felt the difference as I joined members of the Adidas Runners Club on a journey around the Dubai Canal and its stunning scenery, which includes the Burj Khalifa and surrounding skyscrapers.
Although the Runners Club takes breaks in between sprints, such as squats or lunges to allow time to recoup (and for others to catch up), I noticed that I was able to go for longer bursts of time than I imagined I would. As my feet hit the ground I didn't experience any discomfort in my shins like I have done in the past and generally felt like I was running on clouds.
Don't believe me? I usually drag my feet when I'm jogging (because I'm lazy like that) but I was literally leaping and bounding in this new pair of sneakers and the picture above proves it. The best thing about it is days later I'm really feeling the benefits of getting to move my body in a more effective way. Lifting my legs higher resulted a great workout for my core.
If every run feels like this, I'll defiantly be making the effort to take my runs outdoors in the future, maybe even signing up for the Adidas Runners Club for the long-term. One of the runners, Mikaella Jennifer Martin told me that she'd literally never run in her life at the beginning of last year when she joined, and recently completed the full Dubai Marathon. Now, if that's not inspiration to tackle my long distance running nerves, I don't know what is!
The new Adidas UltraBOOST is AED895.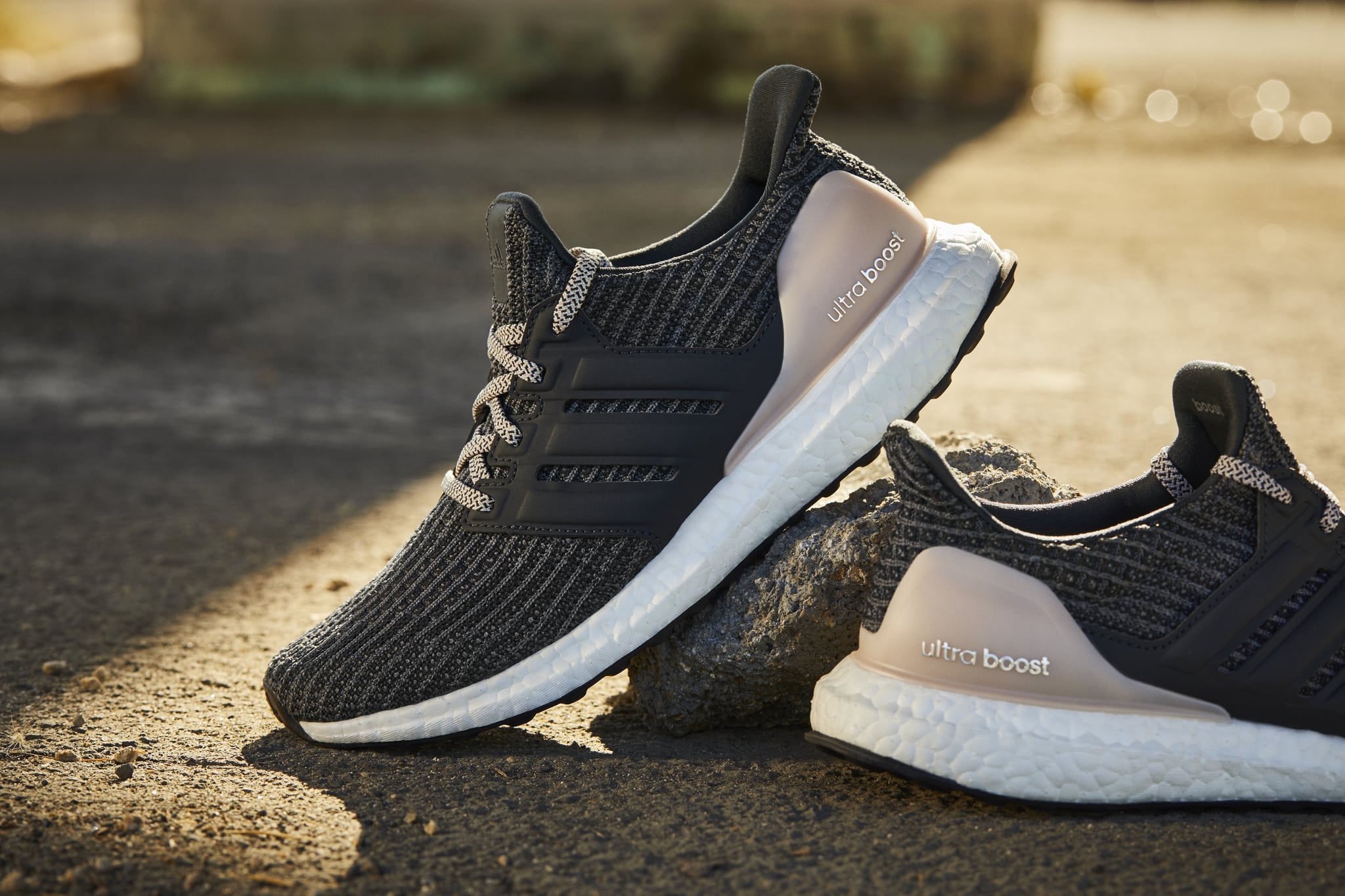 Image Source: adidas