American With Most Winter Olympic Medals
Gear Up For Pyeongchang by Getting to Know America's Most Decorated Winter Olympian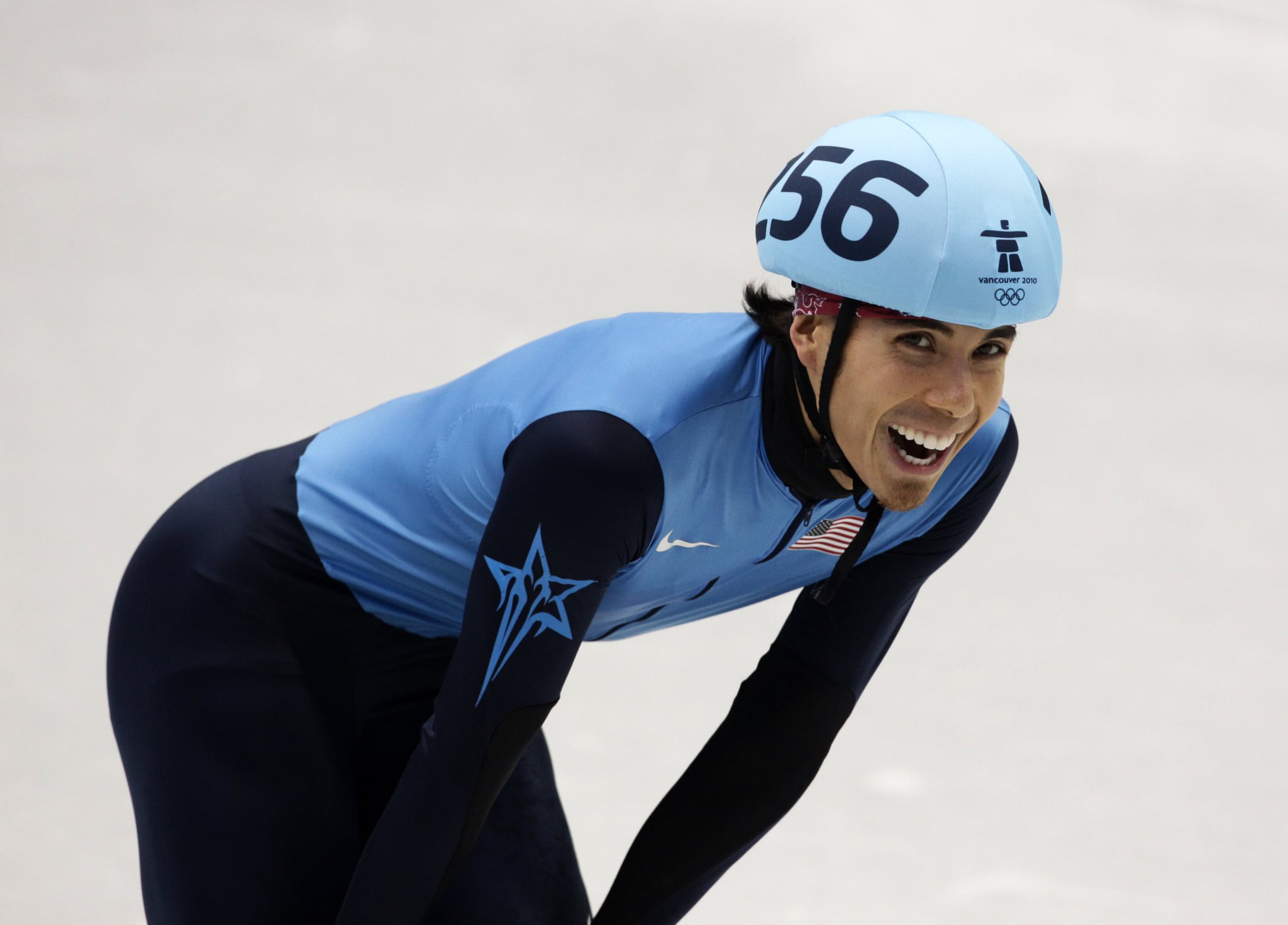 With the 2018 Olympic Winter Games just around the corner, it seems like everyone is starting to get bit by the Olympic bug. The Winter Olympics include a variety of sports such as skiing, bobsledding, skating, and ice hockey. If all of this talk about the Winter Olympics has you wondering which American athlete holds the most Winter Olympic medals, look no further.
Meet Apolo Anton Ohno, the record-holder for having won the most Winter Olympic medals for America! Along with being the youngest US national champion at the age of 14, Ohno has commercialized the sport he dominates: short track speed skating. Short track speed skating is a type of ice skating competition where four to six participants skate on an oval ice track to, obviously, finish as quickly as possible.
Ohno has won a combination of eight medals through competition in three Winter Olympics. As if that wasn't impressive enough, Ohno has also won 21 World Championship medals (with eight of them being gold!). Though he is retired and hasn't competed since the 2010 Winter Olympics in Vancouver, Ohno has managed to hold his record for being the American to win the most medals without much difficulty. Ohno was also the fourth season champion for the popular NBC show Dancing With the Stars and was a commentator for NBC during the 2014 Winter Games in Sochi, Russia. He will again be reviving his role as an NBC sports commentator during the 2018 Winter Olympics and you can catch him in Pyeongchang, South Korea!
Gold Medals:
2006 — Men's 500m
2002 — Men's 1500m
Silver Medals:
2010 — Men's 1500m
2002 — Men's 1000m
Bronze Medals:
2010 — Men's 1000m, men's 5000m relay
2006 — Men's 1000m, men's 5000m relay