Angela Bassett Heart Health
Try Not to Cry When You Hear Why Angela Bassett Wants You to Take Care of Your Heart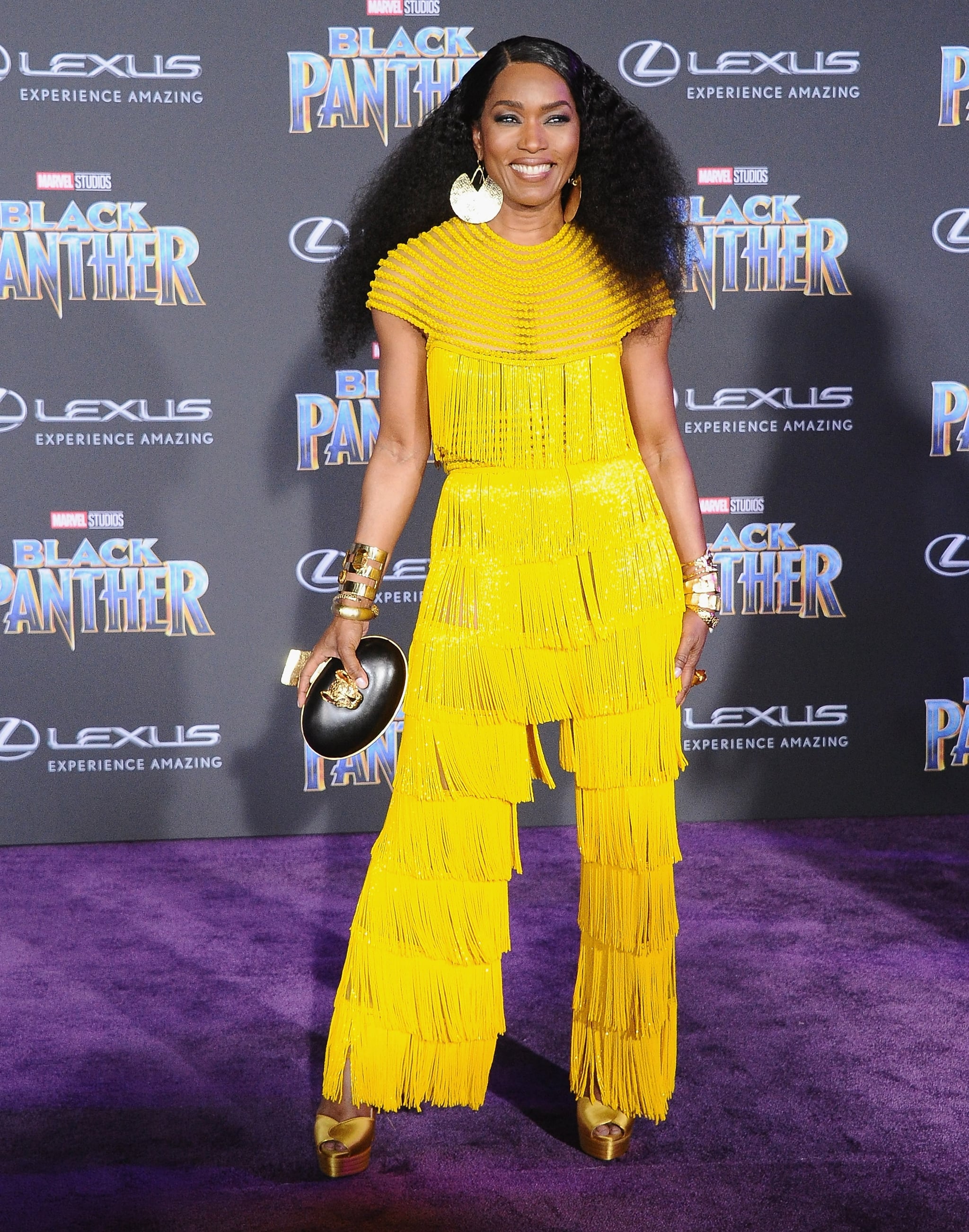 Angela Bassett is one of Hollywood's fiercest actresses. Shes graced our screens for over three decades playing classic roles like the Queen of Rock, Tina Turner in What's Love Got to Do with It, and most recently the Queen Mother of Wakanda in Marvel's Black Panther. When Angela isn't on set shooting record breaking movies or directing films, she's raising awareness about a health condition near and dear to her heart: the link between type 2 diabetes and heart disease.
"My mom, the one who encouraged me to follow my dreams to become an actress — this wild, seemingly impossible dream — she was my sweetheart. She had type 2 diabetes and she passed away four years ago from heart disease," Angela told POPSUGAR. She has since become an advocate, educating people about the connection between type 2 diabetes and heart disease. She explained that most people don't realize that if they have type 2 diabetes, they're up to four times more likely to develop cardiovascular disease than those without diabetes.

On top of visiting the doctor at least once a year, Angela told POPSUGAR that she lives a healthy life by "moving my body and moving around, [focusing on] the nutrients I put in my body, and by having a positive attitude." The 59-year-old doesn't look a day older than 25, and she credits this to "doing cardio for my heart and embracing the treadmill, StairMaster, and dancing." Angela shared that she doesn't like to spend a long time in the gym, and does HIIT workouts because "you can go all out" and not spend all day exercising.

To learn about your risks for type 2 diabetes, you can take a heart you quiz on the For Your SweetHeart website, and are encouraged to discuss these risks further with your health care provider.