Anthony Joshua Leads Final Dubai Fitness Challenge Carnival
The World Boxing Champ Will Lead the Final Dubai Fitness Challenge Carnival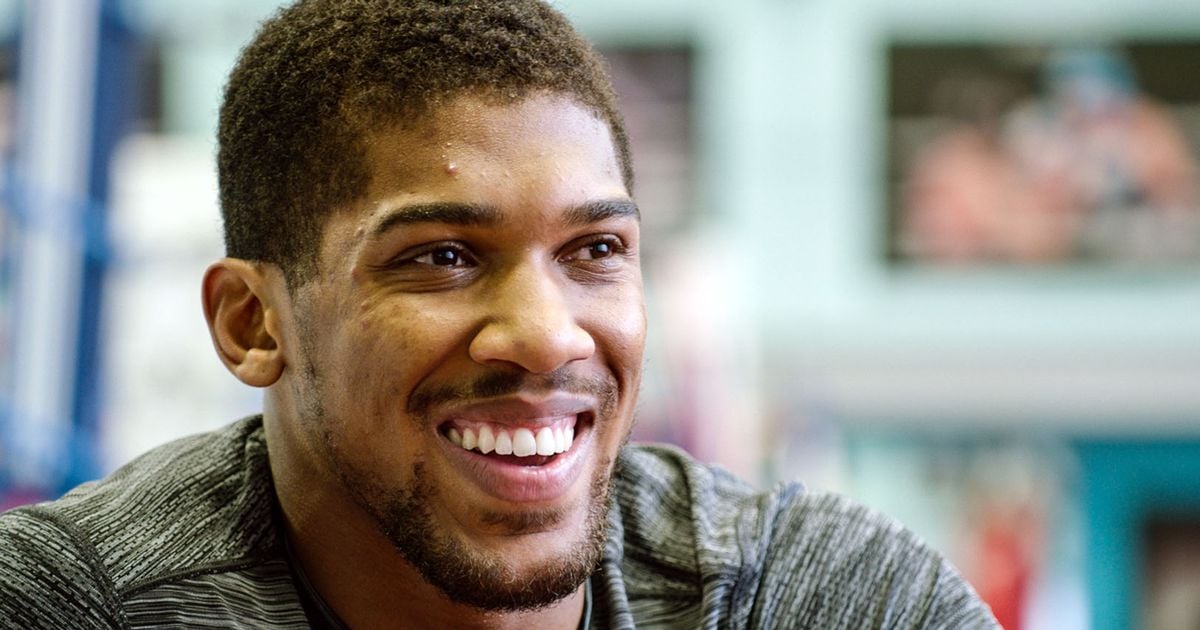 This past month's Dubai Fitness Challenge has been a blast, hasn't it? If you been in the emirate at any point during the festivities you'd have been able to feel the buzz in the air as people dare themselves to get in shape and lead a healthy lifestyle once and for all.
Part of the fun has included celebrity appearances from the likes of Kayla Itsines but next closing weekend the World Heavyweight Boxing Champion will encourage UAE residents to step it up one final time.
Anthony Joshua, 28, is coming back to the region, appearing at Dubai Festival City as fitness fans come out November 17 and 18. He certainly knows about keeping in shape having represented Britain at the 2012 London Olympics and winning Gold in the Super Heavyweight division. And in 2016 he defended his title against the USA's Charles Martin, having remained unbeaten for 19 fights over the previous three years.
"It's been a year since my last trip to Dubai and I am excited to be going back again to be part of the inaugural Dubai Fitness Challenge," he says. "It's a great initiative that encourages people to get active for 30 minutes daily for 30 days. I am committed to getting people moving and I'm looking forward to being part of this fitness movement. Yallah! See you there!"
If anyone's going to encourage us to get our 30 minutes of exercise in a day it's Anthony Joshua.