Barry's Bootcamp Dubai Review
Now You Can Do the Workout Celebrities Love in the Middle East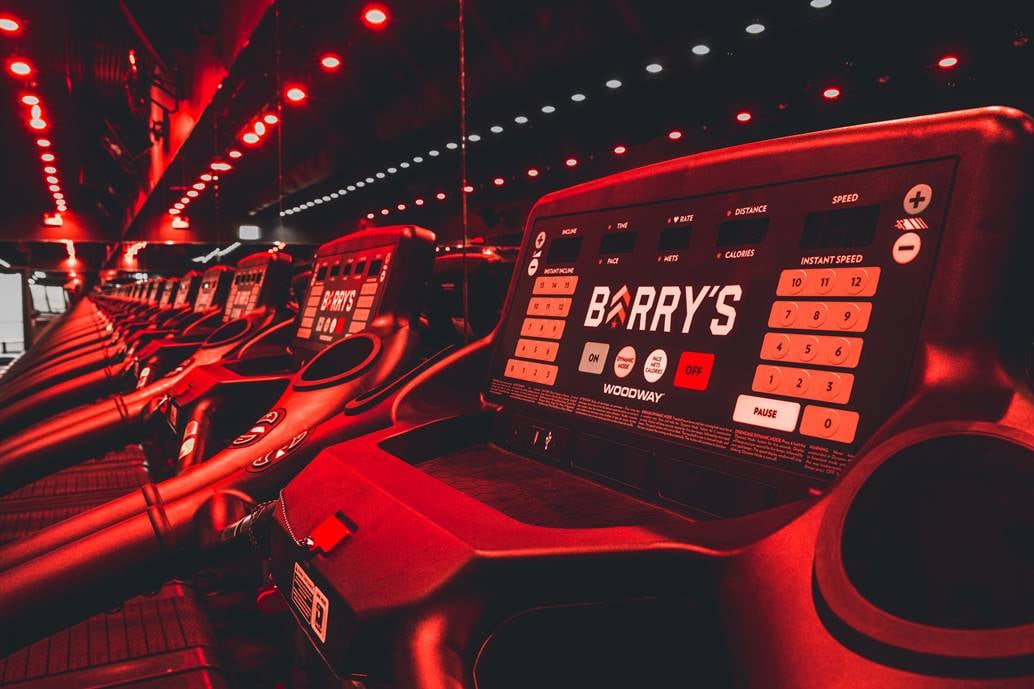 They count Kim Kardashian, Sandra Bullock and Jessica Alba among their past clients and now you can be part of the fitness club celebrities love. Barry's Bootcamp is finally launching in the Middle East this week and POPSUGAR Middle East got sneak preview of one of the toughest classes around.
After hearing so much about the high intensity interval training class over the years (they have branches in London, LA, New York and across the United States and Norway) I must admit I was a little scared to take a class but knew I had to try.
The Dubai location is situated in Central Park Towers in the DIFC neighborhood, greeting people with the words 'run', 'lift', 'fuel' and 'shop' across the outside windows, referring to their cardio and weights workout, protein shake bar and famous Barry's apparel. When you walk in there's a cafe vibe, with small tables seating up to four people littered around on the left and the bar on the right. Straight ahead is the check-in desk where you're assigned stations to work on throughout the 50-minute class.
Upon walking into the studio, I was glad to see it was a dark room with red lighting that helpfully hides the beads of sweat, funny facial expressions and jiggles that brightly lit exercise rooms can make a girl feel insecure about. I began on the floor, meaning the box and weights was first up, something I thought I'd regret after trying a similar HIIT class in Dubai where I always fought to get to the treadmills first, just to get it out of the way. But it was a good way to ease myself into the session, beginning with some jumping jacks to get the blood flowing before getting into it.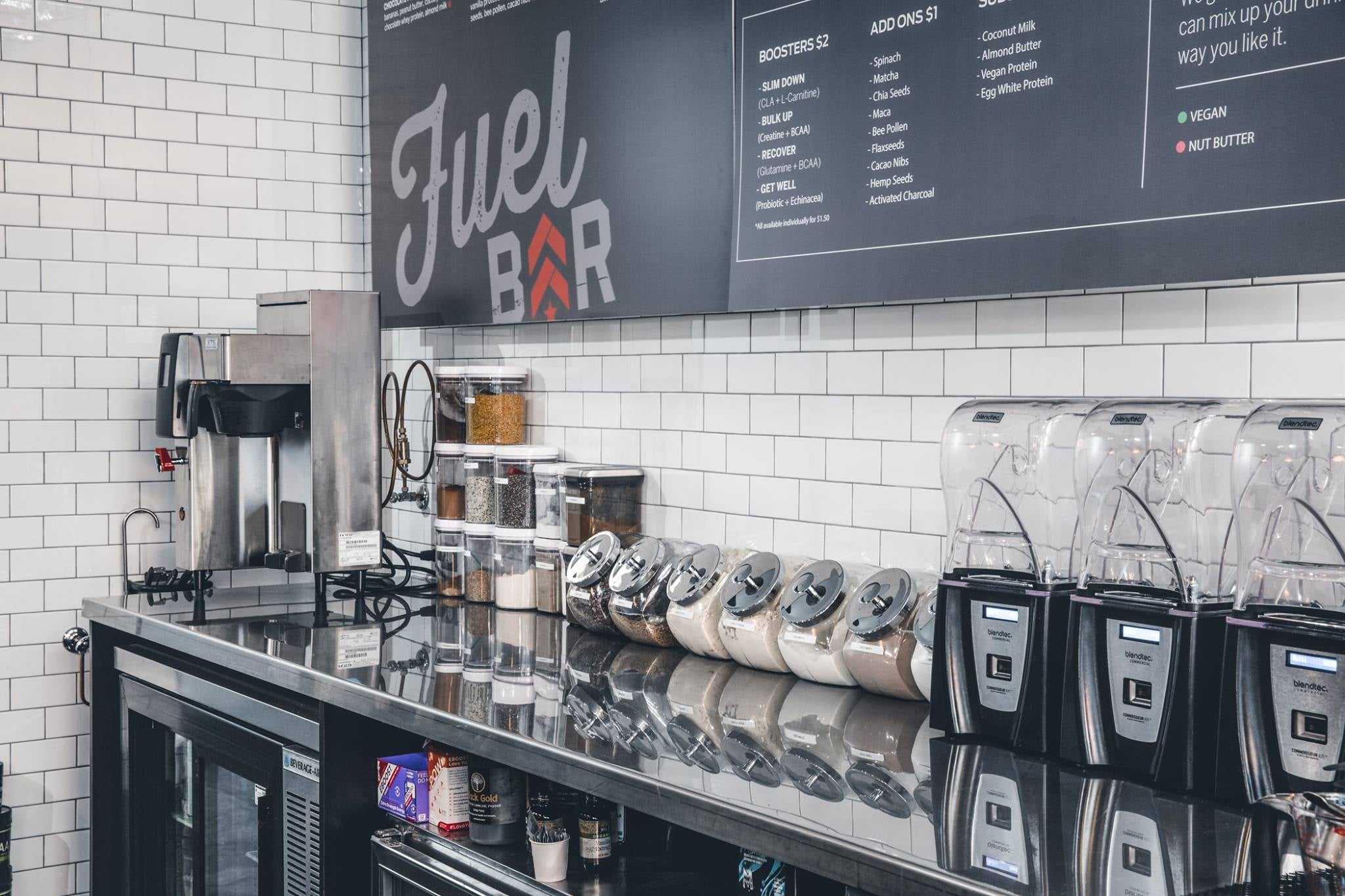 The instructor recommended I choose a set of dumbbells between 4kgs and 6kgs and so I spent most of my time using the lower end of the scale. You can tell I'm not the type to push myself, especially not at 7.30am. There are four 12-minute intervals, two on each station and the box involves things like bicep curls, triceps dips and bicycle crunches on a Monday which is Arms and Abs day.
I'm not much of a running fan but these high-tech treadmills made the process so much easier. During jogging periods we had them on 8-14 percent while sprinting periods meant we had to have them on 14 percent or higher. Rather than constantly having to increase or decrease the speed at 0.1 increments, the treadmills at Barry's allow you to select round numbers at the press of one button. Easy.
Another aspect of the class that I really liked was how perfectly-timed the music was to give you an encouraging boost just when you need it. At those moments when the instructor told you to give it your all and crank it up for a 90-second sprint, the soundtrack seemed to just get even better as the beat kicked in.
Time really flew by but don't even think about flying out of the room without giving the instructor a high-five, it's all about the team spirit at Barry's. On the way to the showers (towels, shower gel, shampoo and conditioner are provided so it's easy to do before heading to the office) I checked my Apple Watch to see how many calories I'd burned and was surprised. While I'd done 4,897 steps by 8.30am (something that never happens), I'd only burned 450 calories.
Barry's Bootcamp can help you burn up to 1,000 calories per session, but that would obviously depend on the individual's size and how hard you'd worked in the class. I can't say I put my all in when I was using the slowest recommended speeds and lowest weights just in case the class was too difficult for my liking. Due to doing some work with weights I'm sure my body will continue to burn throughout the day though, plus if I was really pushing up that speed and selected different dumbbells, perhaps I would've crushed double the calories.
To find out more about the workout, visit the website.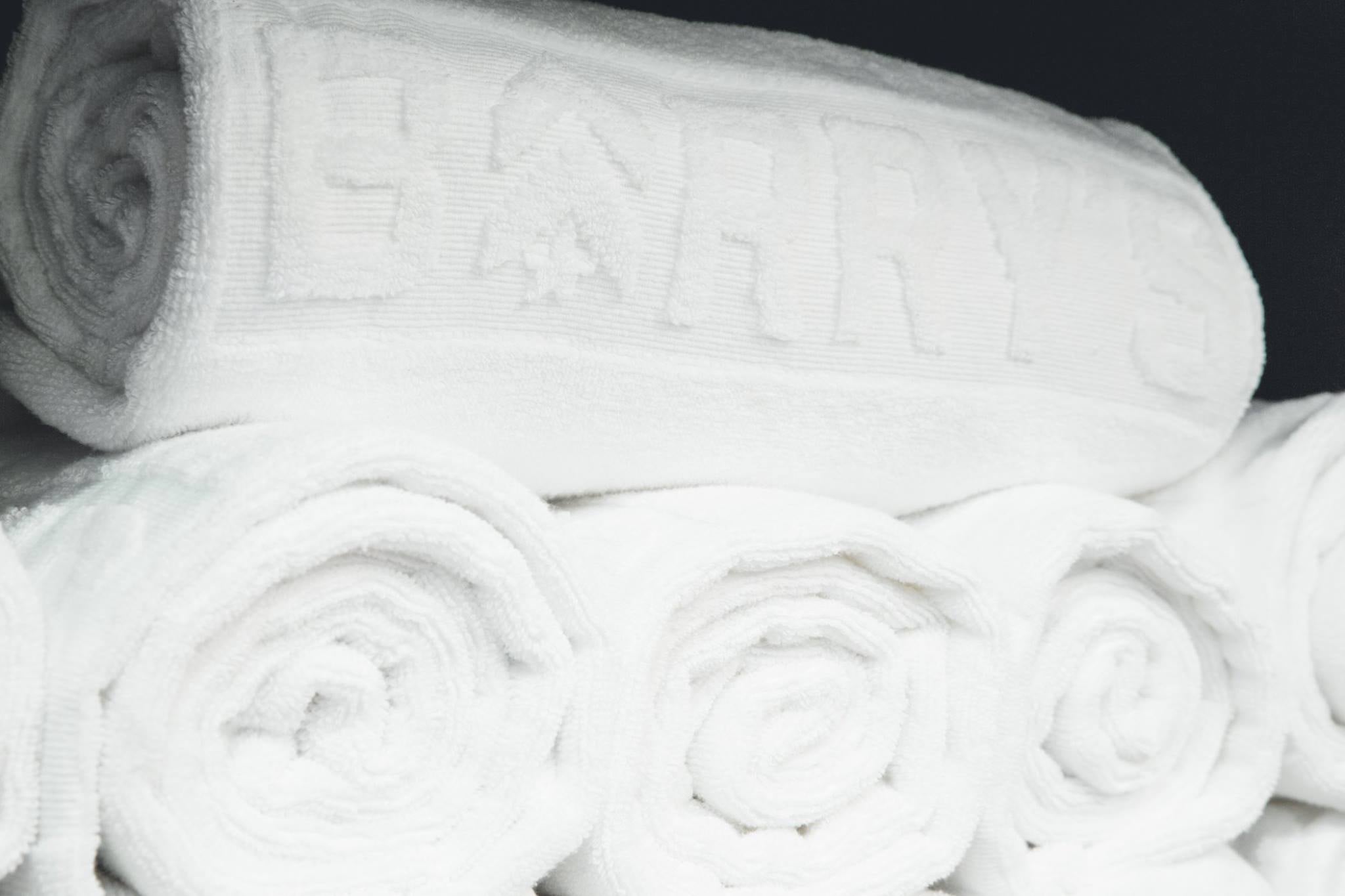 Image Source: Barry's Bootcamp Dubai