Best Diets of 2018
No Surprises Here! These Are Officially the Best Diets of 2018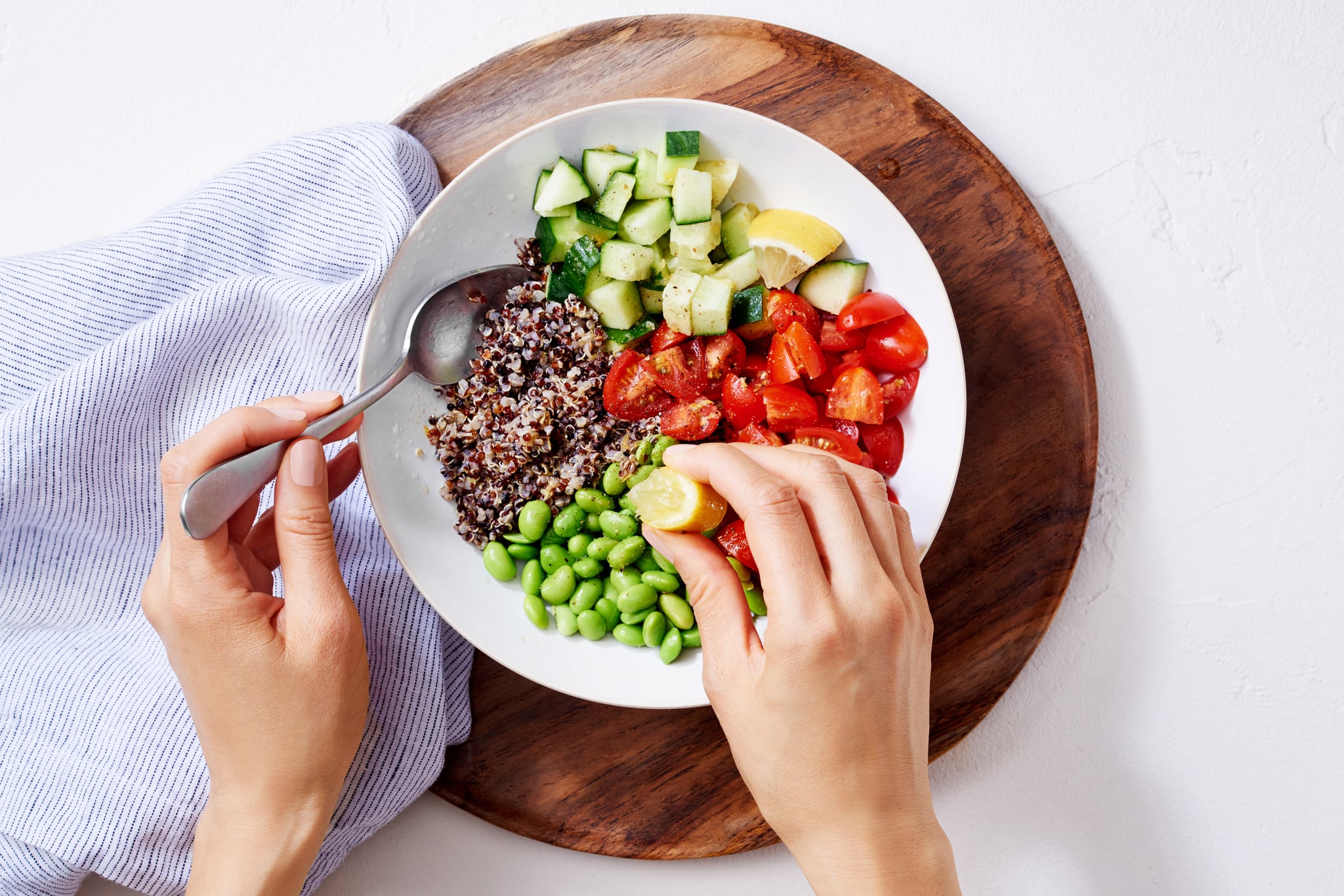 The best diets of the coming year shouldn't be much of a surprise. For several years now, the Mediterranean and DASH diets have taken the lead for the best overall diets in existence. In the annual report published by U.S. News & World Report — a media company that aggregates consumer feedback and rankings — the two diets share the top spot.
Though the name suggests otherwise, the DASH diet is actually a healthy-eating plan that is meant to help people lower blood pressure. Standing for Dietary Approaches to Stop Hypertension, the plan consists of whole grains, lean protein, and vegetables while limiting foods high in sugar and saturated fats. The popular Mediterranean diet, meanwhile, emphasizes fish, nuts, grains, and olive oil.
In third and fourth place are the Flexitarian diet — yes, flexible vegetarianism — and Weight Watchers. In fact, Weight Watchers appeared on several lists this year and was deemed both the Best Commercial Diet and Best Weight-Loss Diet.
Though increasingly more popular, Whole30 and the Keto diet placed surprisingly low on the overall list. That's likely due to the fact that Whole30 is more so viewed as a quick fix and the Keto diet is really not meant to be followed for more than three months.
Since there aren't too many new diet plans included, this year's rankings pretty much confirm what we already knew about lean protein, healthy fats, portion control, and all that good stuff. Here's to a healthy year!