Best Exercise on the Keto Diet
These Are the Best and Worst Workouts to Do If You're Experiencing Keto Flu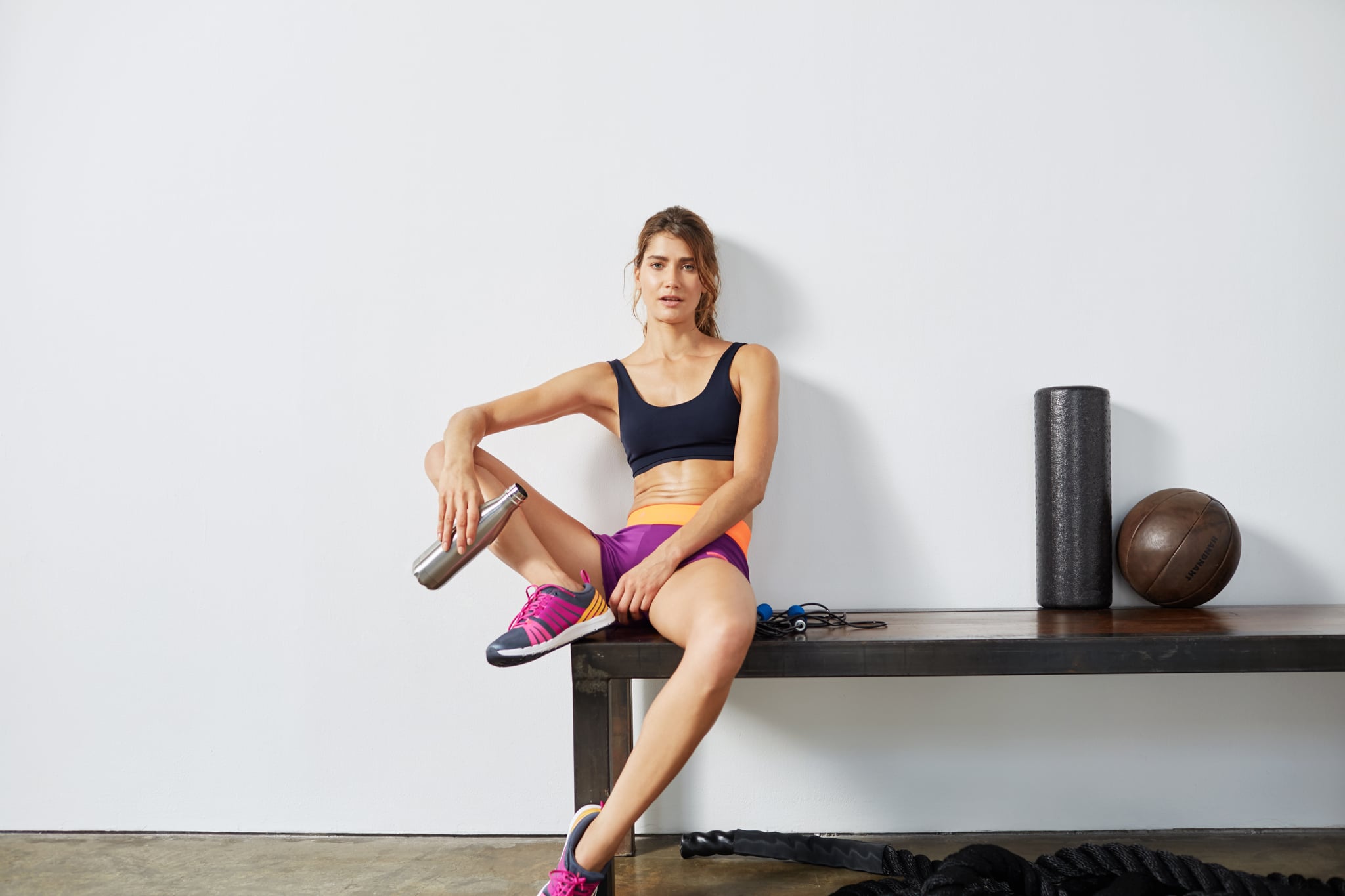 The ketogenic diet has amassed an insane amount of popularity, thanks to the many weight-loss stories and celebrity endorsements. If the low-carb, high-fat diet is up your alley, beware that there is a period known as keto flu, and the symptoms are undesirable. As your body begins to adapt to using ketones as its main energy source instead of glucose, you may experience brain frog, headaches, lack of energy, and poor sleep. Thankfully, the keto flu isn't permanent, and while you're experiencing these lackluster symptoms, it's best to scale back the intensity of your workouts until your body completely adjusts to functioning on the keto diet.

Carbohydrates, Energy, and Ketosis
As a refresher, carbohydrates are one of the three macronutrients in the body (fat and protein are the other two) and act as our body's main source of energy. Carbs fuel our brain, heart, muscles — essentially everything we do. On the keto diet, five to 10 percent of your daily caloric intake comes from carbohydrates versus the recommended 45 to 65 percent on less-restrictive diets. While you may initially experience fatigue throughout the days and during workouts, you'll soon see a boost in your energy levels as your body enters a state of ketosis (your metabolism will be running on fats instead of carbs).
Workouts to Do
During the first few weeks of the keto diet, you may experience lower energy levels than normal. Break a sweat with the following low-intensity workouts.

Yoga
Cycling
Walking
Workouts to Avoid
A recent study found that the keto diet reduces anaerobic performance (high-intensity workouts), and while this may not be the case for everyone, we recommend cutting back on the intensity until your energy levels increase.

High-intensity interval training
CrossFit
Sprinting
Rowing
Heavy weightlifting
Jumping rope
Once you've overcome the keto flu, slowly begin to incorporate more high-intensity workouts into your routine. As always, consult your physician before making any drastic changes to your diet.
Image Source: POPSUGAR Photography / Kathryna Hancock