Bob Harper Beginner Weight Loss Tip
Bob Harper Told Us the 1 Thing He Wishes He Could Say to Anyone Trying to Lose Weight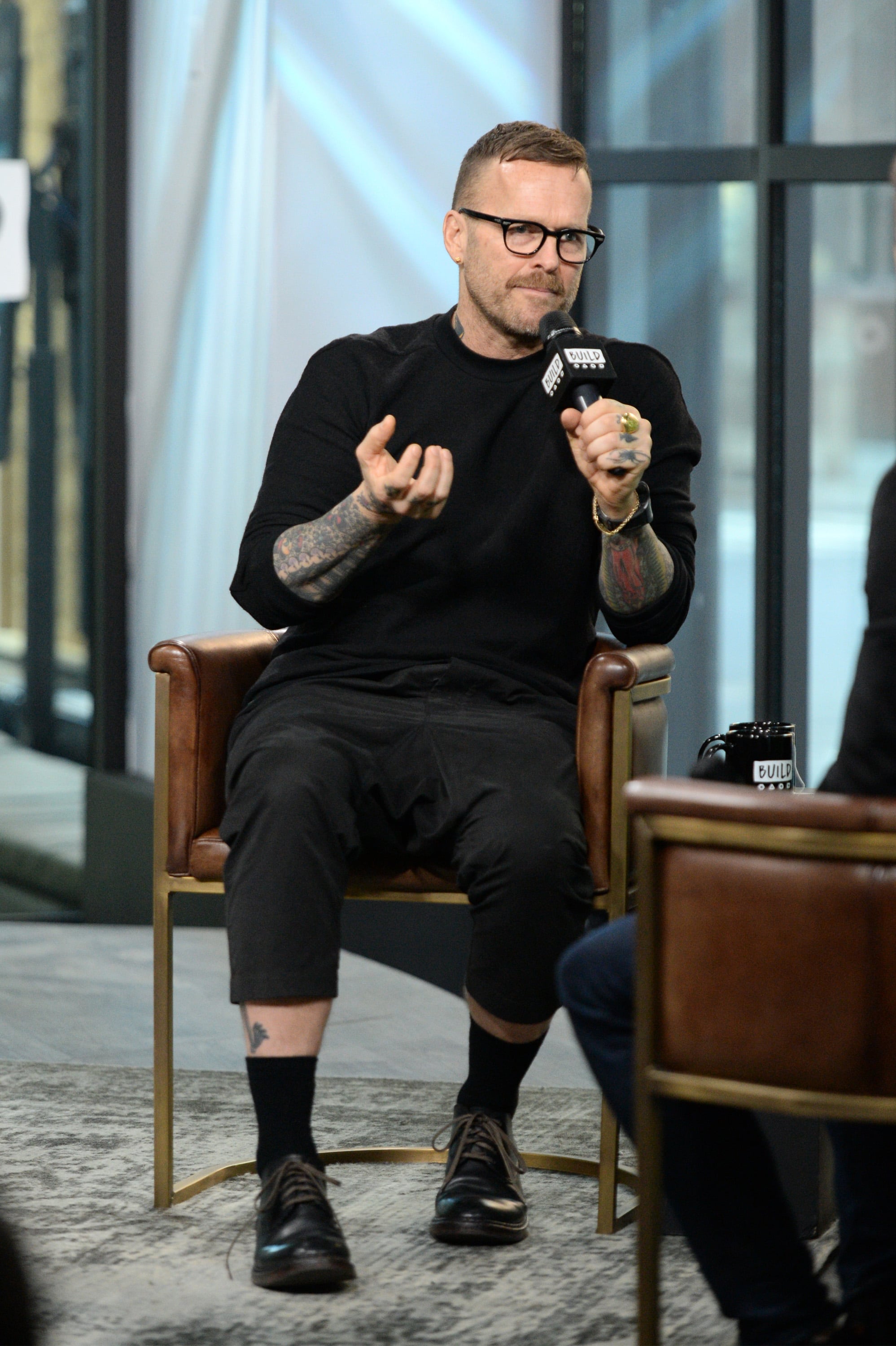 While Bob Harper has been known to deliver some no-BS weight-loss advice, he also wants you to be kind to yourself. When POPSUGAR asked him what one thing he'd say to newbies on a weight-loss journey, this is what he shared:
"Cut yourself some slack!" he said. "That's the main mantra: cut yourself some slack."
"That's the main mantra: cut yourself some slack."
The star of The Biggest Loser and author of The Super Carb Diet: Shed Pounds, Build Strength, Eat Real Food expanded on this idea, noting that many people tend to beat themselves up when they're on a diet, and the self-deprecation can be deeply damaging. "Maybe you've yo-yoed, maybe you've gone up and down with diets all the time," he said, "And there's that little tape recorder in your head saying, you know, 'Here you are, you're gonna mess up again!' — just beating you up constantly, just waiting for you to make that first mistake. You know what, cut yourself some slack. Especially if you're doing the best that you can, then say to yourself: 'I'm doing the best that I can!'"
It's an excellent reminder that while we must hold ourselves accountable, we also need to be graceful and kind with ourselves and to give ourselves credit where credit is due — we'll be much more successful that way. You've got this!
Image Source: Getty / Andrew Toth