Bob Harper Weight-Loss Tip
Hungry on a Diet? Bob Harper Says, "Get Used to It" (but He Has Some Ways to Help, Too)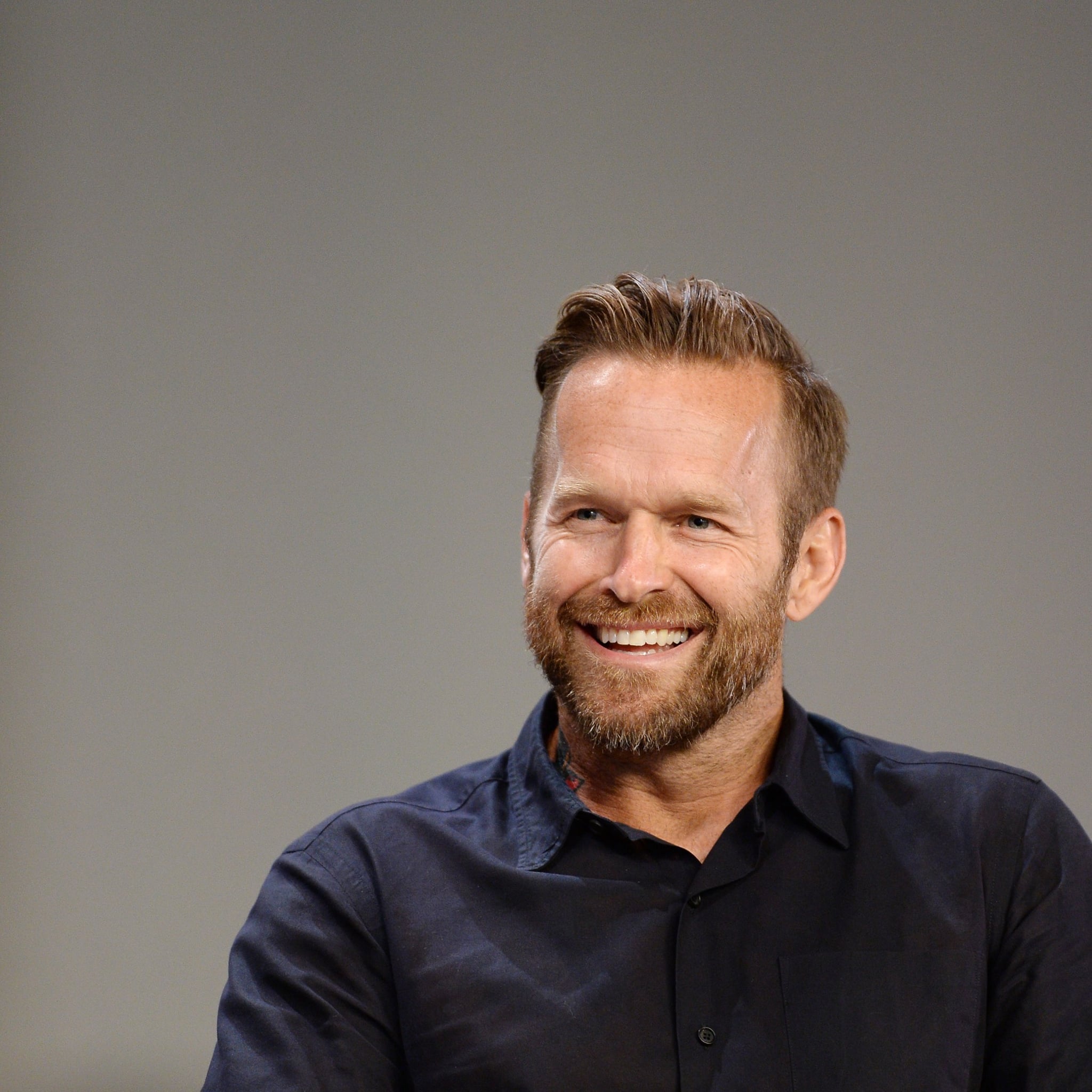 "People are always looking to get around hunger," Bob Harper told POPSUGAR. The author of The Super Carb Diet: Shed Pounds, Build Strength, Eat Real Food said the most common questions he gets are "What do you do when you're hungry?" and "What can I eat when I'm hungry?" Well, he's got some brutal news for dieters everywhere.
"If you're trying to lose weight, you're going to have to be OK with being a little hungry! That's just the way that it is!" Oof. While we've often heard the "eat when you're hungry" mentality and mantra, Bob disagrees . . . and says to get used to it. "You have to NOT have to have that knee-jerk reaction [when you're hungry], like, 'Well, I'm hungry. What can I eat?'" he said. "Well, why don't you slow your roll for a second and have a glass of water, take a walk around the block, and realize: are you hungry or are you bored?"
His suggestions for combating hunger when on a diet — besides drinking more water and going for a walk — are centered on the size and quantity of your meals.
"There are so many different methods to keep hunger at bay, but there are just going to be times when you're going to be hungry," said Bob. "With the Super Carb diet, I put together three square meals a day — no snacks — and one meal called a 'floater meal' that you can have at any other point during the day."
Have you struggled with constant snacking? It may be time to consider switching to this formula and diet structure. "I didn't like eating those smaller meals throughout the day; I never would get anything substantial as far as quantity. That's why I decided to have three meals — bigger, where you'll feel more satiated and happier that you got to eat more at the time. That's what you're looking for!"
Bob said you'll absolutely adjust to the amount and the times you're eating; it will quickly feel very normal and you'll "get used to it," even if it's a struggle at first. Don't give up! "Once you get over that hump — it is overwhelming at first when you start [feeling] hungry — if you can get to the other side of that, it becomes a new normal for you."
Image Source: Getty / Andrew Toth / FilmMagic