Body Coach Joe Wicks Headlining Dubai Fitness Fest 2016
This Celebrity Personal Trainer Transforms Bodies in 90 Days… Now He's Coming to Dubai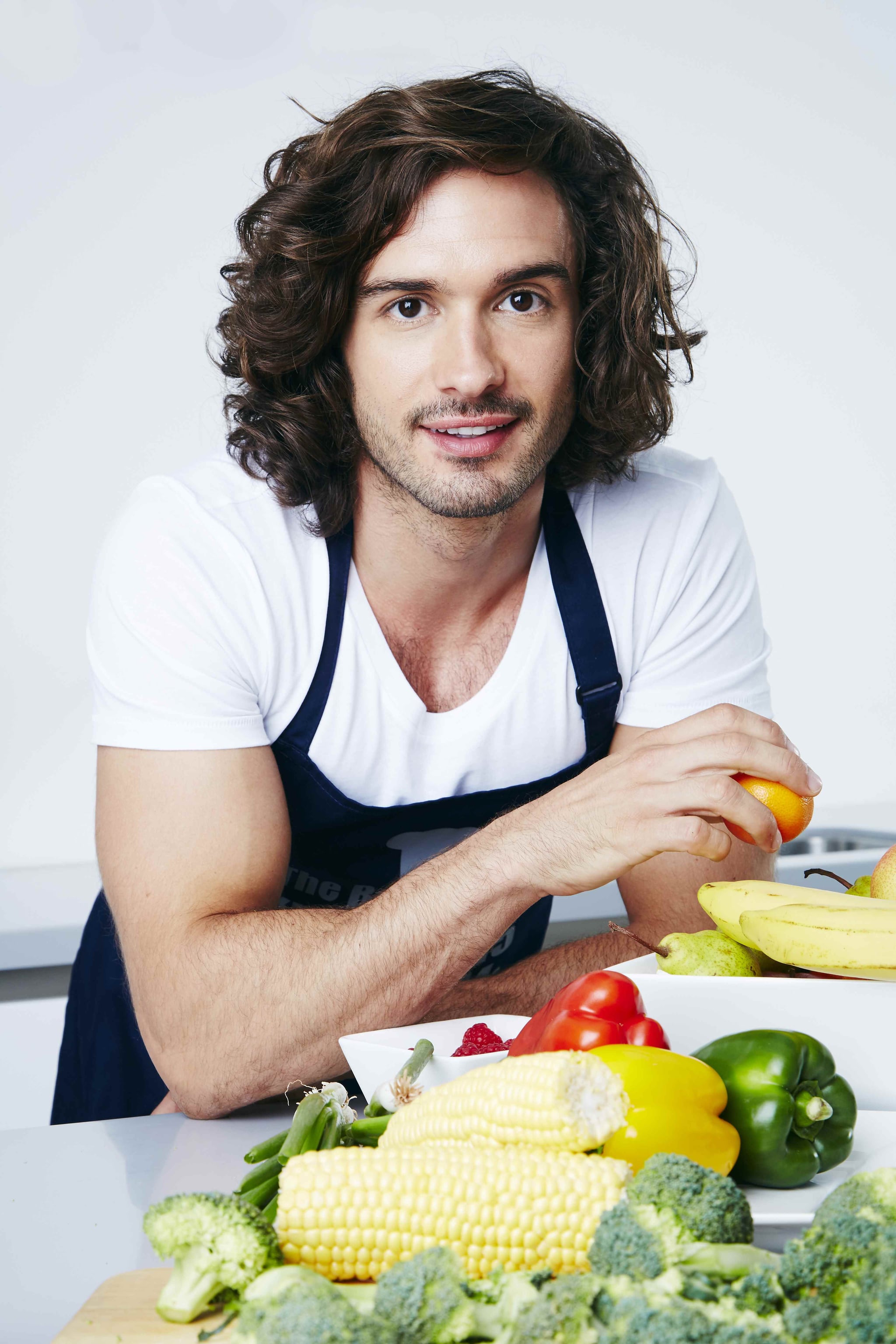 He counts Ellie Goulding as a fan and has gained 1.5 million followers on Instagram from helping people drop excess fat in a matter of three months - now Joe Wicks is hopes to do the same for people in Dubai.
The British star - also known as The Body Coach - will be headlining the Sun & Sand Sports Fitness Fest which returns to the Emirate November 4 and 5. Taking place at Skydive Dubai, there will be fun challenges, exciting competitions, children's sports, fitness celebrities, elite athletes and healthy cooking shows for ticket holders to take advantage of.
Joe - who is famous for his 'Lean in 15' program which teaches people how to cook healthy meals in a quarter of an hour - will get involved with inspirational live talks, interactive cooking demonstrations and High Intensity Interval Training (HIIT) sessions. The activities come as part of at the event's new Healthy Living Show.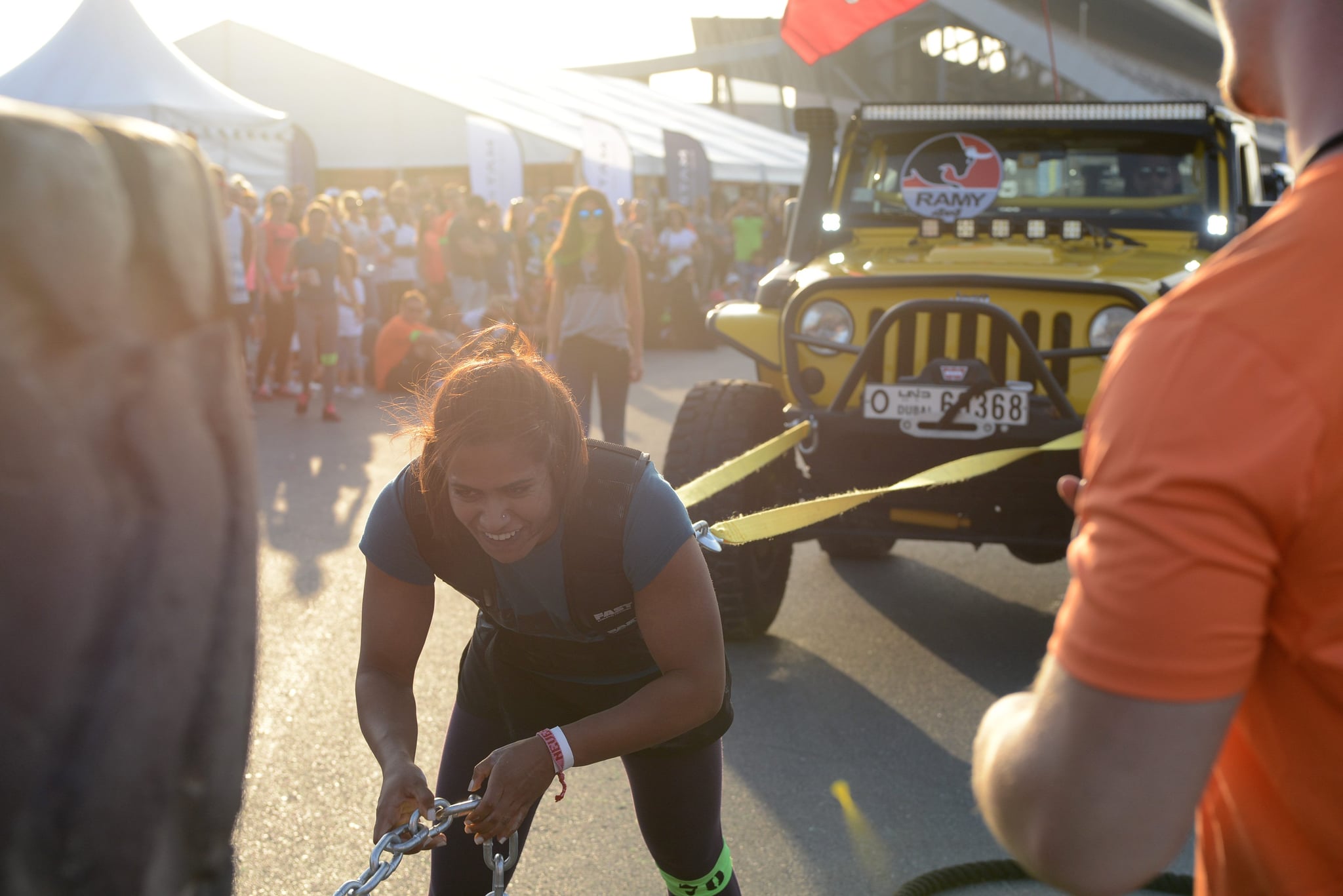 It's described as a "one-stop shop for everything there is to know about healthy living," including information on Beauty and Anti-aging; Nutrition and Supplements; Health; and Organic and Natural Products. For AED40 in advance or AED50 on the door, guests get healthy cooking demonstrations and the chance to take part in challenges, a shopping experience, and access to industry experts.
"The Sun & Sand Sports Fitness Fest offers something for every fitness level and ability," Chris Fountain, Managing Director of Turret Media which organizes the event, said. "From families and friends looking to kick-start a healthier lifestyle with a fun day out, to elite athletes looking to hone their skills with tips from industry experts."
Go to www.fitfest.ae for more information.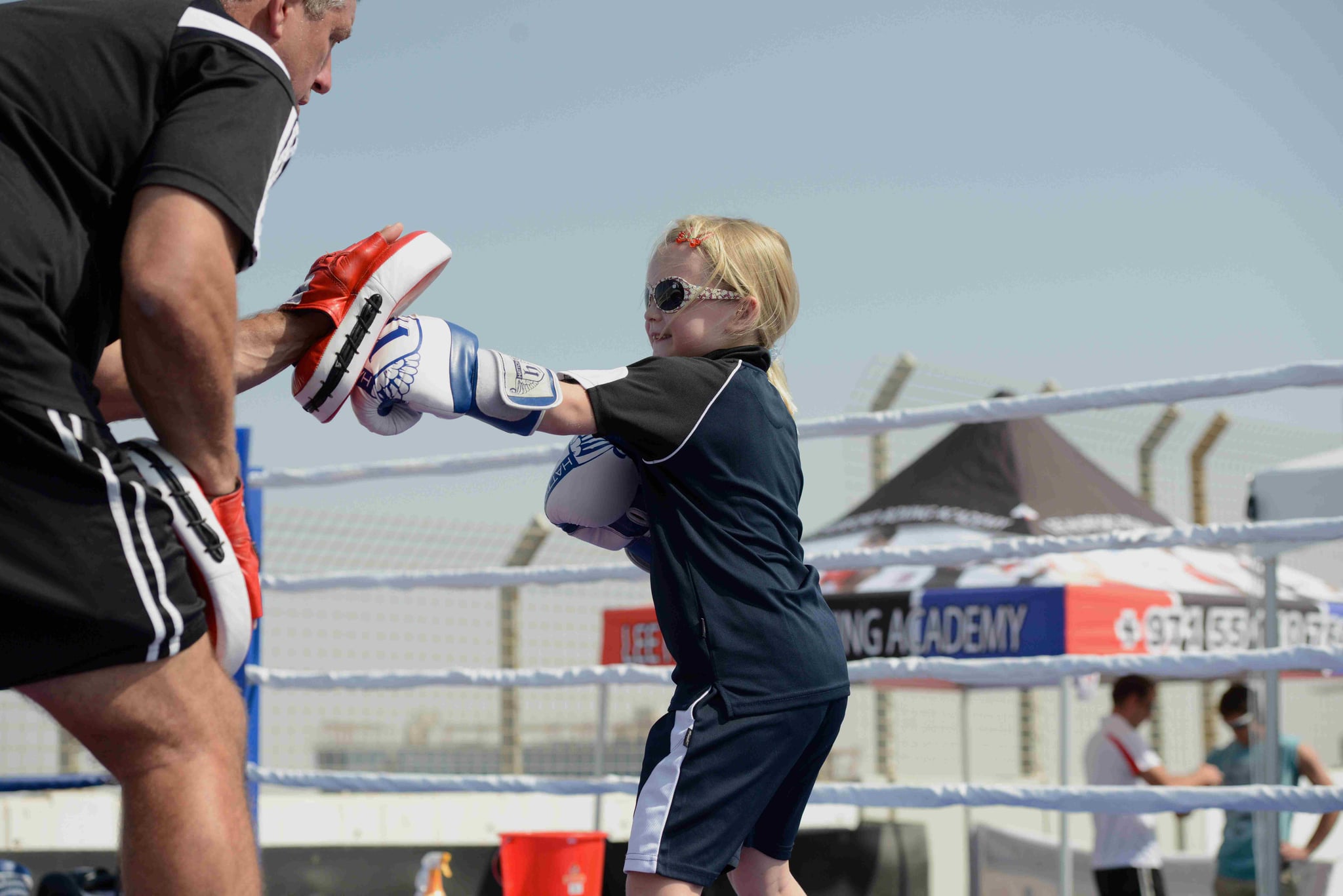 Image Source: Dubai Fitness Fest