Are Boot Camp Fitness Classes Good For You?
Looking For the Most Effective Full-Body Workout? Experts Recommend This Class Style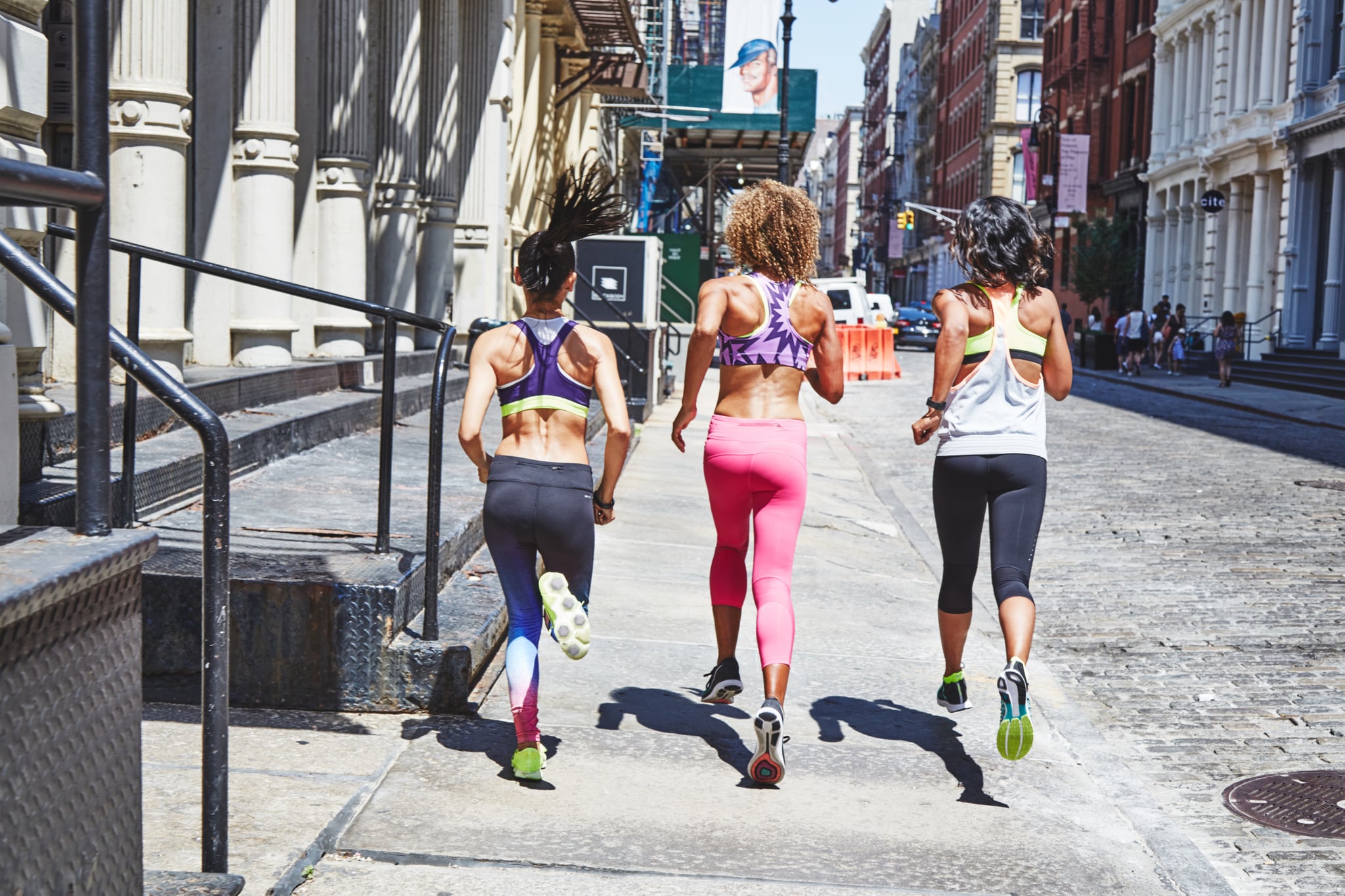 Of all the styles of fitness classes, boot camp-style group workouts probably feel the most torturous. After all, that's their whole shtick! But according to scientific studies and experts consulted by TIME, the classes are some of the most effective full-body workouts you could participate in . . . so, when all is said and done, the torture is worth it.
Because most boot camp classes "combine a series of calisthenics, like push-ups, lunges, and squats, with running, jumps, and other high-intensity aerobic movements" like workouts used during military training, TIME reports that they make for a comprehensive, full-body workout that gives plenty of bang for your buck. One expert, exercise and sport science professor, John Porcari, credits the typical lack of equipment to some of boot camp classes' effectiveness; he told the publication that functional training is better for "real-world" fitness than using weights or machines.
And Porcari's scientific studies back up this claim: when studying the effectiveness of boot camp exercise classes, Porcari and team found that participants burn an average of 10 calories per minute. This same study also reports that boot camp classes often qualify as HIIT (high intensity interval training) workouts, increasing heart rates, and maximizing the overall fitness benefits of the physical activity.
Co-director of Mayo Clinic Sports Medicine, Dr. Edward Laskowski, reported to TIME that it's not just the typical workout elements of the boot camp classes that tend to make them so effective . . . it's the group fitness mindset. Boot camps facilitate a sort of camaraderie that helps participants feel motivated and inspired to work out harder during class.
So if you're looking for a workout that will effectively whip you into shape, consider a boot camp-style program. Read TIME's full report on the benefits of boot camp, then explore Professor Porcari's findings about the workout style to learn more.