Burn 1,000 Calories at Dubai's Bare Fitness Black Class
Burn 1,000 Calories With This Tough Dubai-Born Workout That's Inspired by a Nightclub
I don't know about you but I prefer a party over planking, singing over spinning and raving over running. So it's a good thing what's been dubbed one of the most difficult workouts, combines the two very different things. Bare Fitness' Black Workout is set inside a dark room with a DJ pumping beats that will almost make you forget you're even working out… that's if you were in any regular class that is.
I could tell from the moment I stepped into the room to set up my weights that this was elite level stuff. Right down to the equipment (the weights simply clip onto the poles so you don't have to fiddle around screwing various components on an off), everything was designed so the only difficult part was the actual exercise.
Splitting the 50 minutes into circuits to complete and repeat, we began by running around the building, up and down the parking lot ramp to warm up. Killer burpees (and reverse burpees) along with pushups had all of our limbs aching from the get go, but it's reassuring to see the Tag Heuer clock on the wall which lets you know you only need to hang in there for a few more seconds at a time.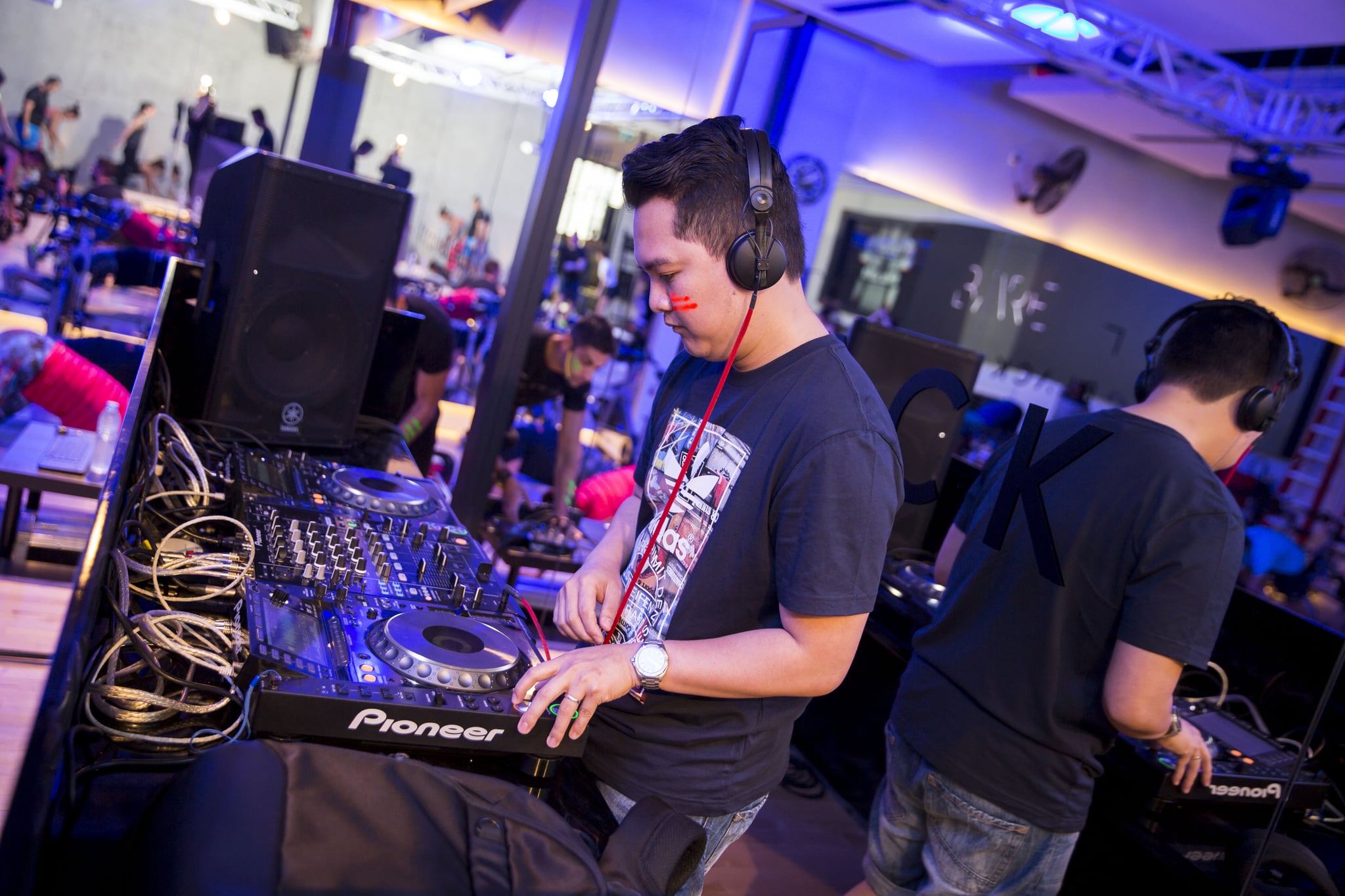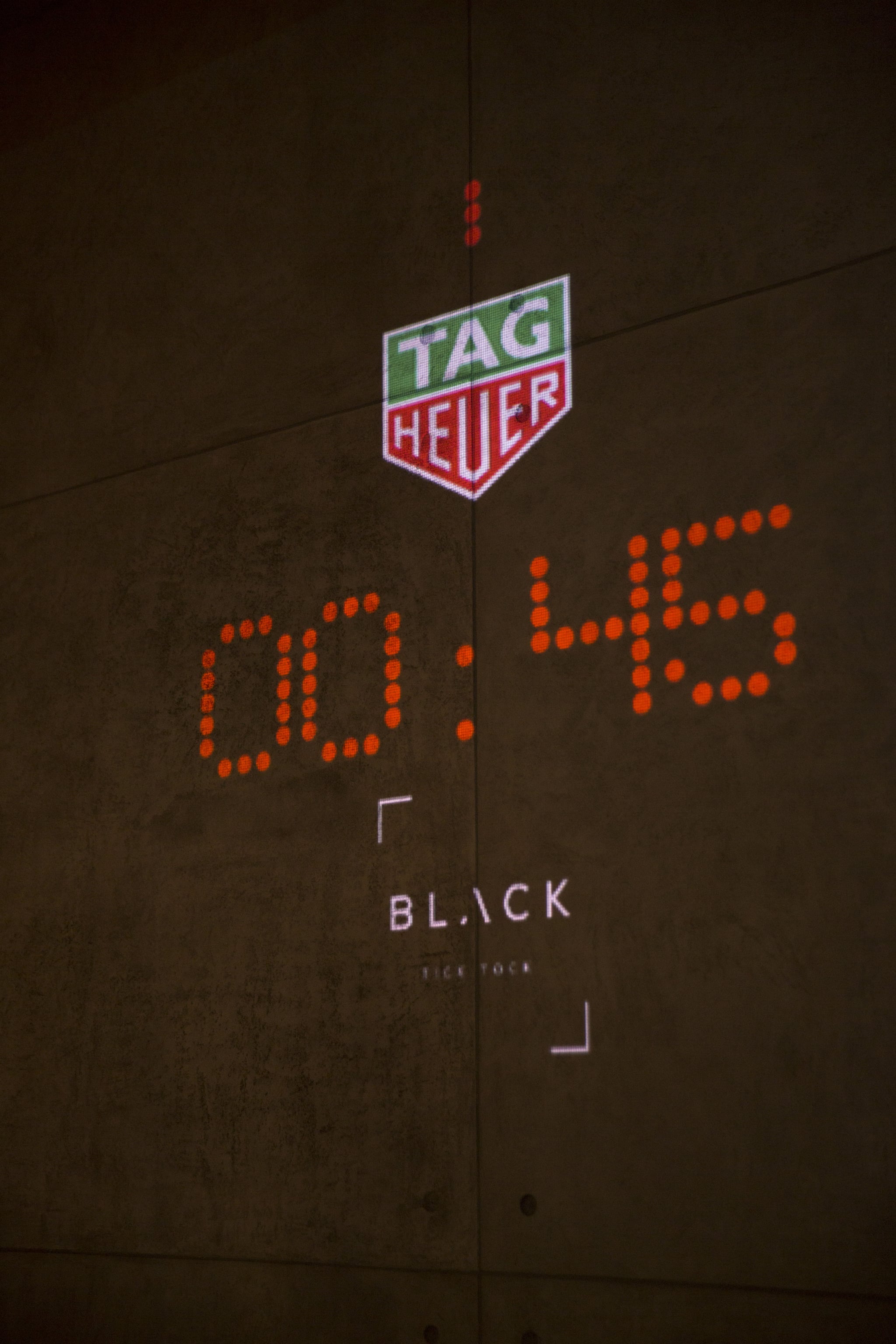 Nutrition Specialist, Dylan, and Crossfit Coach, TJ, were also there to provide encouragement - but it could be likened more to a boot camp-style training as opposed to a beginners' aerobics class. The duo ran around the making sure everybody got a good talking to if they slacked off even slightly. I consider myself the Squatmaster (refer back to my aforementioned love of hitting the dance floor), but I soon learned that my technique wasn't good enough.
It was during the song "Sally Up, Sally Down" (where participants must squat down every time the words "Sally down" are spoken, and relieve their legs of the burn when the singer belts out "Sally up") that I was pushed to go into squats that I was barely able to get back out of each time. Cue painfully awkward facial expressions from everyone in the class.
That combined with the section of the class where we had to rise in and out of our bicycle seats at different intervals is likely what left me unable to walk properly for a few days afterwards. By the time I got home I already felt my muscles starting to tense up (don't forget to stretch properly, ladies!). But it's the fast-paced electronic tunes that undoubtedly help get people through the class; there's something about stomach crunching to loud, high-energy music that makes it less of a grueling task being there in your free time. The fact that the room is dark made me less conscious of dripping buckets in front of other people and the volume definitely helps drown out off-putting grunts. While I'd encourage your to leave the glow sticks at home, wear some neon gear, slap some warpaint on and the workout battle already becomes more fun!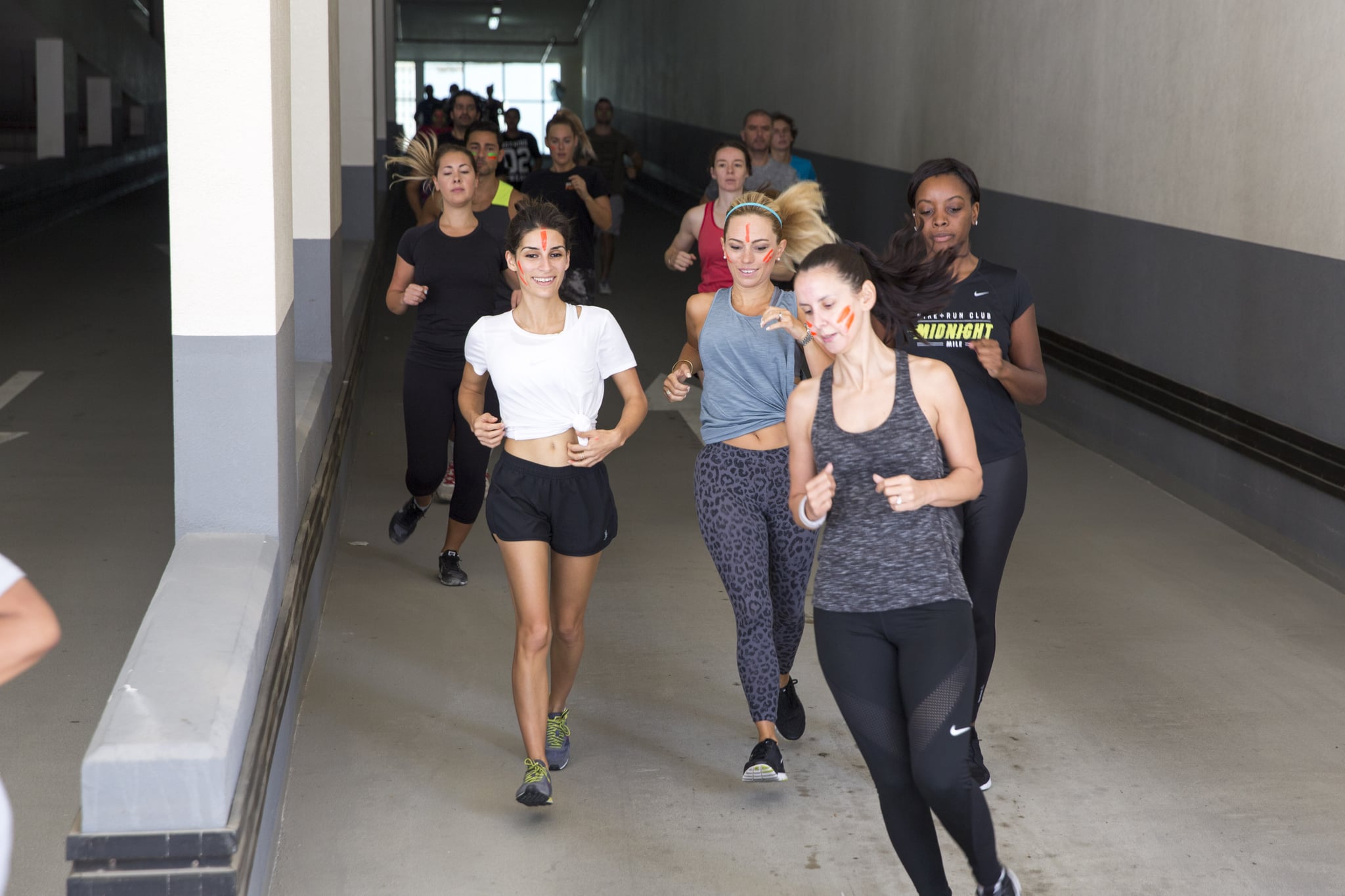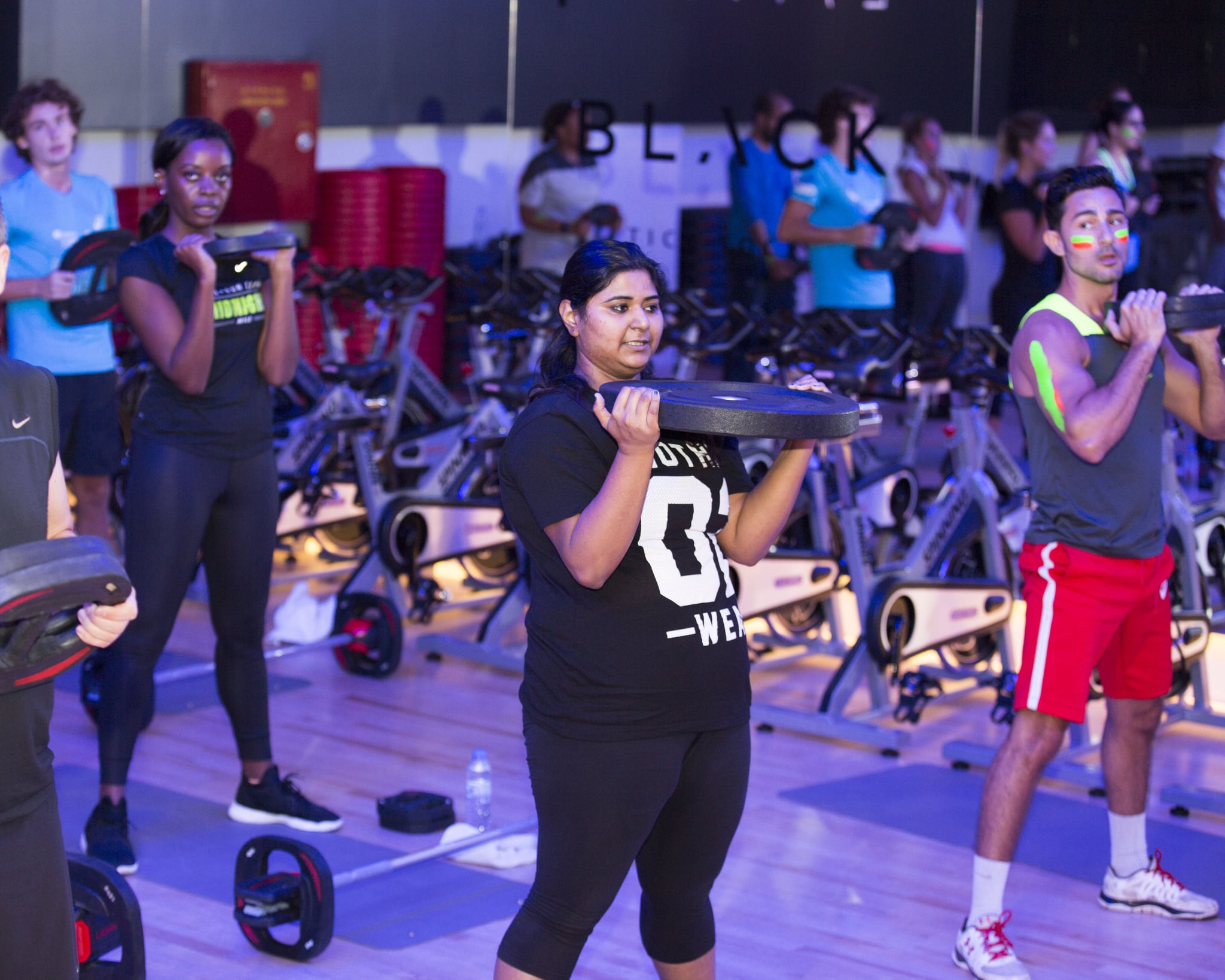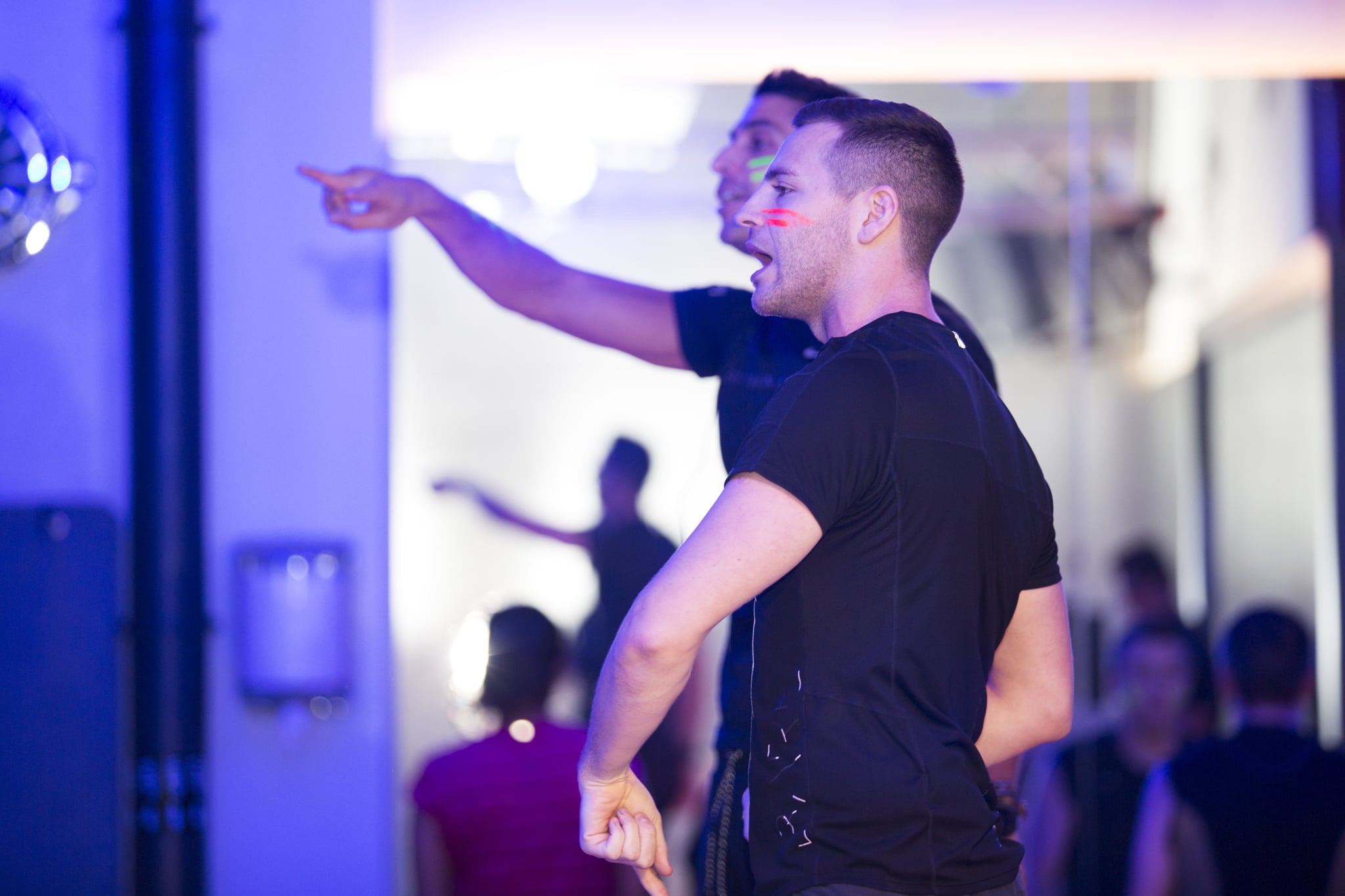 The studio is currently challenging fitness enthusiasts to achieve their goals with their #DontCrackUnderPressure competition and participants must follow a strict meal plan, attend at least three classes per week, have weekly weigh in meetings and post one progress photo per week on social media.
Best Body Composition Male & Female, Most Weight Lost Male & Female and The Underdog contenders have the chance to win an experience at the Formula One Grand Prix in Abu Dhabi on November 25 but I think they'll need plenty of Bikram yoga sessions and regular foam rolling to get through the four-week challenge. The last of my muscle pain only vanished seven days after taking the class so I know that it would definitely produce big results if taken seriously.
At the end of each class participants must write how many reps of the last circuit they managed to complete on the mirrors. It encourages people not only to push themselves but is great for accountability and measuring progress.
To sign up for Bare Black, check out the website.