Burn 800 Calories in 3 Minutes With Cryotherapy in the UAE
How to Blitz 800 Calories in 3 Minutes... Without Moving a Muscle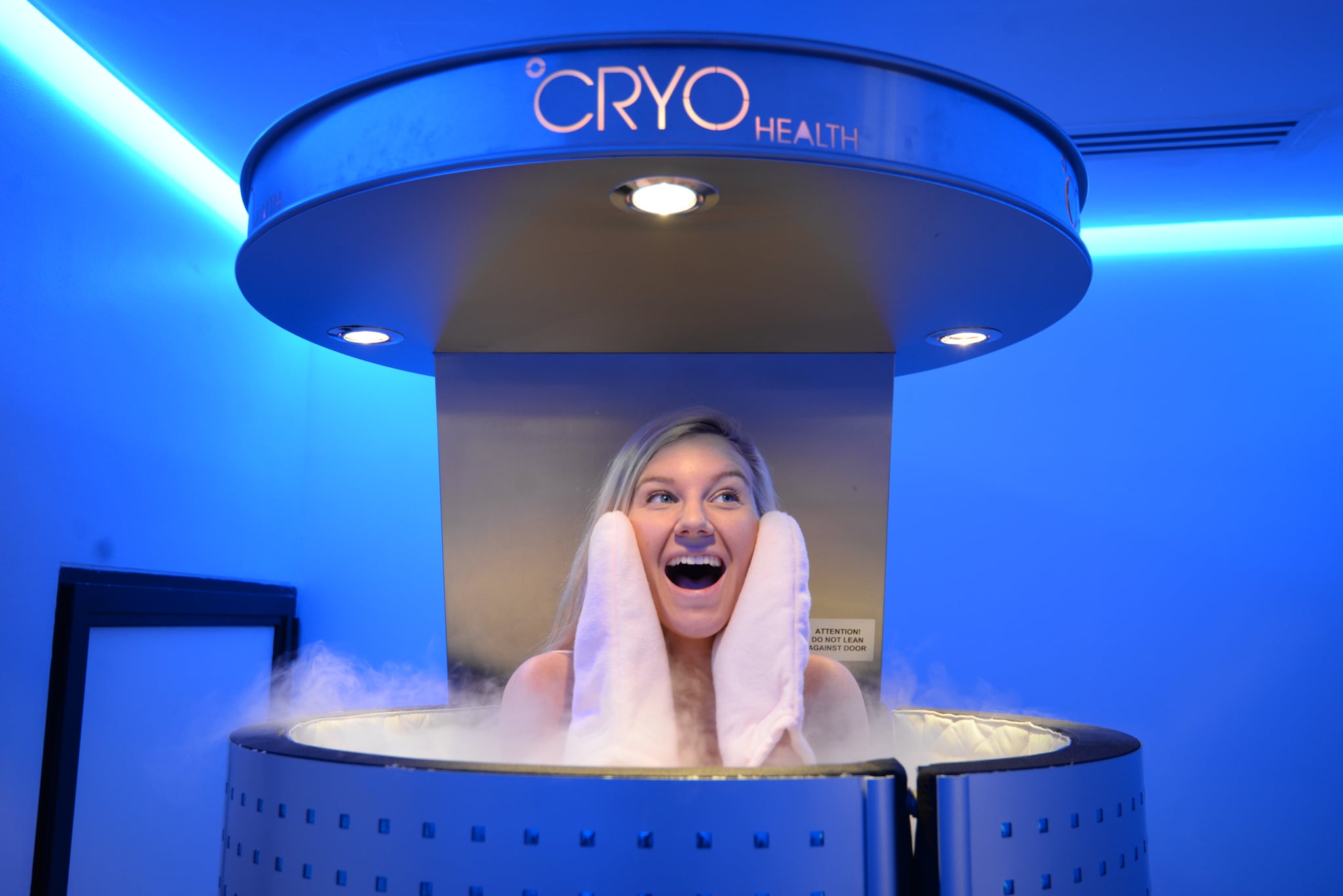 You might think the fastest way to burn the amount of calories contained in the average dinner is to simply set it on fire before it leaves the stove. But actually the process involves much less heat than that.

Popular with celebrities including the Real Housewives of Beverly Hills, Cryotherapy is as easy as 1-2-3 minutes.

The process involves wearing nothing but socks and protective hand mitts while standing inside an octagon-shaped chamber. Your head stays outside of the open-top box while cold air is blasted onto the skin.

According to the people at CRYO, it can triple your metabolic rate and burn up to 800 calories with each three-minute session (from AED425). At extremely low temperatures (-120 to -160 degrees Celsius) it's a great option to help the body get over weight loss plateaus, and help with headaches, fatigue, muscle pain and recovery.

So how does it work? The freezing temperature causes vasoconstriction, allowing red blood cells to be enriched with oxygen, nutrients and enzymes, while toxins are flushed away. You can even get a 5-minute facial version.

Find out where to get a breezy calorie-blasting session done in the UAE:

The Boulevard - Jumeirah Emirates Towers, Dubai
Opening Hours: Saturday to Thursday 10am - 8pm, Friday 2pm – 8pm

CRYO Dubai Ladies Club - Jumeirah 2, Before Jumeirah Beach Park, Jumeirah Road, opposite Emirates hospital, Dubai
Opening Hours: Saturday to Thursday 10am - 8pm, Friday 11am – 7pm
CRYO FitRepublik - Sports City, The Academies, Academies building B1 and B2 – Dubai
Opening Hours: Saturday to Thursday 6 am - 10 pm, Closed on Fridays
+971 4 351 8300 / +971 56 7240608 contact@cryo-health.com
CRYO Energy Plus Fitness Club – Al Ain Level 2 Remal Mall
Opening Hours: Sunday to Thursday 6am - 10 pm, Friday 2pm - 10pm and Saturdays - 9am - 10pm
+971 3 7211022
CRYO Abu Dhabi Country Club - Al Saada Street, Al Mushrif
Opening Hours: Daily from 9am to 9pm
+971 50 404102
Image Source: CRYOHealth