Is Cardio or HIIT Better For Weight Loss?
A Weight-Loss Expert Explains Why Exercise Alone Won't Result in Significant Weight Loss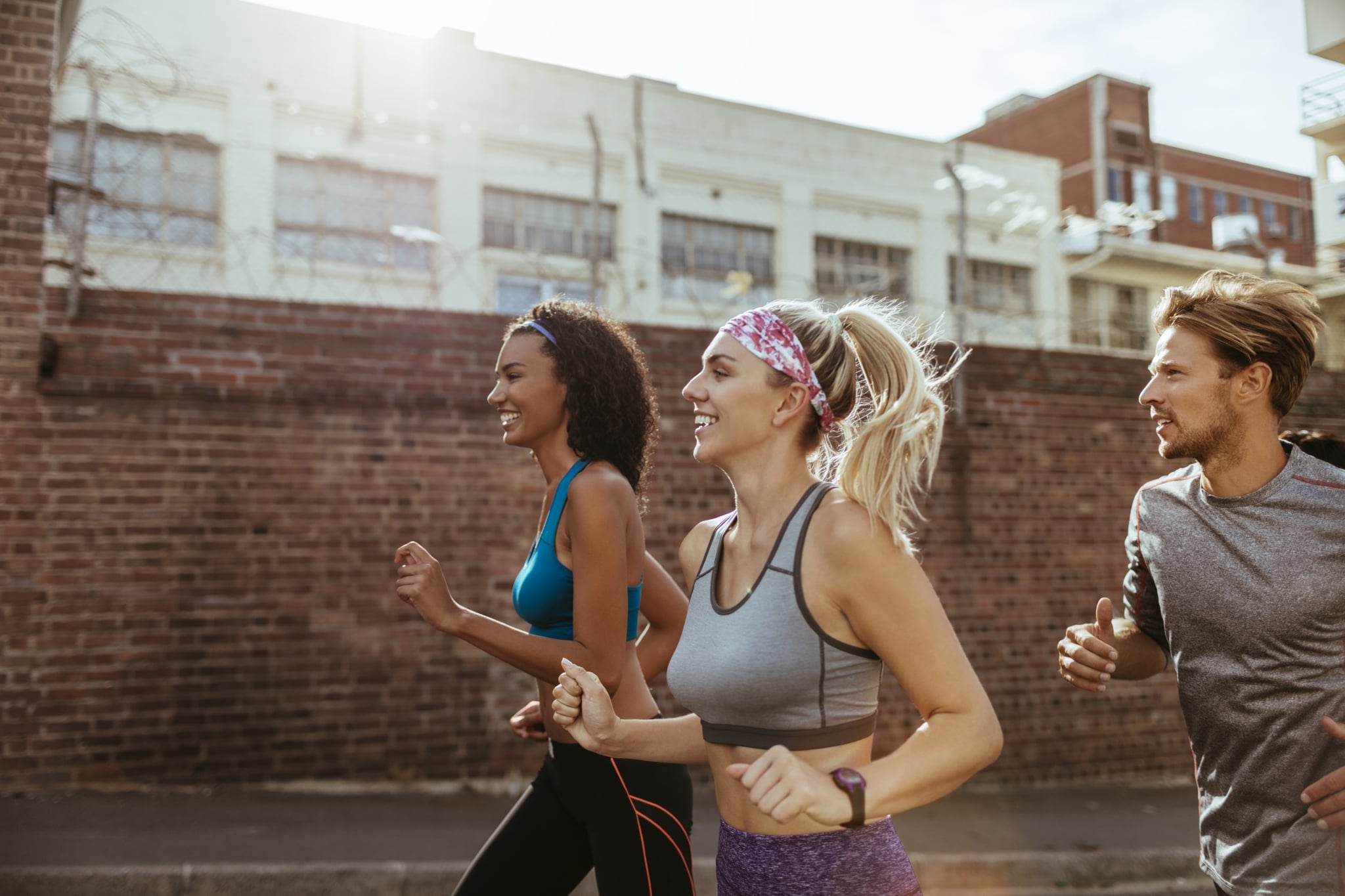 If you're trying to lose weight, you may be wondering what style of training you should be doing to reach your goal. Studies have shown that cardio, HIIT, and strength training can aid in weight loss, but to find out if one is more effective than the others, POPSUGAR spoke to obesity medicine physician and scientist Fatima Cody Stanford, MD, MPH, MPA.

"One of the largest fallacies when we look at weight management is that physical activity leads to significant weight loss," Dr. Stanford told POPSUGAR. "On average, most people that engage in exercise — especially if they're already regularly exercising — will have weight maintenance," she explained.

If you're just beginning to start a workout regimen, Dr. Stanford said your body "may respond differently to different types of programs." As frustrating as it may be to hear, there isn't a one-size-fits-all approach to losing weight. You may notice a change in your physique from HIIT, while others may benefit more from cardio or strength training.

Finding the style of training that works best for you is like finding a partner; it'll take a lot of trial and error to figure out what works best. "What I tell my patients is that we need to find their 'soulmate workout,'" Dr. Stanford said. If the thought of medicine ball slams and burpees make you cringe, a CrossFit workout may not be right for you. Instead, Dr. Stanford said the key is to find something you want to do consistently in order to achieve weight maintenance and mild weight loss.

To address weight loss, Dr. Stanford said it's important to focus on diet quality, sleep quality and duration, circadian rhythm alignment (waking during daylight and sleeping in the evening), and evaluating medications that may promote weight gain.