Celebrities Love Spain's Macrobiotic SHA Wellness Clinic
Celebrities Love This Super Strict Wellness Clinic and We Don't Blame Them
Kylie Minogue, Petra Nemcova, Barbra Streisand, Donna Karan… these are just some of the famous names that find themselves at this top Spanish wellness clinic when they need to reboot.
Looking out on the Bay of Altea near Alicante, SHA is the vacation spot for those looking to relax their mind and body when things get too hectic. Decked out with white furnishings and peaceful water fountains, it would be very difficult not to leave the property feeling well-rested and ready for a fresh start.
After consultations with medical experts, guests are put on a tailored eating program to help them achieve their goals which could be anything from weight-loss to healing an illness. And if you're feeling skeptical - stop right there. SHA came about eight years ago after owner, Alfredo Parietti, took on a macrobiotic diet in a quest to battle cancer. Sure enough, the new way of life - much publicized by Gwyneth Paltrow all those years back - helped get rid of his stomach tumor.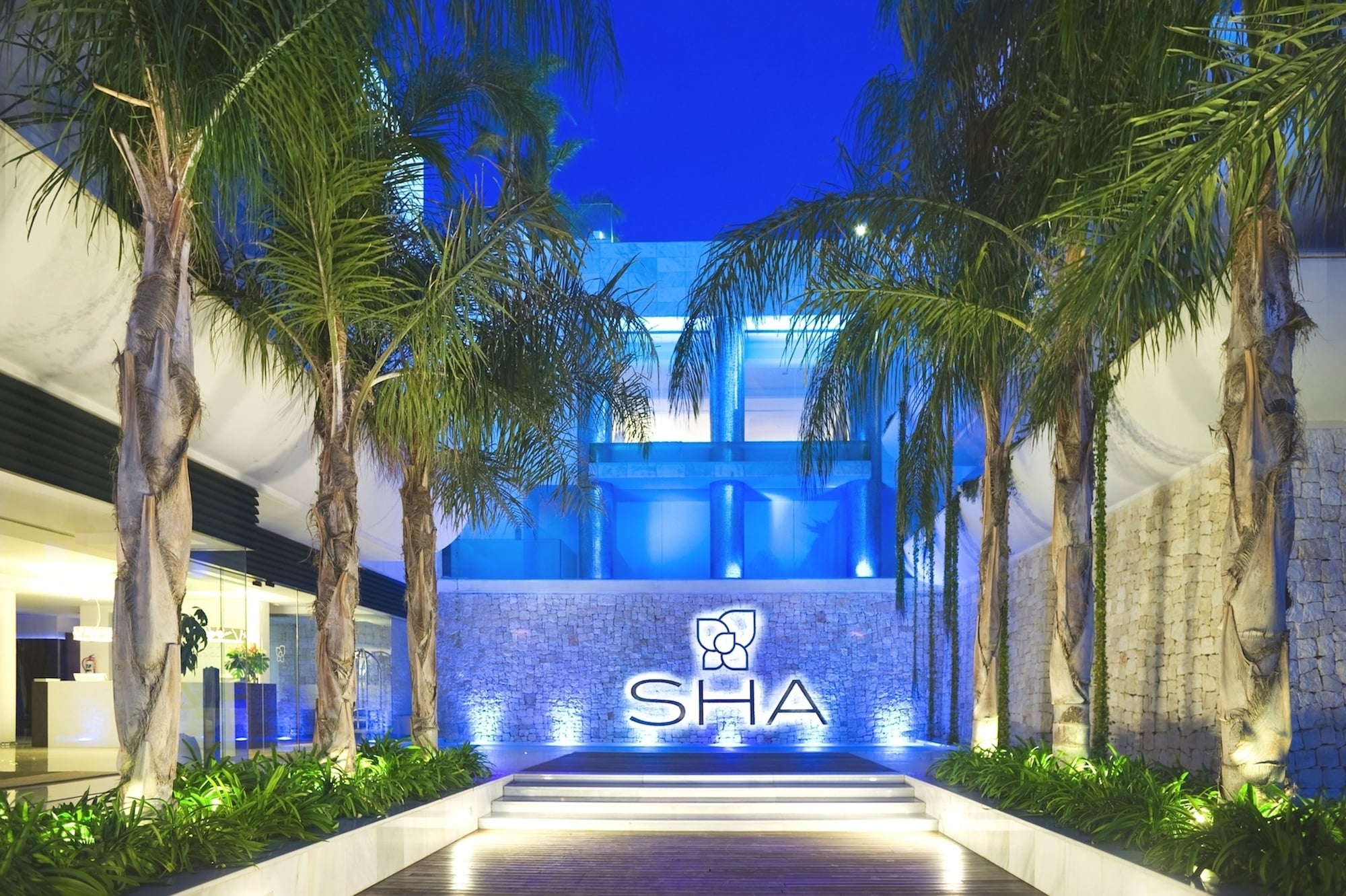 Forget about eating red meat and dairy on this plan; macrobiotic dining involves plenty of vegetables, whole grains and bean products with a small amount of fish allowed each week. The diet choices here range from an intense 700-calorie Kushi plan (largely surviving off watermelon and miso soup), 1,200-calorie Biolite or 1,800 SHA plan (both of which include dishes that surprisingly look irresistible).
It might sound like three boring meals per day but when gourmet chefs are whipping up aesthetically and palette-pleasing plates for your strictly-timed breakfast, lunches and dinners, it's a little easier! Snack time is replaced with a medicinal teas in the late afternoon and guests must eat only the prescribed meals served. If you reject what's on offer that day, it's this simple - you go without and you'll have to sign a waiver to accept responsibility for a poor result. In fact, servers at the restaurant are not allowed to give you anything other than what's written down and although you can ask for slightly more food, you can't demand a second portion.
When guests aren't focusing on chewing every mouthful 36 times (no phone calls are allowed over meals so you'll really be able to disconnect and keep your mind on the plate!) there's a packed itinerary to keep you busy. Whether it's Nordic Walking at 7am, Colonic Hydrotherapy after lunch or Aqua Relax (where someone cradles and stretches you as you float on water to soothing music), there's plenty to do to take your mind off consuming more of the addictive junk food.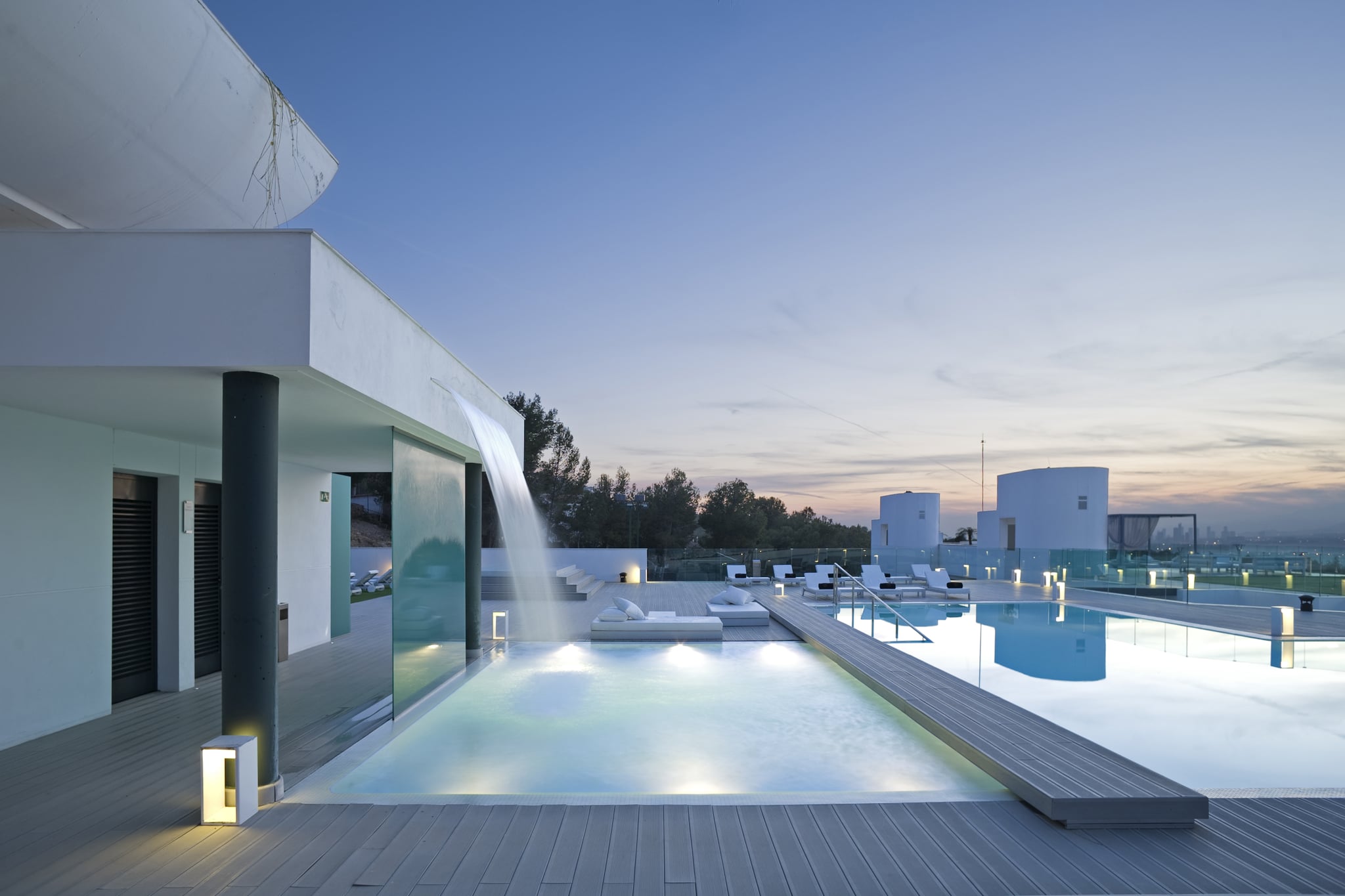 During the health journey guests are also advised to participate in complimentary classes like meditation and read up on the benefits of a macrobiotic diet and more in their library. Learning about a healthy lifestyle doesn't end there; thanks to educational cooking classes (check out Ms. Nemcova donning an apron in the gallery) and a personalized nutrition plan, you'll be able to continue the lifestyle back home when the specialist aren't around!
For seven days on the Fitness Program it costs €3450 and for the Intensive Detox and Slimming Program it's €4450 for seven days or €7500 for 14 days. Accommodation costs are separate, making it a pricey stay, but anyone who's serious about a big lifestyle change should consider following in the footsteps of the stars.
See what Petra thinks about the place in the gallery!