Clean Program Review
I Stopped Eating Dairy, Sugar, and Gluten For 21 Days — Here's What Happened After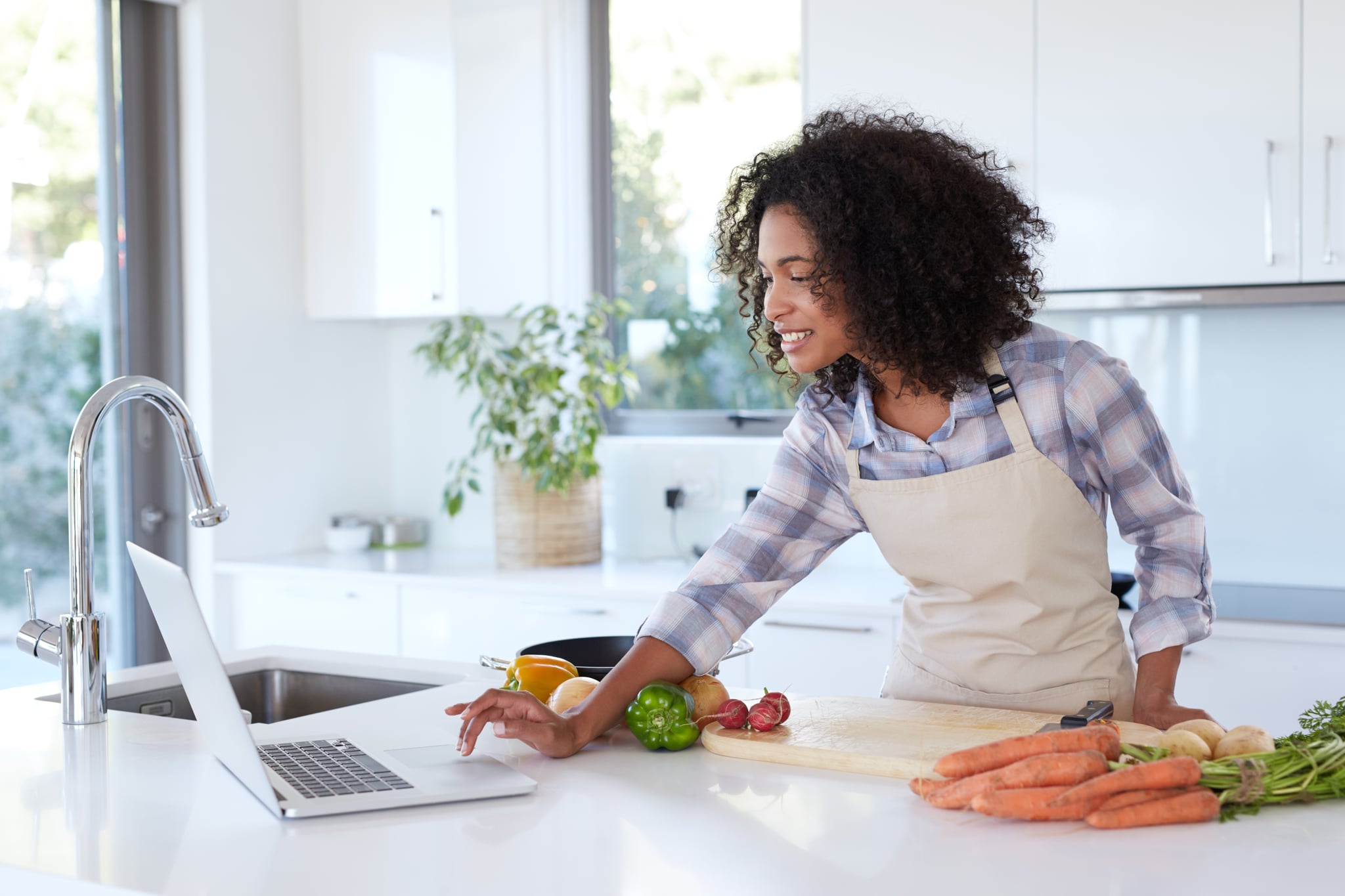 I've never followed a strict or restrictive diet like the low-carb, high-fat keto diet — dieting just isn't my thing. Don't get me wrong, I have absolutely nothing against diets, but for me, it's not necessary. I've never had the desire to count calories, track my macros, or go low-carb. Instead, I was taught from a young age to focus on the nutrients I was providing my body with in order to fuel my athletic performance and recovery, and it's something I still do to this day.
During a session, a client of mine told me about a detox called the Clean Program created by cardiologist Alejandro Junger, MD, (Gwyenth Paltrow's favorite doctor and Goop contributor, who is known for blending Eastern and Western medicine) and it piqued my interest. After doing some research of my own, I decided to read his book Clean to learn more about the program. Once I finished the book, I was interested in trying the program, especially because Dr. Junger explained that the program could help people identify foods that were causing irritation, improve digestion, improve your skin, and give you more energy.
After postponing the 21-day program for months, I finally decided to try it. To be honest, I thought my client was just raving about another fad detox program, but after following it for myself, I now see why she was so excited about it. Here are the four biggest changes I noticed on the Clean Program.
My Skin Cleared Up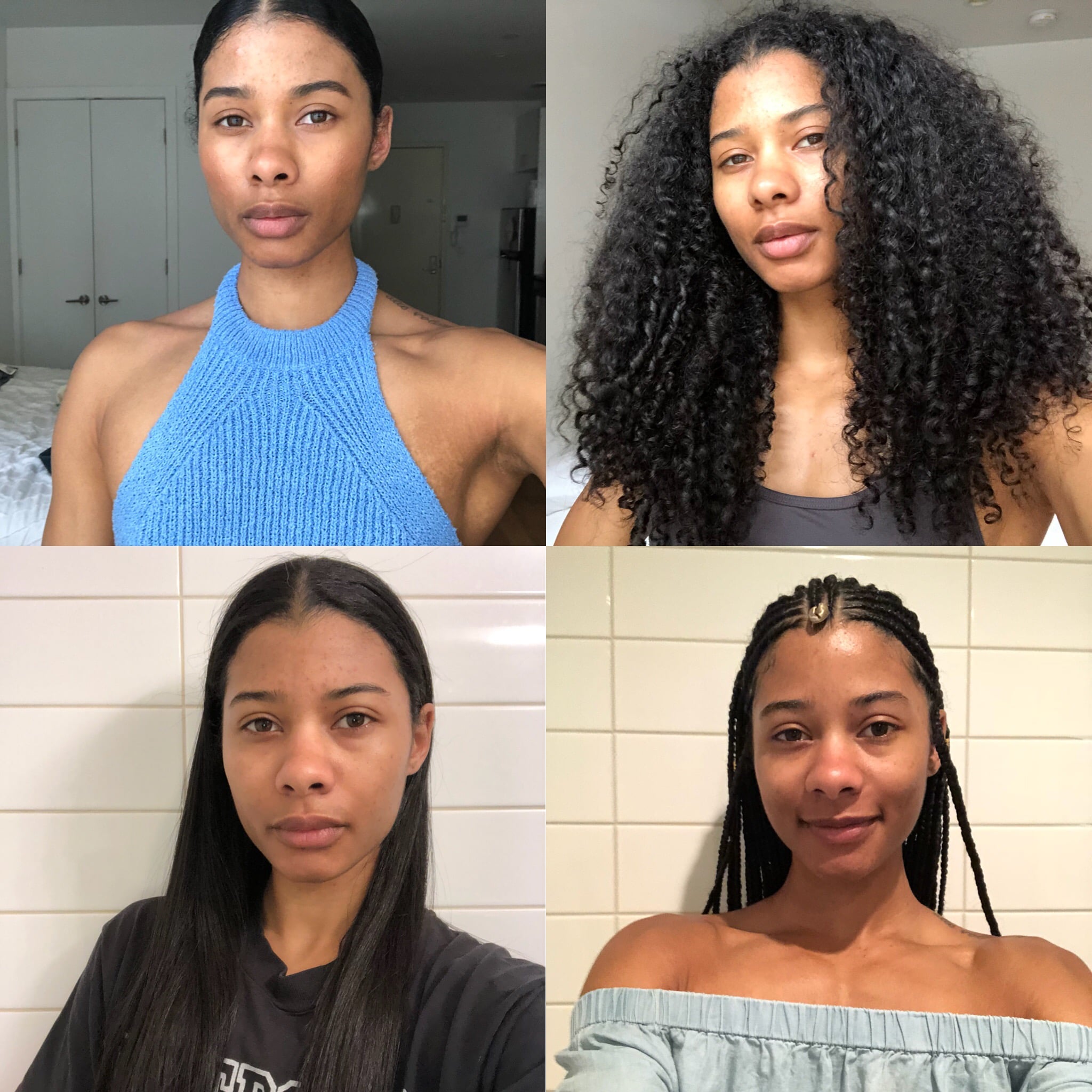 Call me vain, but in the words of Erykah Badu, "I'm sensitive about my sh*t." Seriously, I'm self-conscious about my skin, especially when I have a bad breakout. My skin is so sensitive, if I look at it long enough in the mirror, I'll get a pimple. I've tried it all — and very few, expensive things work. On the eighth day of the program, I noticed that the indefinite breakout on my forehead was clearing up — so did a friend, which means it was actually getting better. After the program was over, I began to reintroduce foods into my diet, and I realized large amounts of oats and dairy in my diet were the cause of the breakout on my forehead.
My Energy Levels Were Up
Not only did I figure out the foods that were irritating my skin, I noticed I had a boost of energy. I know I probably sound like someone on an infomercial, but I promise you, this is the truth. In the notes I was taking over the span of 21 days I wrote, "More energy. Waking up earlier than normal." Since I train clients and work full-time, I hardly ever feel energized or well rested. Nothing about my work schedule had changed — I was still waking up at 4:45 a.m. to train — but for once, I actually had the energy to get up. More often than not, I was waking up before my alarm clock and was still able to stay up later into the evening.
My Cravings Didn't Magically Disappear
I remember reading in the book that cravings for processed foods and foods high in artificial sugars would go away during the program. Specifically that I would have a "palette makeover." My love for chocolate chip cookie dough ice cream and gooey cookies didn't suddenly disappear, I just didn't give in to my cravings. I will say that after sitting with my cravings for a few minutes, they would dissipate, and if I really felt the need to consume sugar, I'd have dates with almond butter, fruit, or a homemade juice with fruit.
I Stopped Snacking Just to Snack
I have a habit of snacking when I'm bored or in a bad mood. I could have just finished eating dinner, but if there's something in my cabinets that looks tasty, please believe I'm going to eat it. In his book, Dr. Junger encouraged sticking to two liquid meals for breakfast and dinner and a solid meal for lunch, adding that snacking was OK. On the first few days, I used snacking as a form of comfort. I was still adapting to having one solid meal a day, and honestly, having a snack made me feel better in the beginning. Eventually, I was able to go without snacks, but if I knew I had a longer day or was going to work out, I always had nuts or fruit prepared.
Final Thoughts
Overall, I surprisingly found this program to be enjoyable. It made my weeks easier since I had to plan out and prepare everything I was going to be eating in advance. While I've gone back to eating three solid meals a majority of the time, I like having a plan I can follow if and when I feel like I've overdone it on desserts, or when I feel like I haven't been eating that well (like after my vacation to Mexico). There are many methods to the program that can be incorporated into your nutritional plan, but the two liquid meals and one solid meal a day isn't meant to be followed long-term. Dr. Junger advises following the 21-day program once a year, and I plan on completing it again next year — especially to redeem myself of my poor smoothie-making skills.
Image Source: Getty / Squaredpixels