Corinthia Hotel London Introduces Brain Power Packages
Staying at This Hotel Could Actually Boost Your Brain Power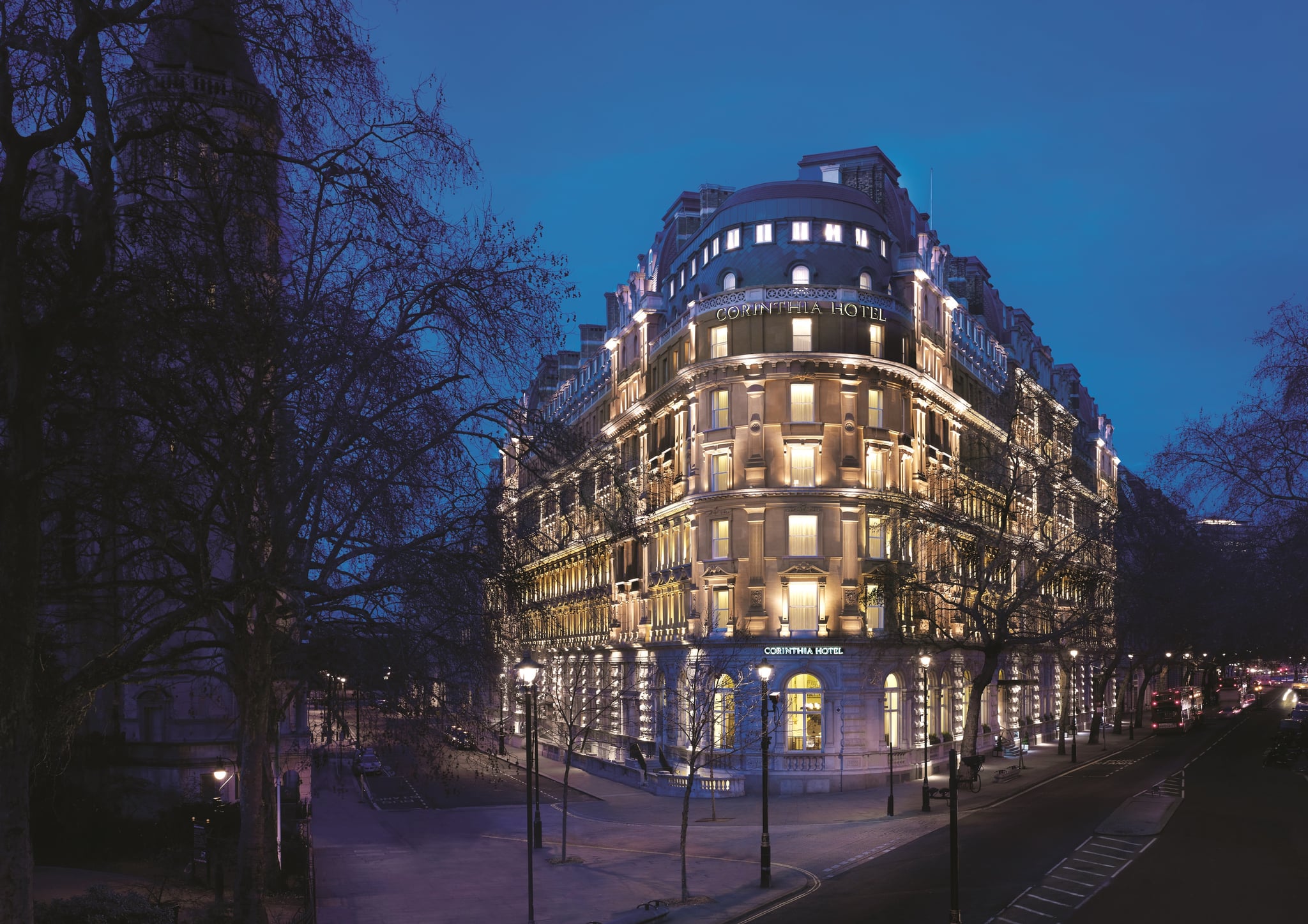 There's no doubt that sometimes a vacation is exactly what you need for a mental reboot. But this London hotel is making sure its guests leave feeling completely rejuvenated and ready to take on the world in a rather interesting way. The Corinthia – where Mariah Carey and Mila Kunis stay when they're in town – have recruited a Neuroscientist in Residence who's job it is to boost the brain power of those who visit.
Under Dr Tara Swart's plan and up until the end of this year, the meals they eat, the way they sleep and workout and even the spa treatments they have are designed to have a positive effect on the brain.
For example, the Brain Power menu in their popular Northall restaurant offers guests tasty and nutritional meals like the Raw Kale Salad with Beetroot, Carrots, Quinoa, Parmesan Crisps and Raspberry Dressing as well as the Walnut-Crusted Baked Mackerel with Avocado and Monkfish Liver Toast, Red Grape, and Merlot Vinegar Sauce.
Even hitting the bar could be good for the brain as the plush hotel's Bassoon lounge is offering mocktails that contain ingredients to sharpen your mind. The Serotonin Sling (Blackberries, Blueberries, Date Syrup, Coconut Water and Full Fat Dairy or Almond Milk) and Mox-ytocin (Green Tea, Date Syrup, Mint Leaf, Lemon Juice and Blackberries) will hydrate to improve memory, decision-making and concentration. No caffeine is served to guests after 2pm.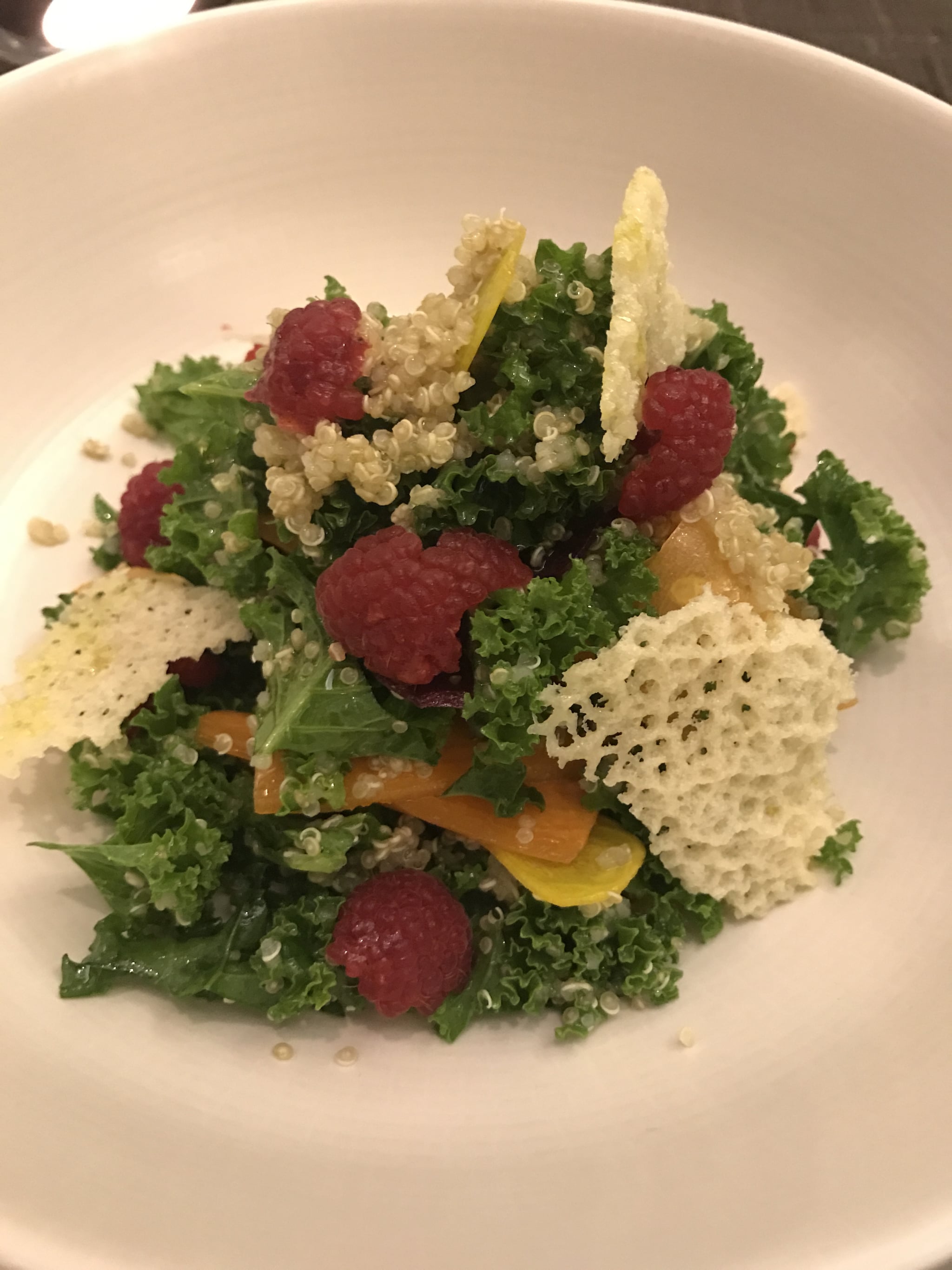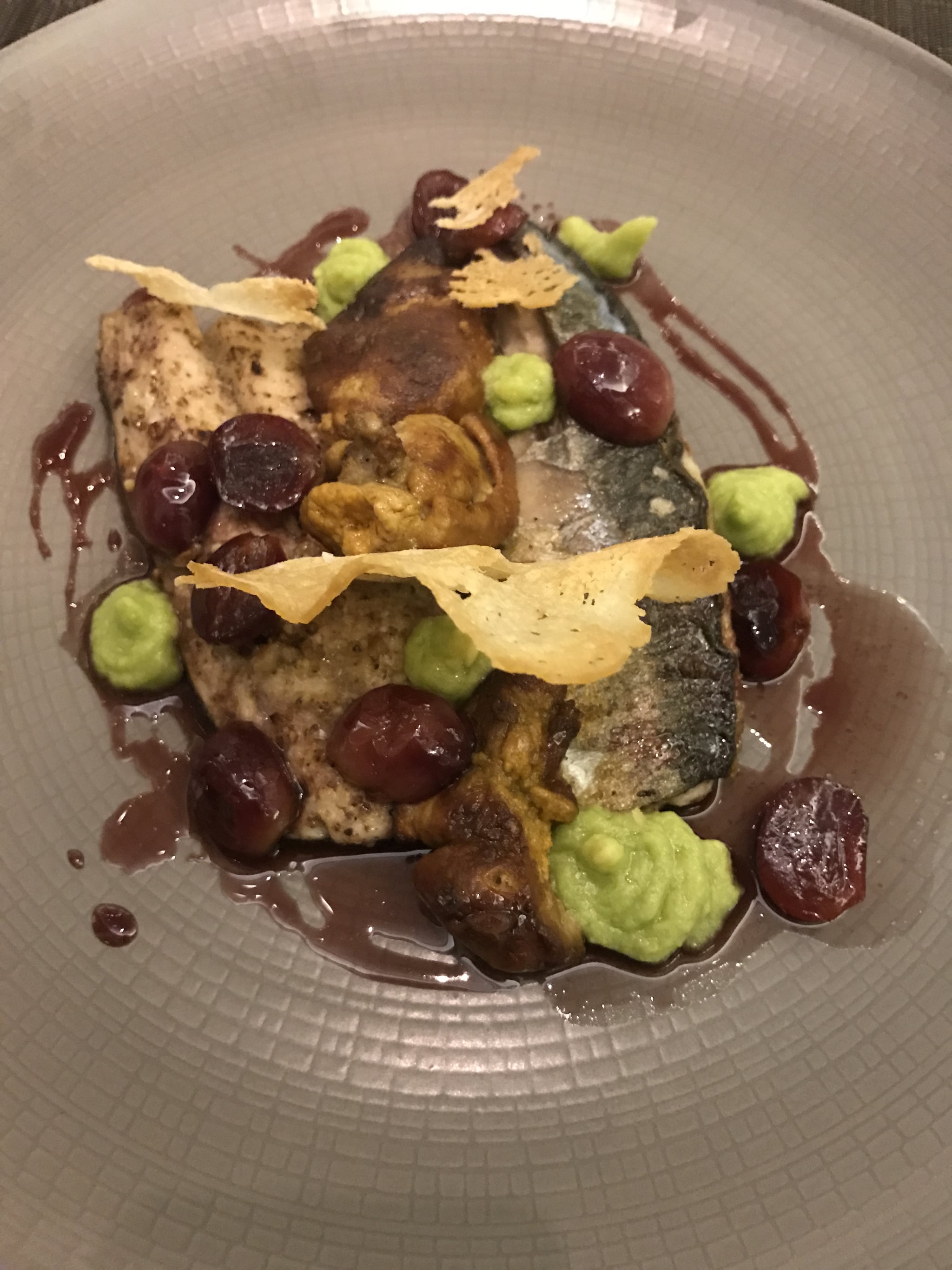 Those staying overnight are encouraged to get 7-9 hours of sleep so the brain can clear waste and thanks to the lavender-spritzed bedding, temperature controlled rooms and sleep pods on site, they should have no problem. As a result of not getting enough shut-eye, a person's IQ can drop 5-8 points by the next day so the Corinthia has even decorated its rooms with earthy tones to calm the mind.
A two-hour ESPA Mindful Massage and Nidra Yoga (a way to relax the mind) can reduce stress, anxiety and irritability.
Prices start at GBP280 for daytime spa packages and GBP618 for overnight packages. Check out the website for more details.