Cracker Test Reveals How Your Body Digests Carbs
This Cracker Test Could Reveal How Well Your Body Can Tolerate Carbs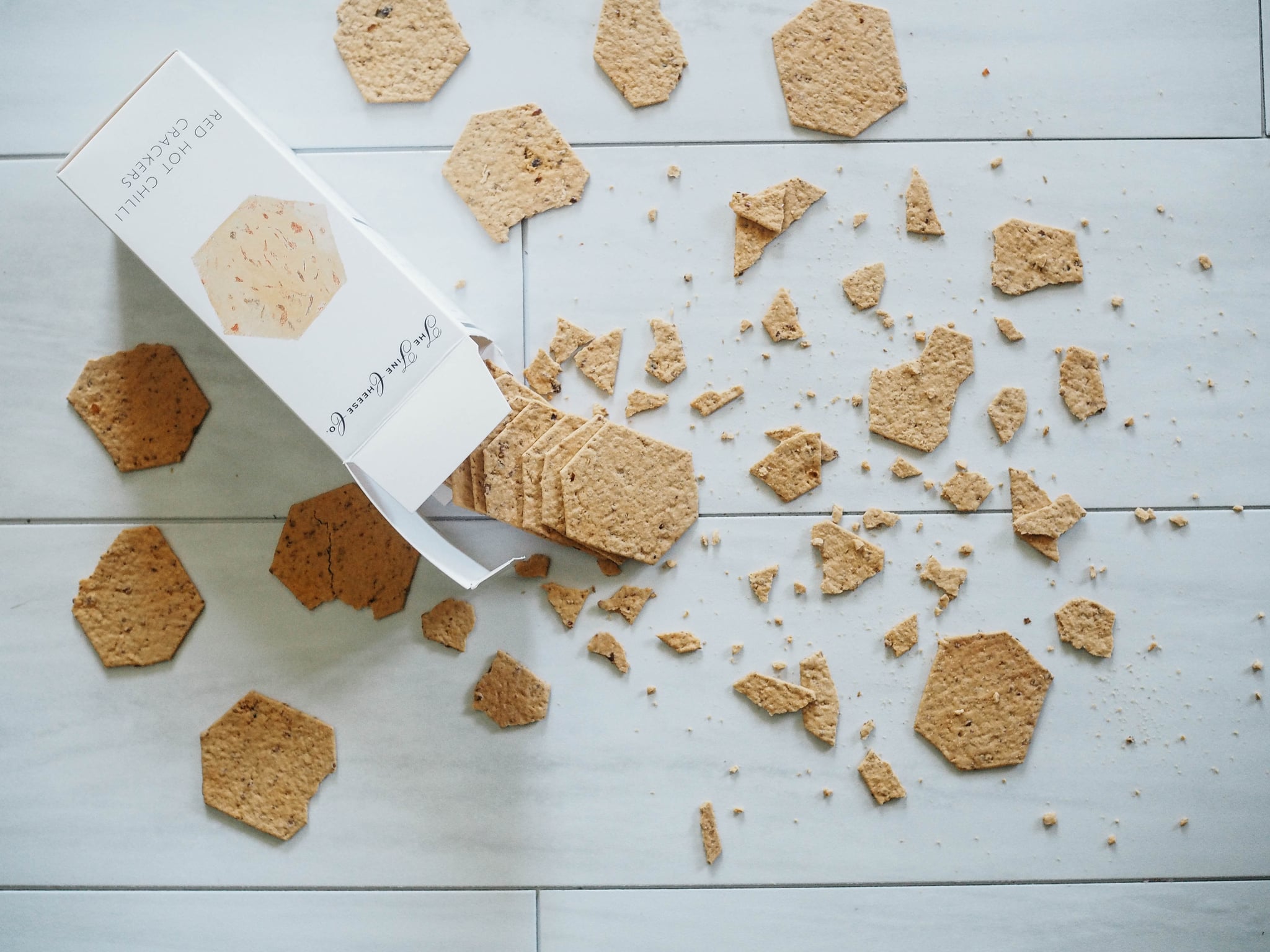 We all know that one person who can shovel a plate of pasta into their mouths on the regular without gaining a pound. Cue the glares. While we're already aware that each of our bodies metabolize foods differently, we still don't quite know the hows and whys without trial and error. And when I say trial and error, I mean learning that your body can't handle certain foods the hard way. However, there could be a way to discover how well you tolerate carbs. Geneticist Sharon Moalem developed "the cracker test," according to Business Insider, which reveals your reaction to carbs based on how quickly its flavor changes in your mouth.
So, to put his theory to the test, Dr. Xand van Tulleken conducted a study in a BBC documentary titled The Truth About: Carbs. Students were asked to chew an unsalted cracker for 30 seconds and raise their hand when they noticed a change in flavor. The shortest time was 17 seconds while the longest was 35, and some students didn't report any differences whatsoever.
The faster you're able to detect sweetness, for example, the more carbs you're able to consume without it having an affect on you. "This suggests you have a high concentration of amylase enzymes in your mouth, which are chopping up the big starch molecules into smaller molecules of sugar or sugar-like molecules that you can taste," Tulleken said. Those who have a delayed reaction to the cracker test should watch their carb intake, while those who don't detect a change in flavor at all after 30 seconds may want to lay off.
Though more research needs to be done to support this test, it's still a fascinating theory. Grab an unsalted cracker, and try it at home yourself!