Dakota Johnson Exercise Routine
Can You Guess the Total Body Gym Machine Dakota Johnson Used to Prep For Fifty Shades?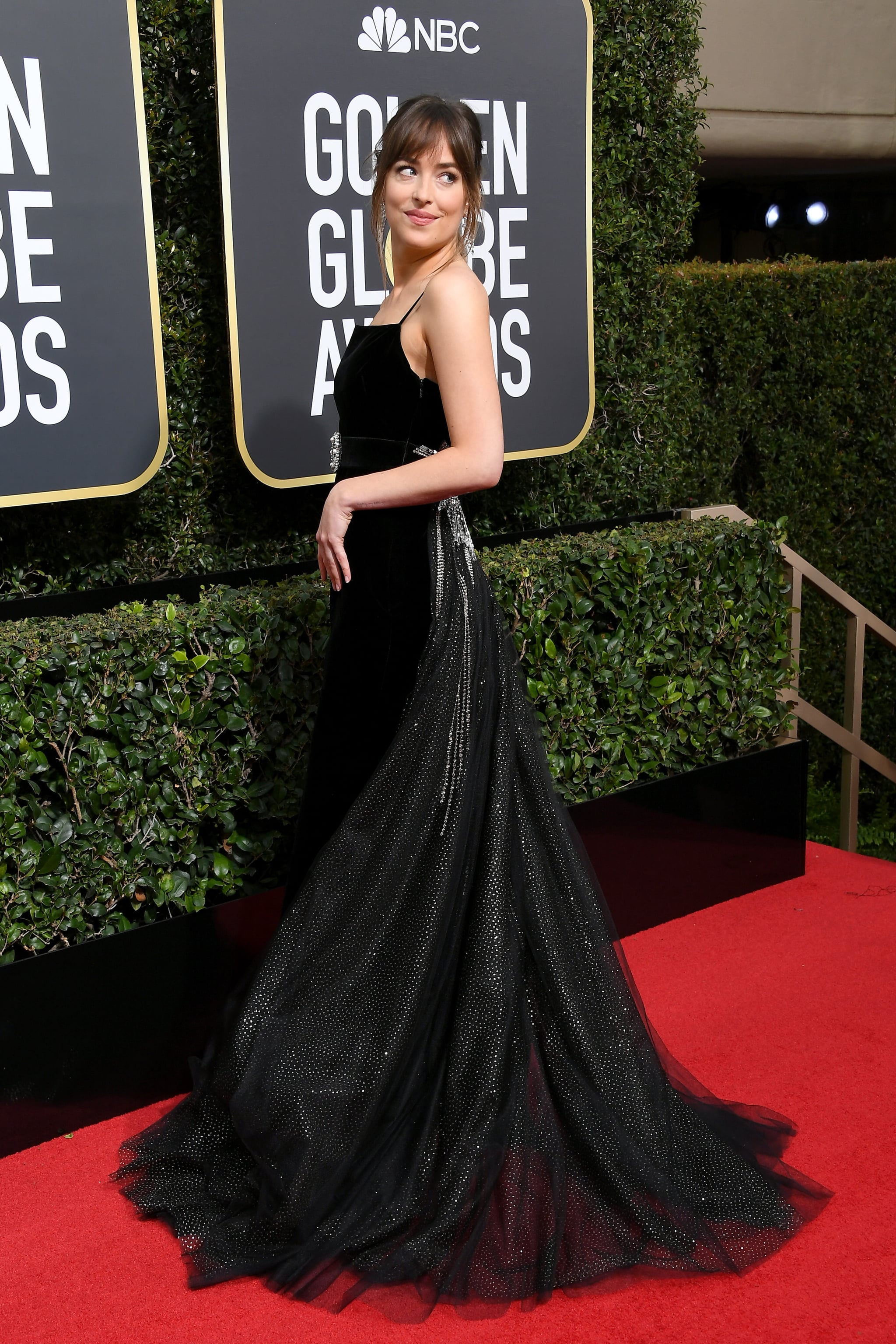 POPSUGAR recently chatted with Dakota Johnson's personal trainer for the Fifty Shades franchise — celeb trainer and creator of the 321 training method training program, Ramona Braganza, who shared the intense on-set workout that they did to sculpt Dakota's body so she'd be ready for the cameras. The one cardio machine Dakota has been using? The rowing machine.
The rowing machine is an absolute calorie torcher. In fact, you can burn more calories in 30 minutes of rowing than you would in 90 minutes of Spin — insane, right? And it's a total body workout, one Ramona specifically credits for being an excellent tool "for warming up the back, shoulders, and arms while using core muscles to stabilize the body." You also use your legs and glutes — so it truly is a head-to-toe machine.
Don't let your gym's rower go unnoticed anymore! Here's Dakota's exact rowing workout, straight from her trainer:
Warm up for two minutes at an easy row pace.
Begin sprint intervals: 30-second sprint (by pushing and pulling harder), then 30-second rest.
Repeat the interval five times, then come off the machine.
This completes one set. Complete three sets total.
Want more? Try this 30-minute rowing machine interval workout the next time you head to the gym. Don't blame us when you're sore all over!