Do I Have to Be Hungry to Lose Weight?
Why a Little Hunger Is OK When Dieting
"I love feeling famished and like I'm going to pass out!" said no one — ever. If you're on the quest to drop pounds, you might be gearing up for constant hunger pangs and feelings of deprivation. But does it have to be this way? Is feeling hungry essential to losing weight?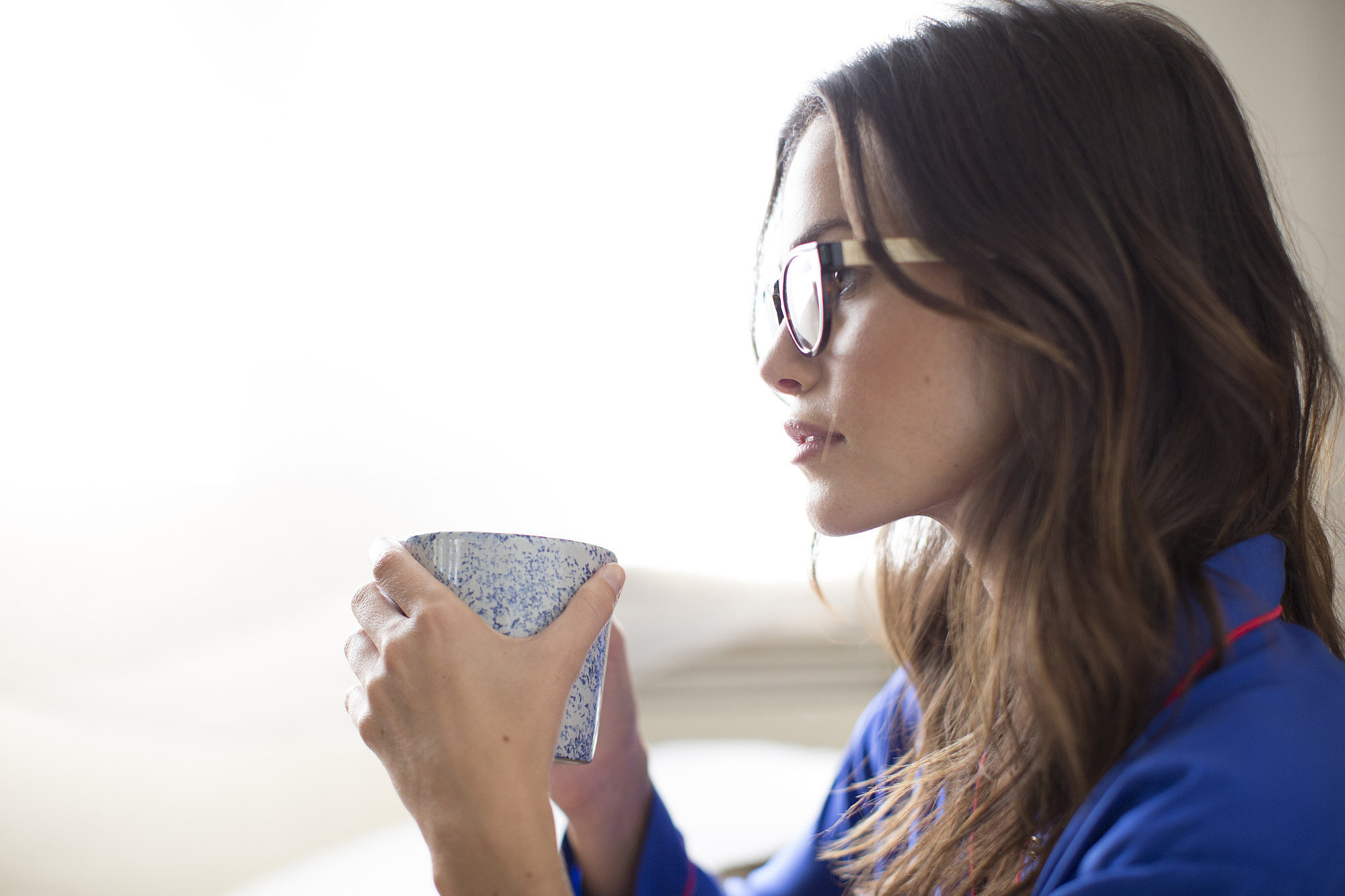 We turned to Cynthia Sass, MPH, RD, author of the New York Times bestselling book S.A.S.S.! Yourself Slim: Conquer Cravings, Drop Pounds and Lose Inches for the answer. Lucky for us, she says, "You don't need to experience constant hunger in order to lose weight — in fact, you shouldn't." This is good news to dieters everywhere, but Cynthia adds that "you should feel mild to moderate hunger three to four times a day at your scheduled mealtimes. A healthy, balanced meal should leave you feeling full and energized for three to five hours, then your hunger should return, which is a signal that it's time to refuel."
Mild to moderate hunger doesn't mean feeling starved, light-headed, or hungry all day, so you should never skip meals or dip below 1,200 daily calories. Cynthia assures us that "this pattern of hunger is normal, and it's a good way to know that you're in balance." It helps prevent the habit of overeating, so you're no longer feeding the extra pounds you're trying to shed. But it also helps avoid under-eating, which starves the lean tissue you need to nourish, and can cause ravenous hunger that leads to bingeing. Cynthia adds, "If you're always hungry, you're not eating enough, which could, in turn, trigger a breakdown of calorie–burning muscle, slow down your metabolism, and compromise your immune system."
Hunger definitely has a piece in the weight-loss puzzle, and it'll take time to play around with your diet to figure out how much you need in order to feel hungry at mealtimes and satisfied afterward. If you're not used to feeling hungry, this will also take some adjustment, but take it as a sign that lets you know your body is using up the calories you're consuming instead of holding on to them. That natural feeling of hunger a few times a day could be the missing key to unlock the new slimmer you.
Image Source: POPSUGAR Photography / THEM TOO