Does Turmeric Help Memory?
A New Study Found That Turmeric Can Help With Mood and Memory Loss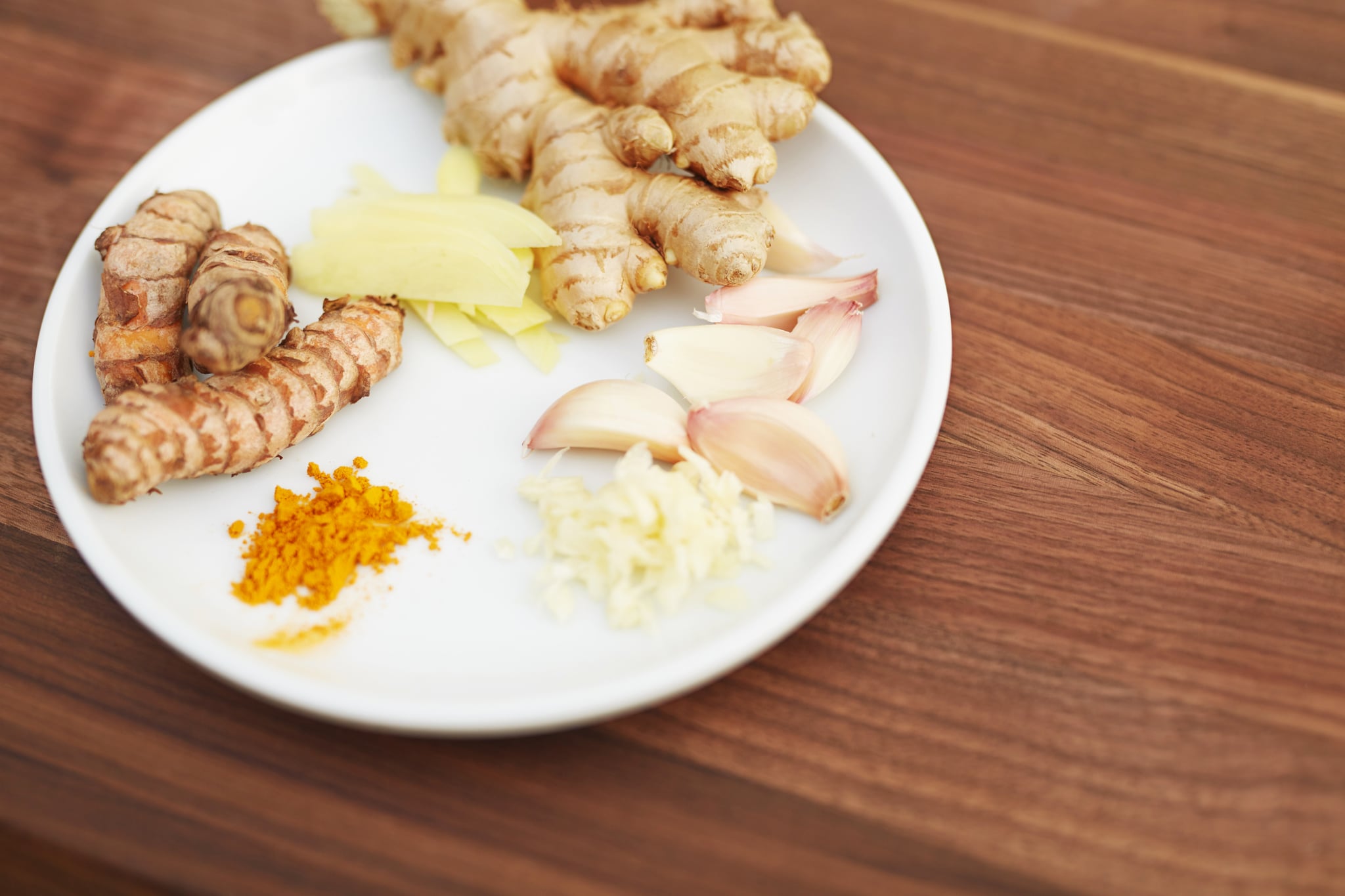 A small study conducted by UCLA researchers has found that turmeric can aid in improving mood and memory loss. More specifically, the researchers found that curcumin, which is the active ingredient in turmeric and what gives the spice its bright-yellow color, improved memory and mood in people with mild, age-related memory loss.
To be clear, this was a double-blind, placebo-controlled study that took place over 18 months, but its size is a small one: only 40 adults between the age of 50 and 90, who all had mild memory complaints, participated. Biotechnology company Theravalues Corporation also funded the study and provided the 90-milligram curcumin supplements used by the participants (taken twice daily). Regardless, the results are intriguing and encouraging if you're someone who has hopped on the turmeric train in hopes of reaping all of its health benefits, especially its anti-inflammatory powers. This study's results are in line with other research that has found that turmeric helps with increasing levels of a growth hormone that, when low, is responsible for increased risk of Alzheimer's disease and depression.
"Exactly how curcumin exerts its effects is not certain, but it may be due to its ability to reduce brain inflammation, which has been linked to both Alzheimer's disease and major depression," said Dr. Gary Small, professor on aging and director of geriatric psychiatry at UCLA's Longevity Center, in a statement about the study. The professor added, "These results suggest that taking this relatively safe form of curcumin could provide meaningful cognitive benefits over the years."
Incorporating turmeric into recipes is a win-win: it adds tons of flavor (it's in the same family as ginger, and it's great in things like tofu curry), and it's good for your mind and body, too.
Image Source: POPSUGAR Photography / Sheila Gim