Download the POPSUGAR Active App
Download the POPSUGAR Active App for a Healthy Start to 2017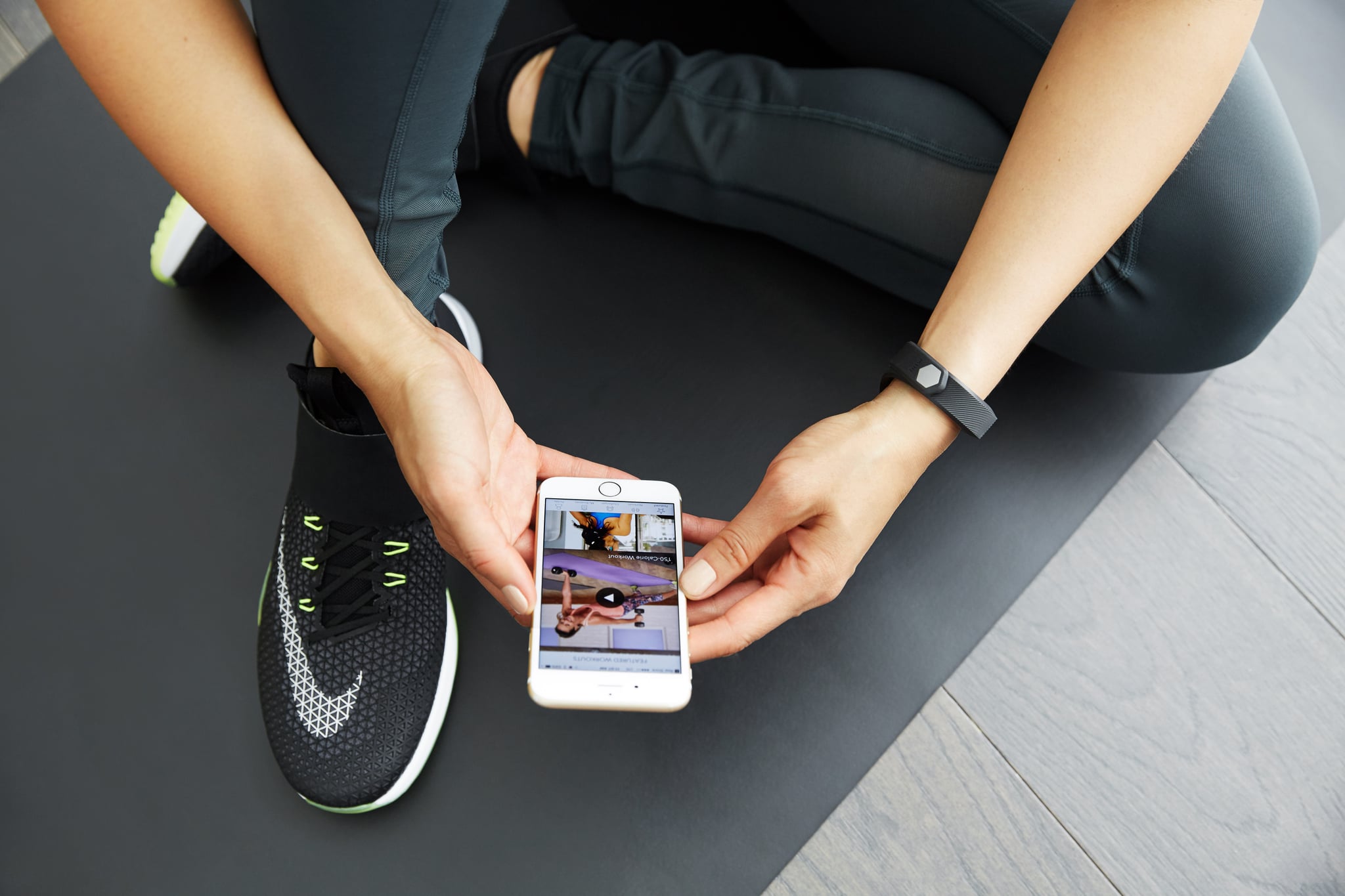 Gear up for all those healthy New Year's resolutions in the best way possible — with unlimited access to free workouts on the POPSUGAR Active app . . . and with awesome new stickers for your keyboard, of course. Here are all the kick ass ways that PS Active will help you crush your goals and live your healthiest life in 2017.
Workout Challenges and Fitness Plans
You can now participate in our popular POPSUGAR Fitness challenges on your phone or iPad!
Conquer the New Year — our two-week January Jump-start plan is also available on the app! All the workouts are videos that can be done in your living room; meals and recipes are all laid out with grocery lists, meal-prep tips, and more.
Join the Flat-Belly Challenge or Bodyweight Workout Challenge, and we will help you meet your goals with daily reminders to work out.
New challenges are added regularly to keep your fitness life from getting stale.
Stickers for iMessage
Obsessed with stickers? Ready to tackle new healthy challenges with friends? Our keyboard stickers for iMessage will keep you and your fitness buddies encouraging each other throughout the January Jump-Start, new workouts, and beyond.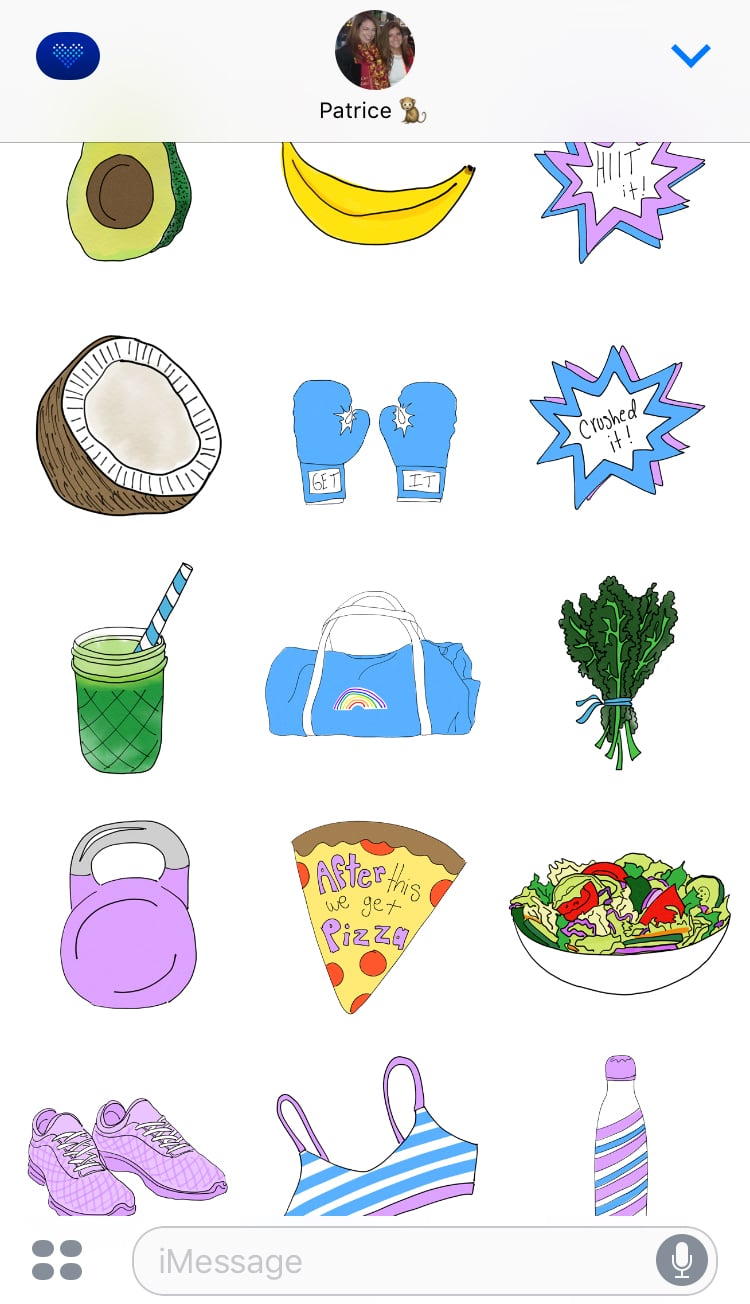 Customizable Workout Routines
Take our workouts and create your own routine by mixing and matching different videos, cardio routines, yoga sequences, and more.
We've preloaded the app with some of our favorite routines, so you can get started right away.
Search the workouts by length or body part worked so you can find something to suit your fitness needs.
Flexibility in Your Fitness Life
Schedule workouts, and we'll send you a reminder so you don't skip your sweat session. Yep, we're here to help you fulfill your fitness goals.
Download and play our videos wherever you may roam, whether offline or online — if you're in a jam because your hotel has no WiFi, work out with your previously downloaded video playlist.
New workouts are added weekly!
Image Source: POPSUGAR Photography / Sheila Gim