Dubai Fit Challenge 2017
Can This New Challenge Make Dubai the Fittest City on Earth?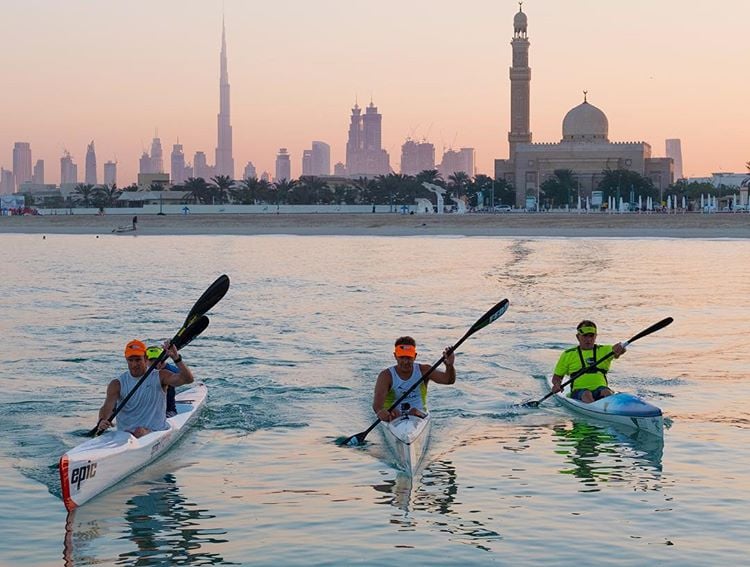 As the UAE starts to cool down (FINALLY!), people are happily beginning to head back outside, and that means we can get back to our outdoor workout routines.
While it's not always easy to get back on board after a long, hot summer, Sheikh Hamdan, who is a workout enthusiast himself, is challenging the people of Dubai to get fit in 30 days.
Dubbed the Dubai Fitness Challenge, the program will begin on October 20, and will last for 30 days. The Dubai Fitness Challenge asks people to sign up online as either an individual, a private organization, a government organization, or a school, and the aim is to have all people participating in 30 minutes of physical activity per day throughout the duration of the challenge.
Ultimately, Sheikh Hamdan hopes to make Dubai the fittest city on earth.
The program's official website will have a calendar of fitness events that will take place throughout the month, though you can also complete the 30 minutes a day on your own.
With Sheikh Hamdan's endorsement, do you need anymore reason to get fit this fall?