Dubai Fitness Challenge 2017
The Dubai Fitness Challenge Engaged How Many Residents?!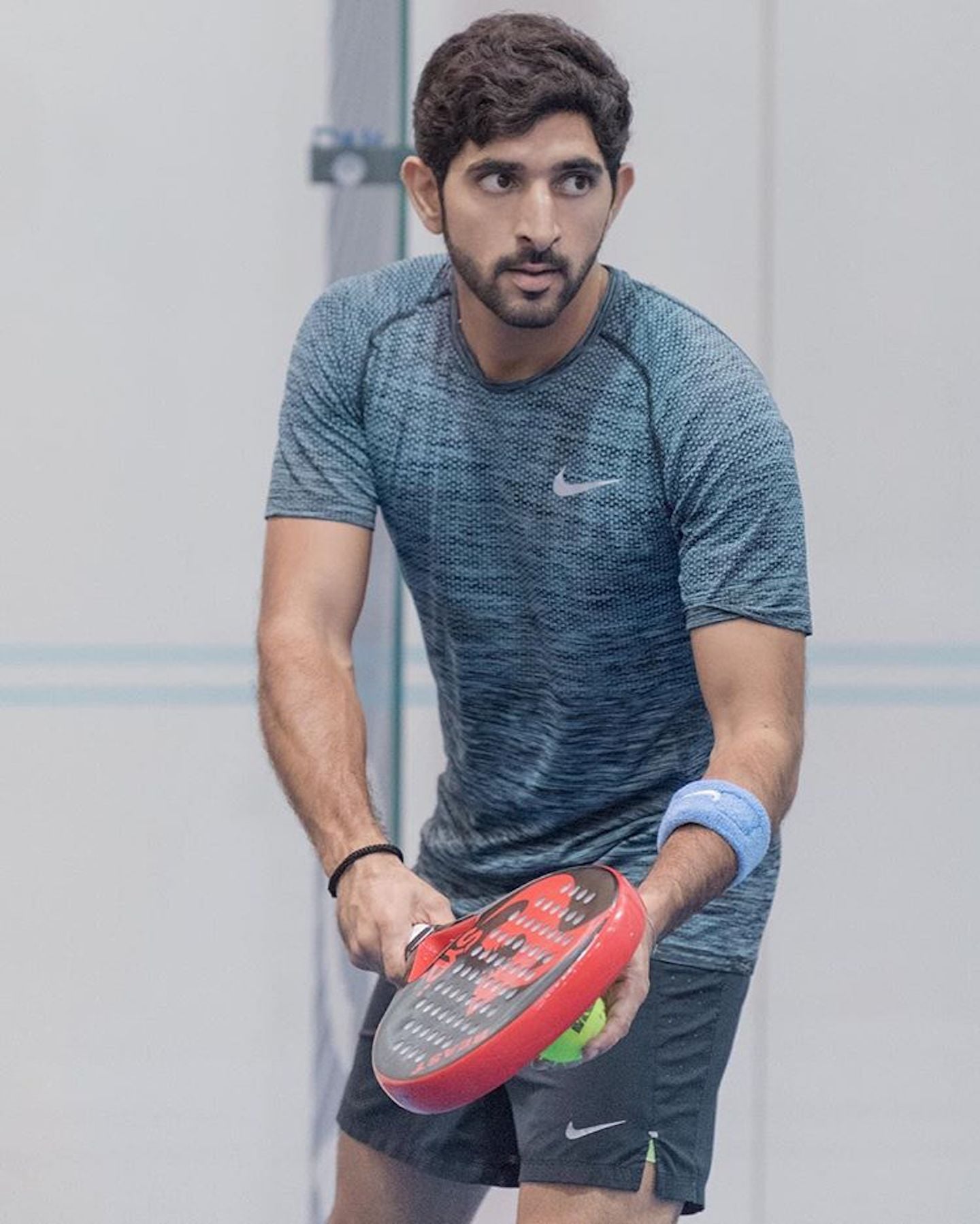 Last fall, Sheikh Hamdan launched the Dubai Fitness Challenge.
The challenge, which asked participants to engage in 30 minutes of physical activity for 30 days, was aiming to engage 100,000 UAE residents, but a new report proves that the initiative was even more of a success than anticipated.
According to a report issued by Dubai Department of Tourism and Commerce Marketing, the number of registered participants was well over 700,000.
"With surveys showing that almost half of attendees at the challenge's marquee events were not registered as official participants, it is believed that the real reach of the initiative was over one million, amplifying its impact and further enhancing its legacy," the report stated.
"The success of the DFC has been reinforced, with research showing its transformative impact on habits and the extent to which the city and the wider UAE embraced the initiative. With momentum boosted by social media amplification, the legacy of the challenge will continue to be seen in more active lifestyles and advocacy for healthier living in Dubai."
Part of the program's success surely has to do with the 1,500 free workout classes that were offered throughout the month, giving participants even more of an incentive to be active.
Mattar Al Tayer, Vice-President of the Dubai Sports Council, spoke to Khaleej Times about the success of the Dubai Fitness Challenge, saying: "The DFC was undoubtedly one of the highlights of 2017 and has made a valuable contribution to making the city more active. Throughout the challenge, and especially at the events and carnivals across the city, we saw that participation came from all parts of Dubai's population, regardless of age, gender and background."
"The initiative has proven how people can dramatically change their lifestyles and habits in a short period of time, bringing regular exercise into their daily routines."
What a way to kick off a happier and healthier 2018!