Figure Skating Routine to Hamilton Song
This Figure Skating Routine to Hamilton Is So Good, It Had Lin-Manuel Miranda in Tears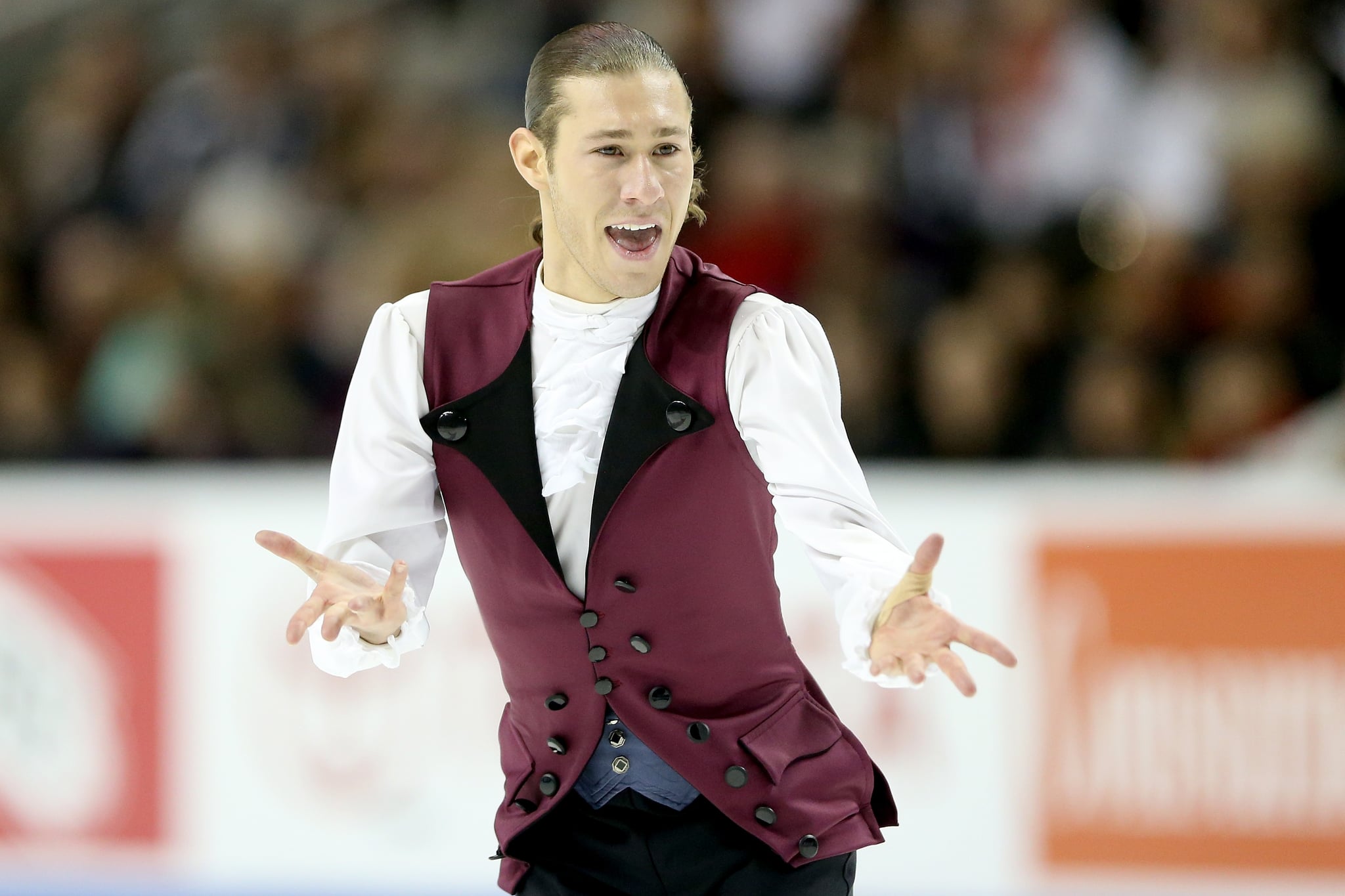 Get your jazz hands ready because you are about to witness a revolutionary figure skating performance. At the US National Championships, Jason Brown received a standing ovation after an energizing routine set to the Hamilton classic "The Room Where It Happens."
The routine was nearly flawless and even had the Broadway show's creator, Lin-Manuel Miranda, sobbing. Ever the musical junkie, Lin-Manuel was doubly impressed with Jason's ability to nail a complicated jump right on the beat of the music. Besides the difficult jumps, Jason also managed to sneak in a few dance moves that will make musical theater fans freak out.
I gasped at the first leap, perfectly timed with the musical cutout. By the end I was sobbing. GO GET 'EM @jasonbskates https://t.co/BsPxFN8qdJ

— Lin-Manuel Miranda (@Lin_Manuel) January 5, 2018
Me attempting even a second of this routine: pic.twitter.com/Z0FbvMd2d2

— Lin-Manuel Miranda (@Lin_Manuel) January 5, 2018
While Jason did not make the Team USA Olympics figure skating team, he was named as the first alternate. Jason previously competed in the 2014 Games, where he picked up bronze in the team category at Sochi.
To learn more about Jason Brown, visit TeamUSA.org. The Winter Olympics will air live beginning Feb. 8.