Fit Squad DXB Vida Downtown Dubai Wellness Brunch
This Dubai Fitness Squad Makes You Work For Your Brunch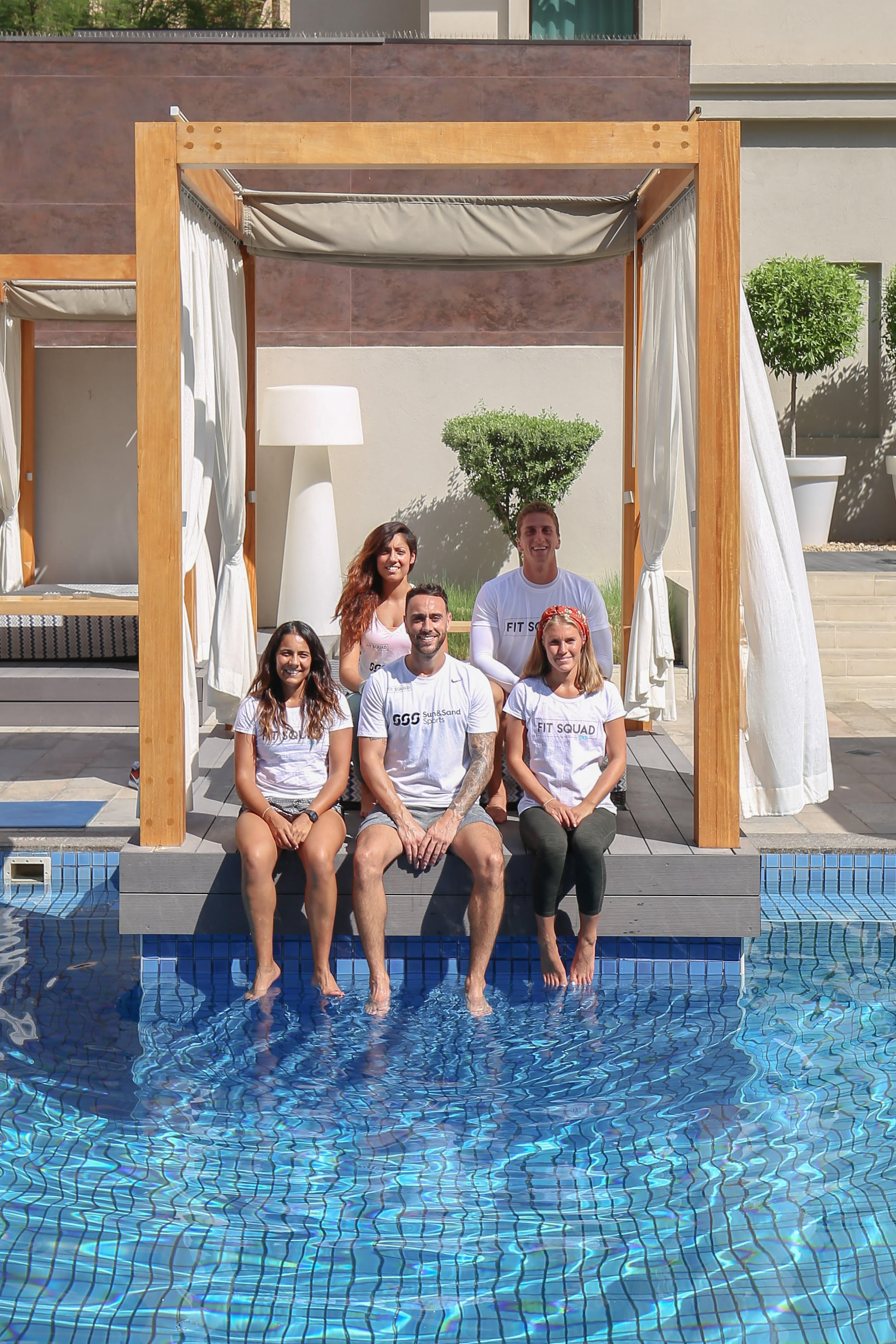 One of the last things you may want to do on a weekend is wake up early to work out but this swanky Dubai hotel gives you several reasons to spring out of bed and make the most of the day.
Each Saturday morning Fit Squad DXB hosts an hour-long session at 3in1 at Vida Downtown, which could be anything from Ashtanga Yoga to a more challenging AnimalStrength, sometimes a bit of mediation is thrown in to make sure you're extra chilled out following class.
It's makes all the difference for those who simply can't stomach the idea of strenuous exercise after a heavy night out. Vida Wellness Mornings focus on physical, emotional and mental wellbeing, so your poolside session is low impact and features plenty of calming breathing techniques in front the Burj Khalifa.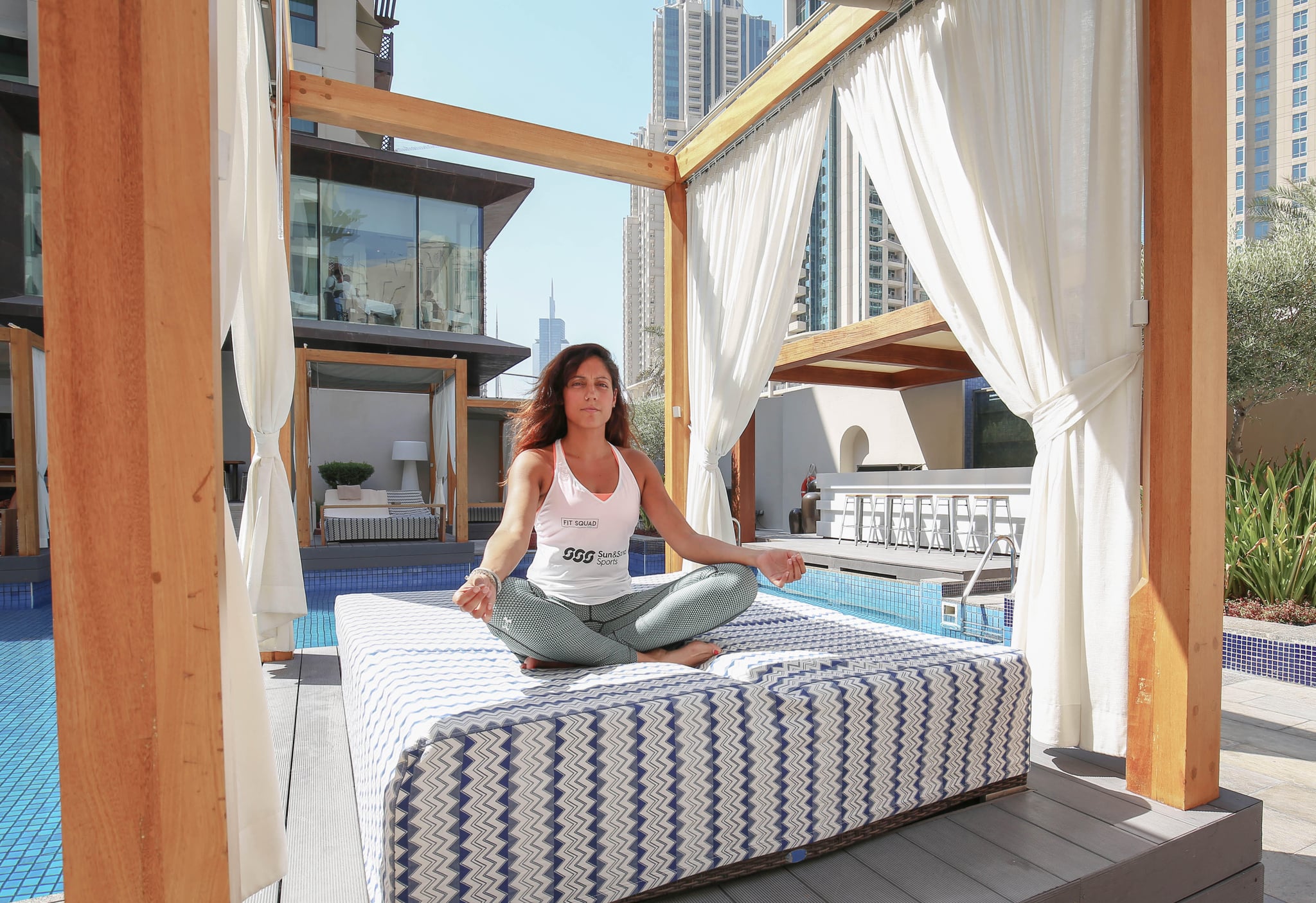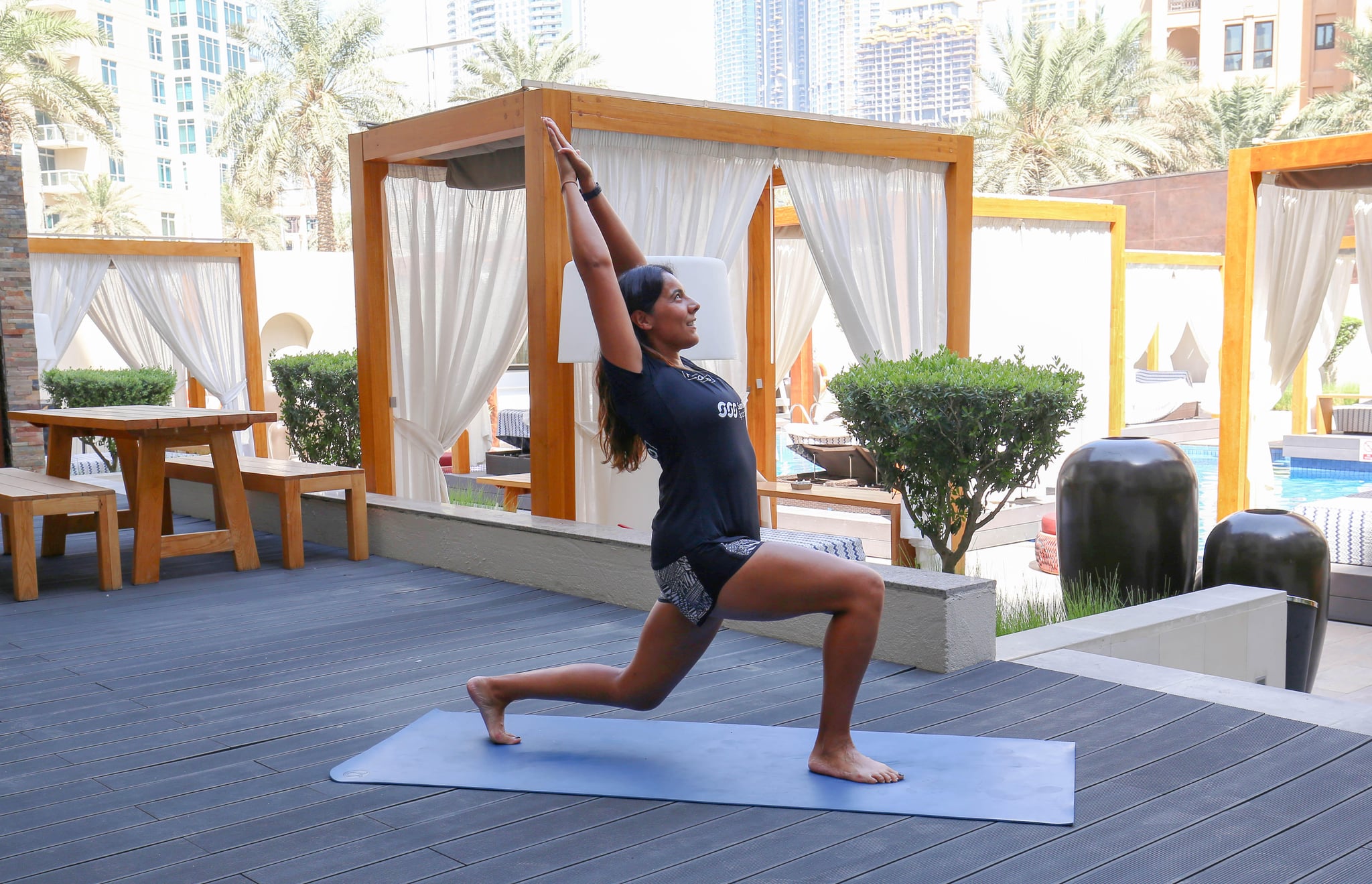 It's only AED80 for fitness and meditation 9.30 p.m. to 10.30 p.m. and if you want to throw in a healthy meal (or not) after, it's AED189 all-inclusive to take advantage of the buffet and a la carte service in the restaurant.
For an extra AED100 it can turn into a pool day as you get access to a cabana and time to cool off in the water from 11 a.m. to 3 p.m. If you're craving healthy dishes go for the fruit selection, salads and fresh juices available at the buffet. Feeling like you deserve a treat? There are plenty of muffins, scones, pastries and breads displayed for instant munching.
But it's worth saving room and waiting for your a la carte option; the menu is filled with the likes of granola yogurt pots, eggs cooked your way, French toast and hot fajitas. Order a scorching coffee to go beside it or after 12 p.m. you can start enjoying alcoholic beverages which include the perfect Saturday brunch tipple, Mimosas.
Don't worry about feeling guilty, you've earned it.