Fitness YouTuber Cassey Ho at Dubai Fitness Challenge
The No.1 Female Fitness YouTuber Is Leading a Dubai Fitness Challenge Workout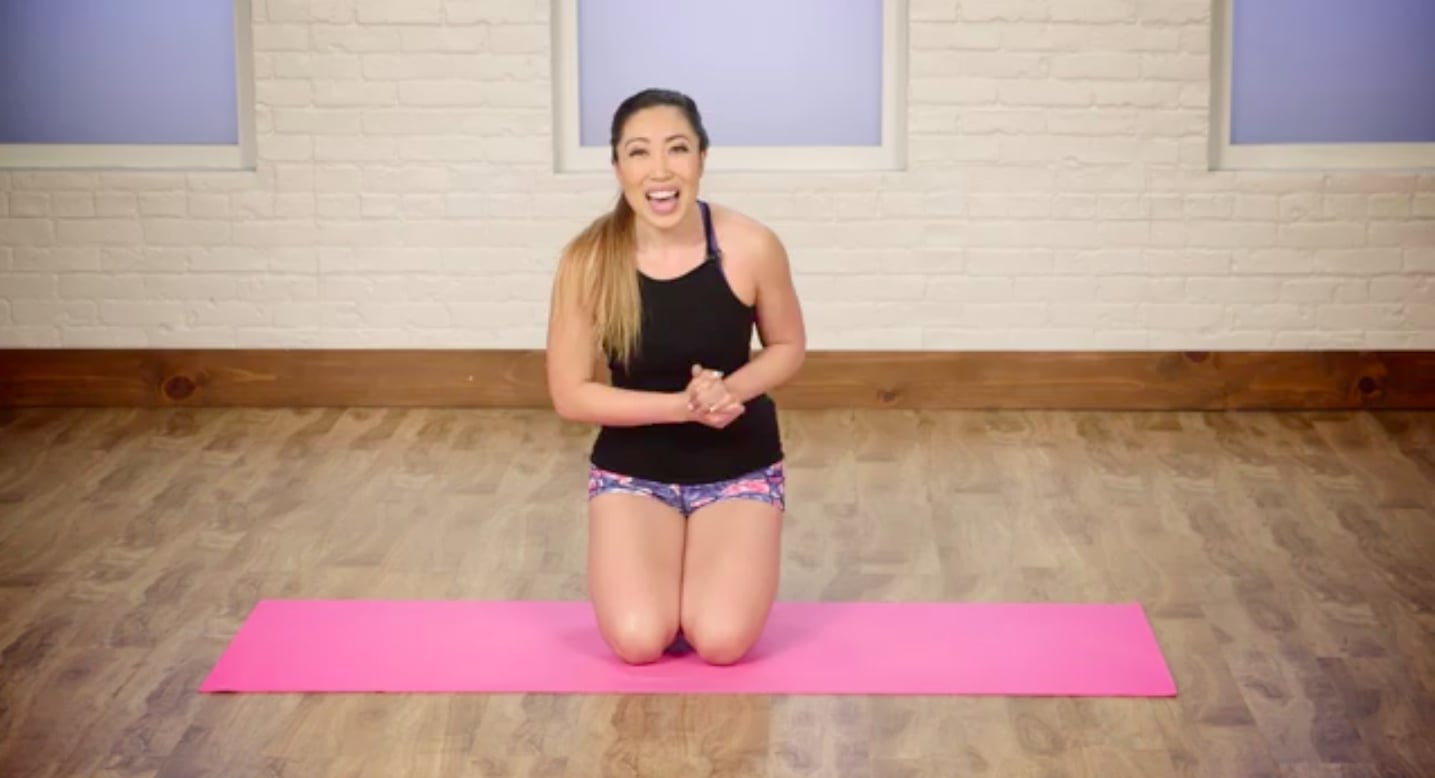 Now this is a workout that will convince you not to hit the snooze button on your alarm. Cassey Ho, the the women behind the no.1 fitness for females YouTube channel, is flying from LA to Dubai to lead a POP Pilates class. She'll start her session at 1 p.m. Friday October 27 outdoors on the glorious Kite Beach so it's sure to be a sweaty one.
"I am so excited to be visiting Dubai for the very first time and I am even more excited to be teaching POP Pilates at Dubai Fitness Challenge," she said. "It is so fantastic that the city is putting so much of an emphasis on getting healthy as one big community. I'm honored to be a part of this journey."
With 3.9 million subscribers and 500 million views on her videos, there's no doubt that the star is up there with the likes of Kayla Itsines, who is coming to the emirate November 3 to workout with fans in Golden Galleria Mall on the Palm Jumeirah.
Cassey's appearance is one of many taking placeable over the city as residents and visitors get involved in 30 days of exercising for 30 minutes. More information can be found on www.dubaifitnesschallenge.com.
For now, check out our favorite workouts from Cassey and POPSUGAR.
The ultimate booty lift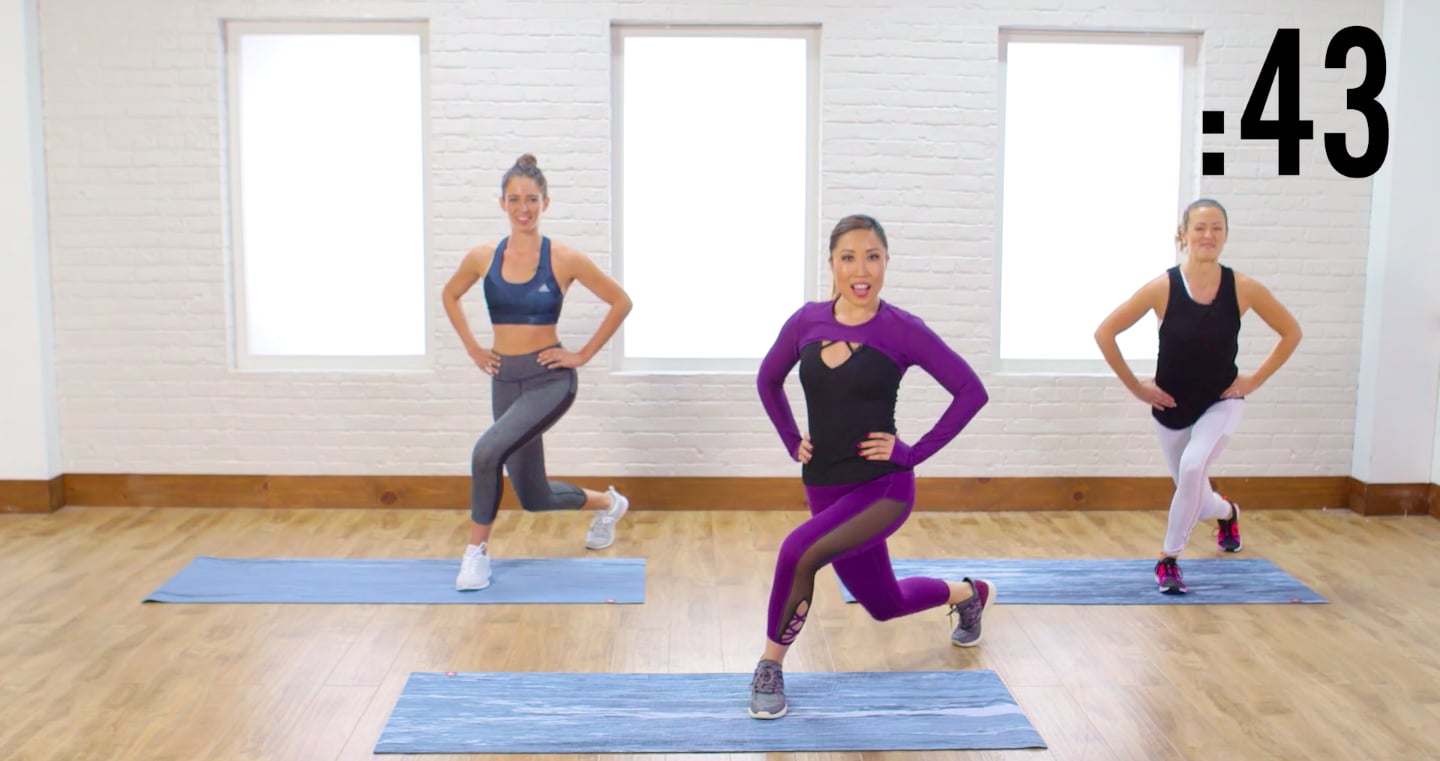 Take 10 minutes from your day to strengthen and tone your backside.
3 moves to rock your crop top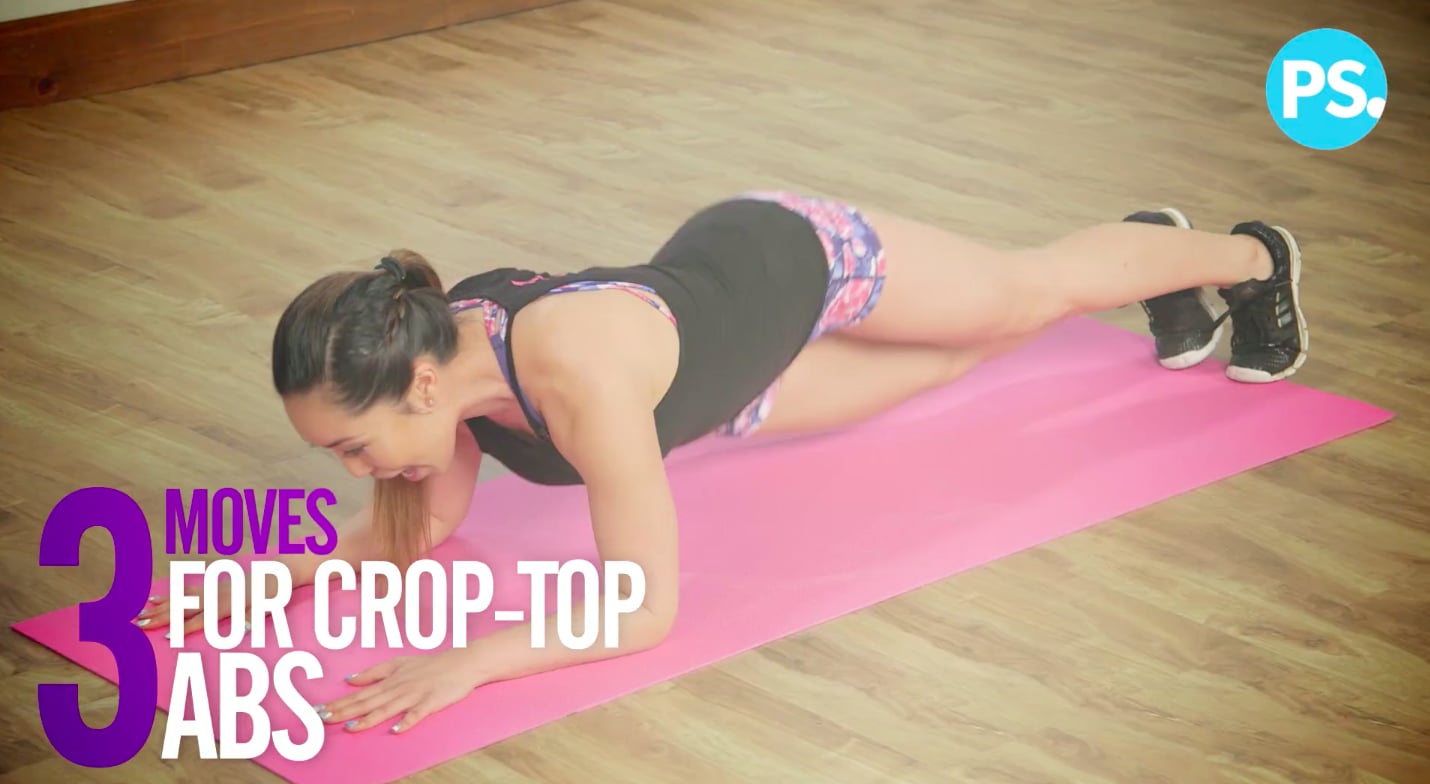 Ab work just got a little more exciting . . . and a lot more intense.
Image Source: POPSUGAR Photography