If you want the secret of youth, look no further than Halle Berry [1]. The 51-year-old mother of two doesn't look a day over 25, and we're sure it has something to do with her clean eating and solid workout routine. If you want to know exactly how Halle Berry manages to stay flawless, we've got you covered.
The Keto Diet Helps Her Look and Feel Her Best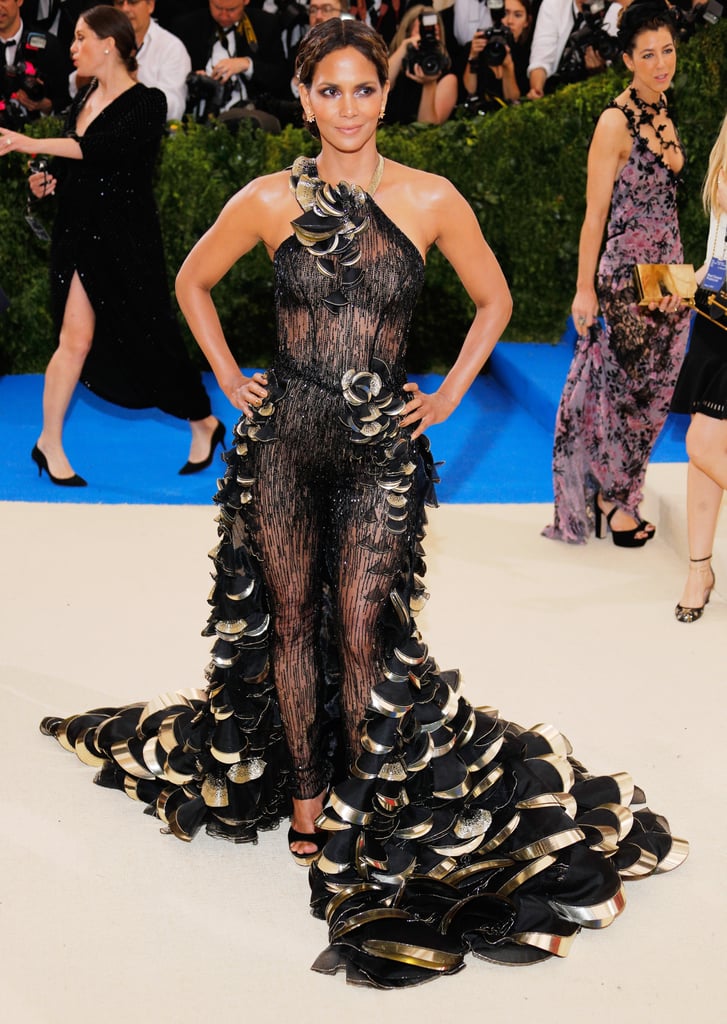 In a 2017 interview [2], Halle shared that she uses the ketogenic diet to help manage her diabetes. The 51 year old avoids sugars and most carbs, and revealed her daily meal plan [3] that consists of juice, vegetables, and fish.
Her Secret to Sexy Arms? Push-Ups.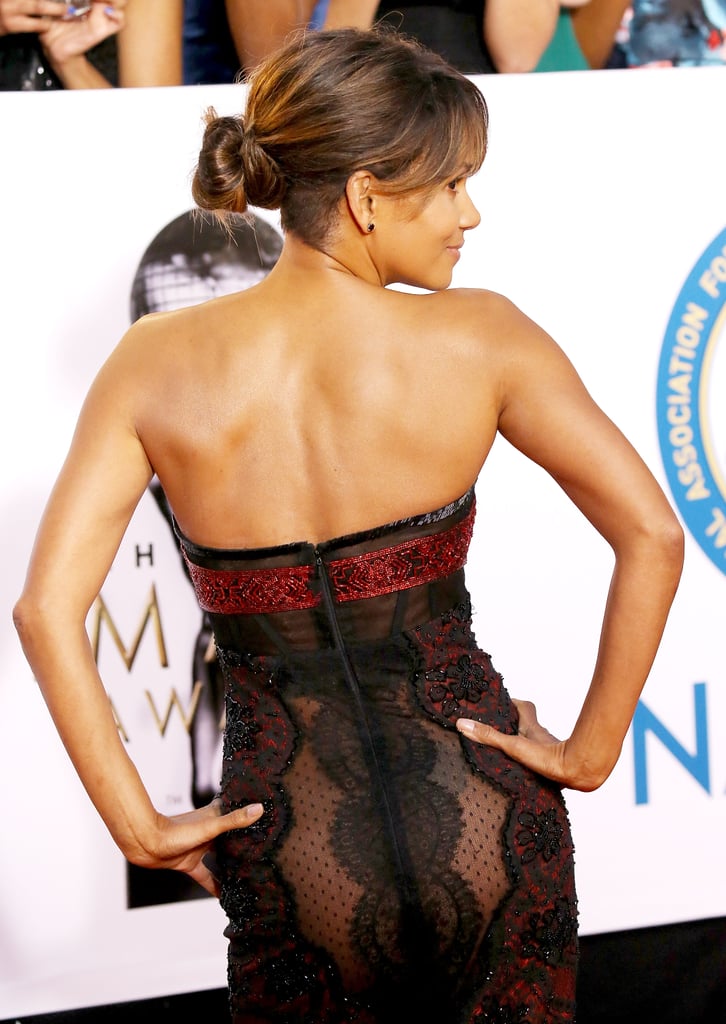 Halle can't stress enough how important it is for women to have a strong upper body, as it's an area we often neglect. Her trainer Peter Thomas told POPSUGAR that one of her favorite ways to sculpt her arms is by doing push-ups. Thomas said she's a "push-up" master and can do any variation! Here are 10 variations that will give you strong, sexy arms like Halle's [4].
Eggs Are One of Her Pre- and Post-Workout Snacks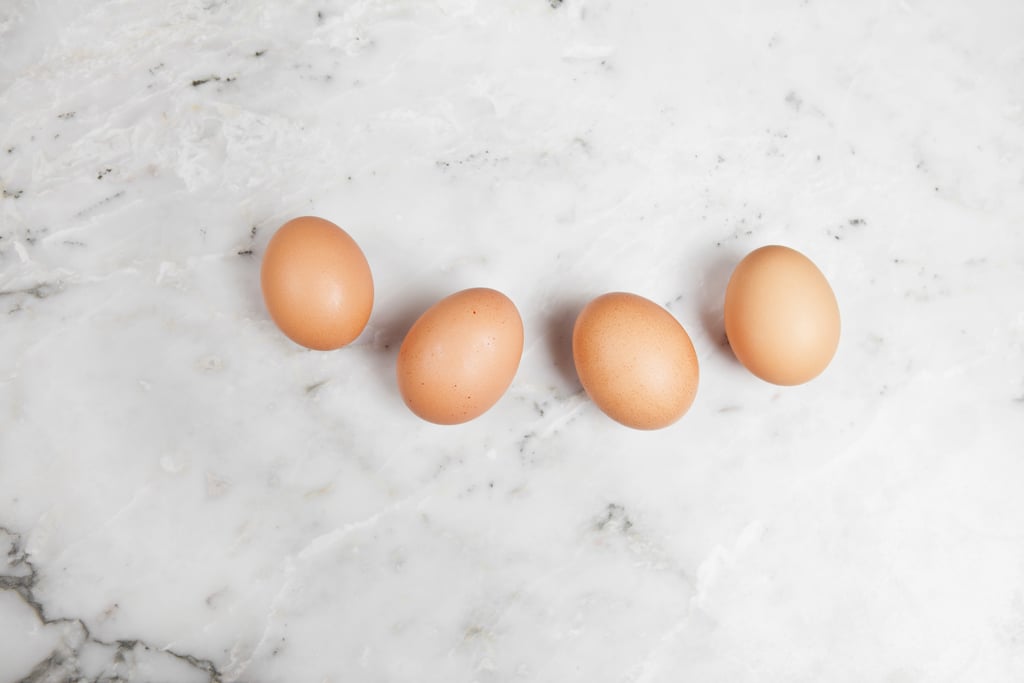 Eggs are big on the keto diet, and Halle's trainer shared that keto or not, they're one of the best foods to eat before and after your workout [5]! And don't toss out the yolk — that's where all the nutritional value is.
Prioritizing Her Health and Wellness Is What Makes Her Confident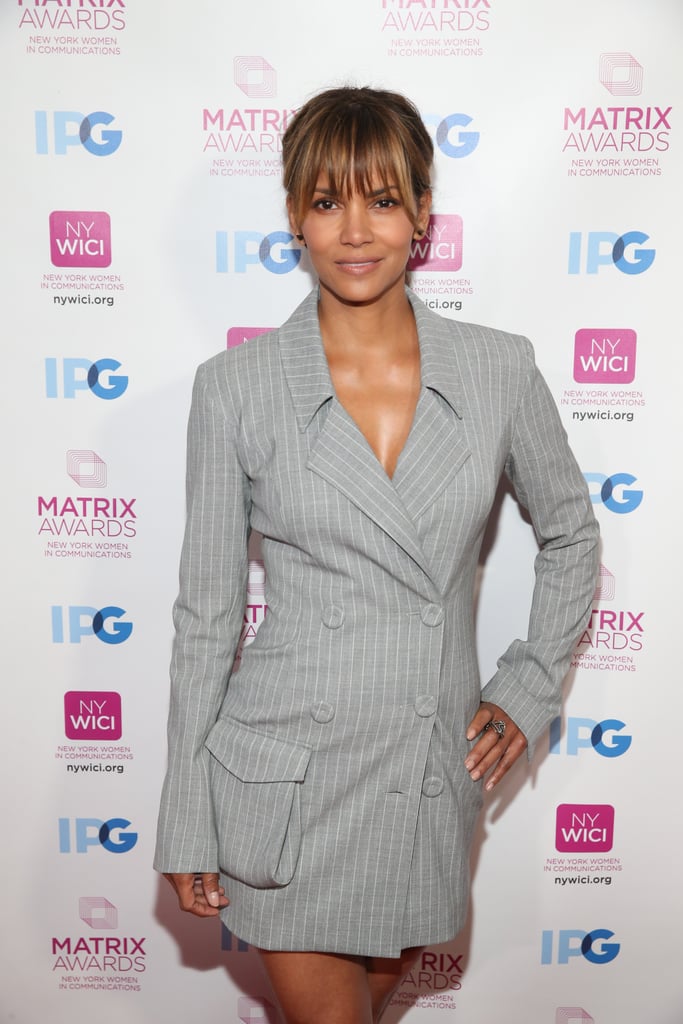 Halle shared that feeling good in your body is the formula for a "beach body." She said that working out [6] and eating right [7] is what keeps her looking and feeling great.