Here's our secret ingredient to a rich, healthy dessert: avocado [1]. You take its naturally creamy texture and healthy fats, mix it with the decadent sweetness of chocolate or sweetener, and end up with a treat that's as healthy as it is indulgent, perfect for keeping your fitness plan on track this Valentine's Day. Are you drooling yet?
Grab a few ripe avocados [2], plug in your blender or food processor, and whip up one of these fresh, tasty desserts to impress your date, your friends, or your own damn self, because no one said you had to share . . .
Vegan Chocolate Avocado Pie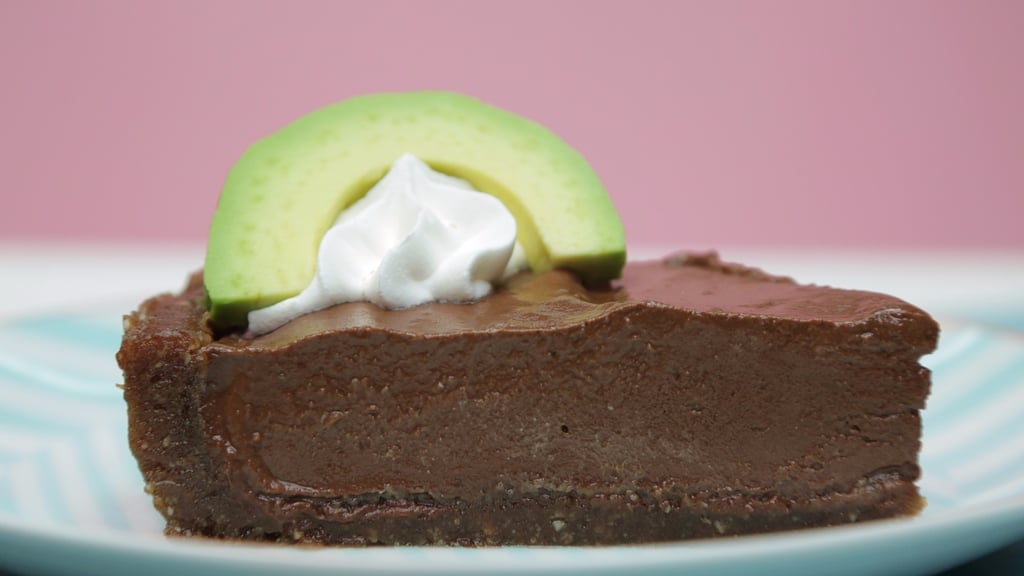 This silky-smooth avocado pie combines avocados with maple syrup, coconut cream, coconut powder, and vanilla for some seriously indulgent slices. The crust is a healthy bonus, too: it's chock-full of dates, pecans, and almonds.
Get the recipe: vegan chocolate pie [3]
Vegan Avocado Brownies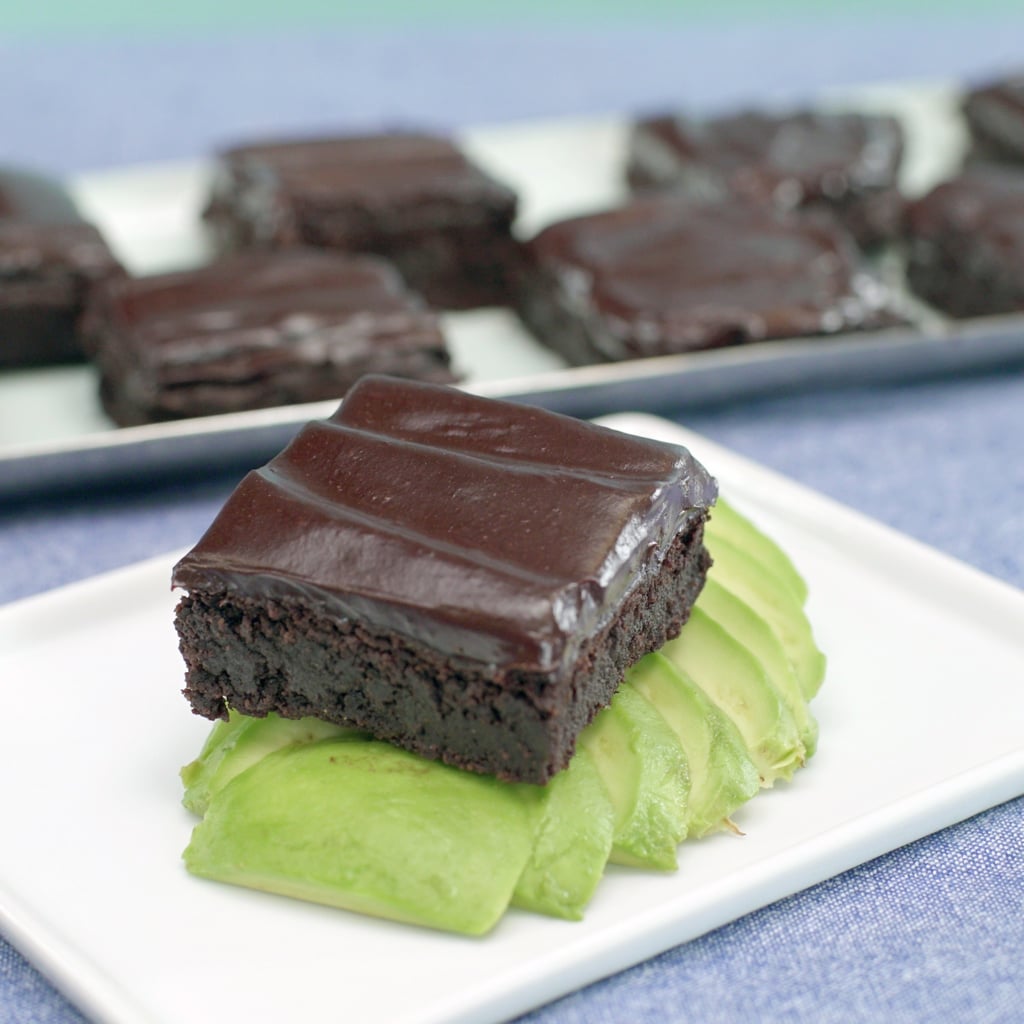 This decadent brownie recipe replaces egg with flaxseed meal and sweetens things up with applesauce, cocoa powder, and dark chocolate chips. The avocado holds it all together and gives each brownie a rich, creamy texture. And yes, the frosting is vegan too.
Get the recipe: vegan avocado brownies [4]
Vegan Chocolate Cupcakes With Avocado "Buttercream" Frosting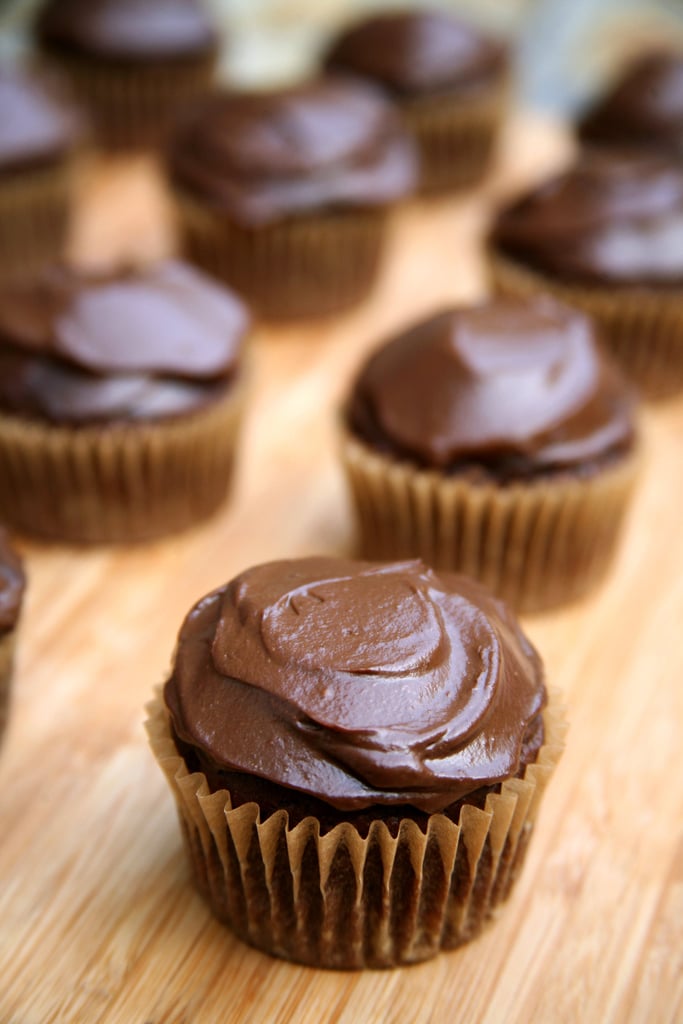 Top your cupcakes with this creamy, healthy take on the classic buttercream. It uses maple syrup and vanilla for sweetness, cocoa powder for that chocolaty taste, and, of course, a couple of ripe avocados for maximum silkiness. You can try the tasty vegan cupcake recipe too or slather this on your old favorites.
Get the recipe: vegan chocolate cupcakes with avocado "buttercream" frosting [5]
Chocolate Avocado Pudding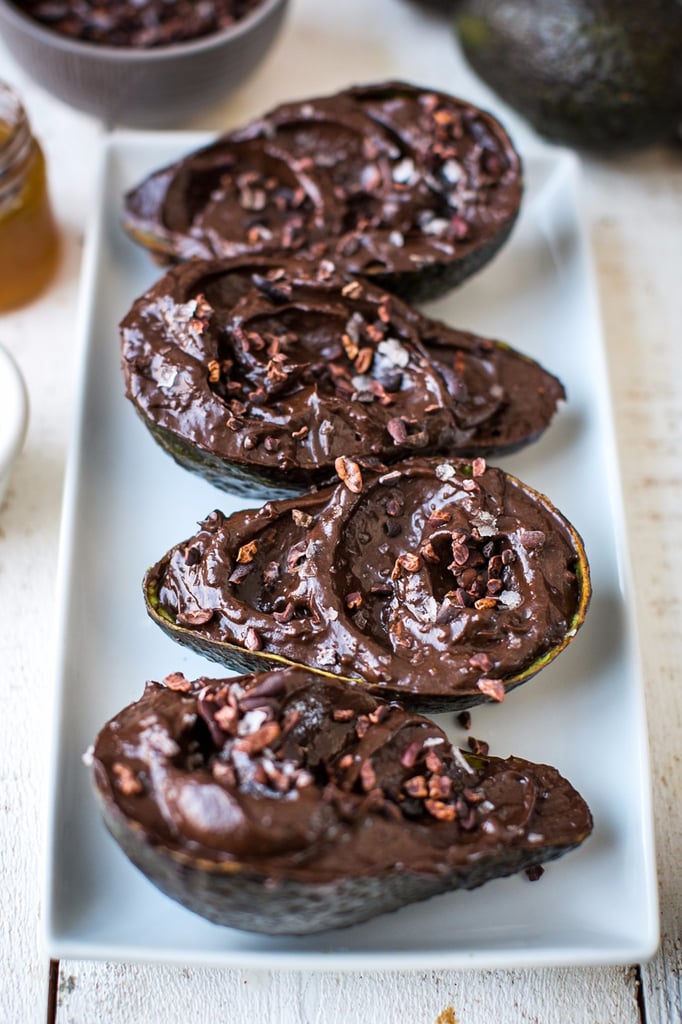 Avocado's naturally light and creamy texture lends itself perfectly to all kinds of pudding recipes. This one's our favorite. You'll combine your avocados with some naturally sweet ingredients, like cocoa powder, honey, and coconut milk, plus a dash of espresso powder for the perfect light but rich recipe to polish off your Valentine's Day meal.
Get the recipe: chocolate avocado pudding [6]
Vegan Avocado Ice Cream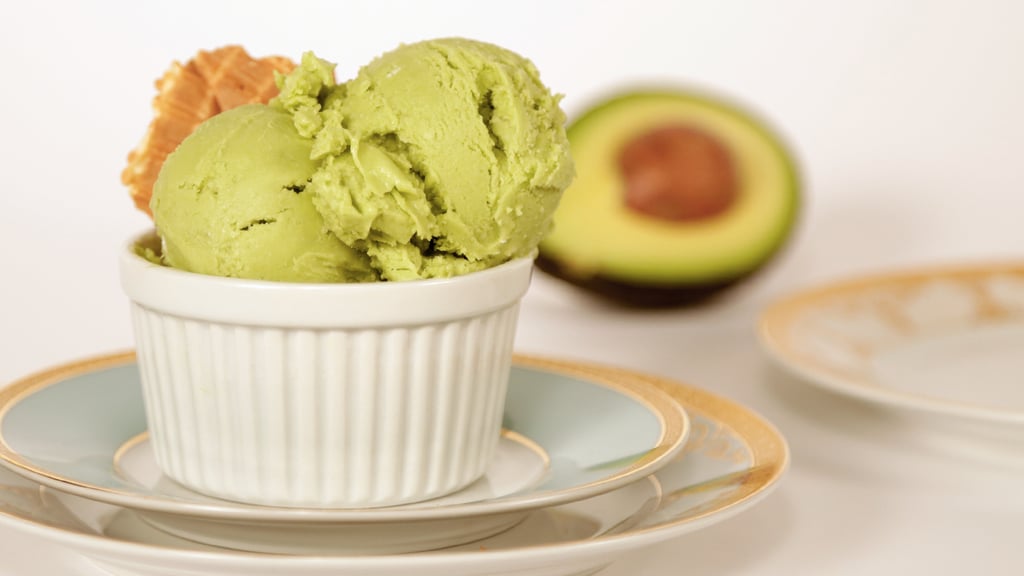 It's blend, freeze, and enjoy with this creamy vegan avocado ice cream. You'll run avocado, coconut cream, and brown rice syrup (a low-fructose sweetener) through the food processor, along with a squirt of lemon juice to keep the color fresh. It's a colorful, easy, and refreshing dessert for after (or before) your Valentine's Day dinner.
Get the recipe: vegan avocado ice cream [7]
Avocado Mint Chocolate Chip Ice Cream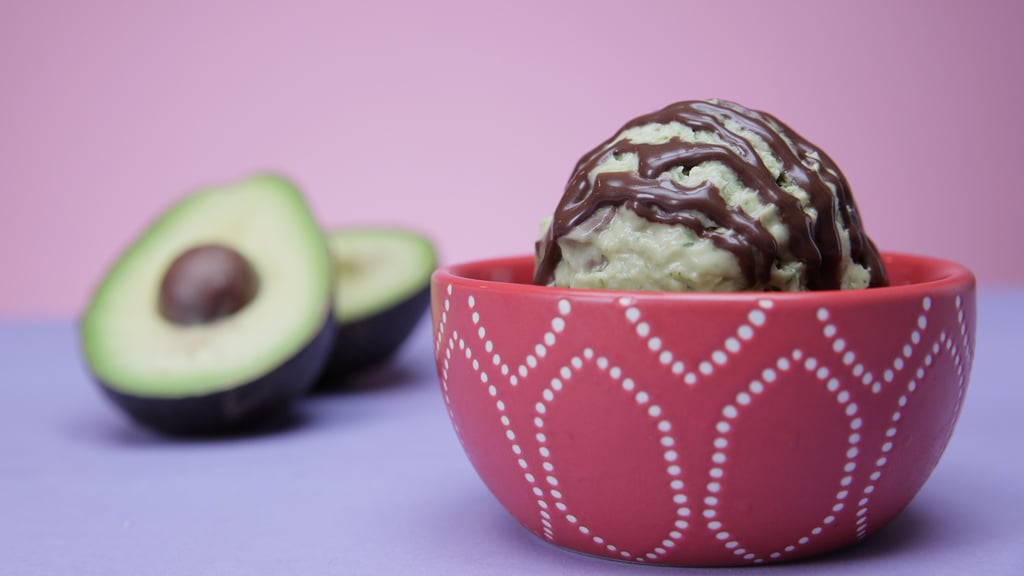 Another avocado ice cream recipe? We're fine with that, especially because making this creamy, refreshing avocado ice cream is easier than it looks. You'll blend your avocados with coconut cream and agave syrup, plus mint for a burst of bright flavor, then toss in chocolate chips and let it freeze. Bonus: the recipe includes instructions for that chocolate syrup, too.
Get the recipe: avocado mint chocolate chip ice cream [8]