Healthy Kids' Recipes
This Dubai Personal Trainer Wants to Help Conquer Childhood Obesity 1 Meal at a Time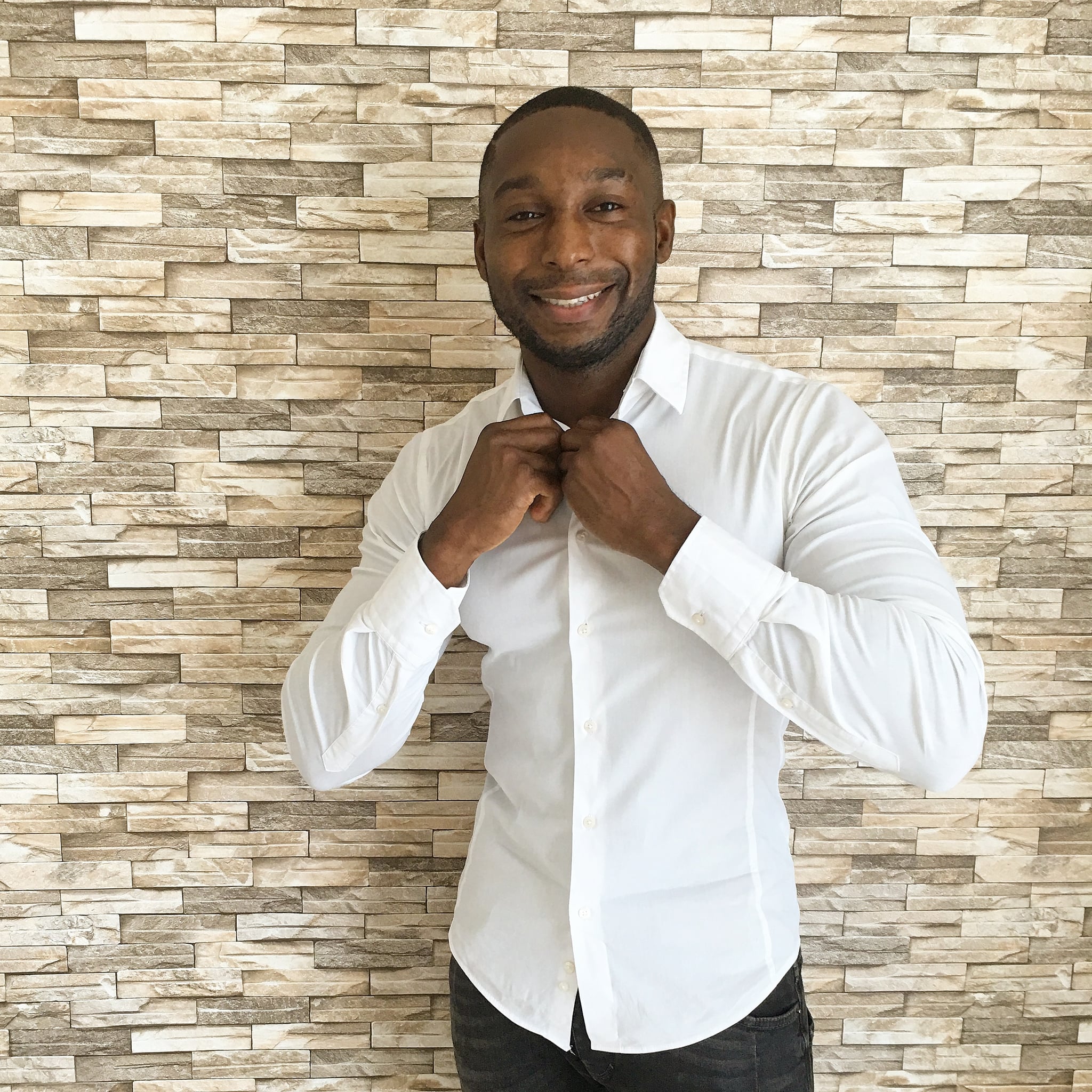 According to the World Health Organization, 36 percent of children in the United Arab Emirates are obese, meanwhile 66 per cent of men and 60 percent of women are dangerously overweight.
So for little ones growing up in the country, childhood is the best time to make sure an unhealthy diet and lack of exercise doesn't affect the heart, knees and joints, brain, lungs and liver badly.
Youngsters who are overweight have a high risk of developing type 2 diabetes, high cholesterol and even polycystic ovaries, so in an effort to help, fitness instructor, Leon Douglas has written a book targeted at getting kids to eat and make healthy meals.
He's published yummie4kids, in English and Arabic, a book to help educate parents on healthy eating and how to avoid the risk of their child having diabetes or obesity.
Leon told POPSUGAR Middle East: "It teaches them how to cook simple meals at home so they can avoid eating out at restaurants or ordering. Over the past few months I've been visiting schools in the UAE, guest speaking and creating awareness on how important the risk of diabetes and obesity is. I'm wondering if this may spark some interest, or maybe create awareness in the UAE."
Let's hope so, Leon.
Check out some of his fun and nutritious recipes below:
Banana Pancakes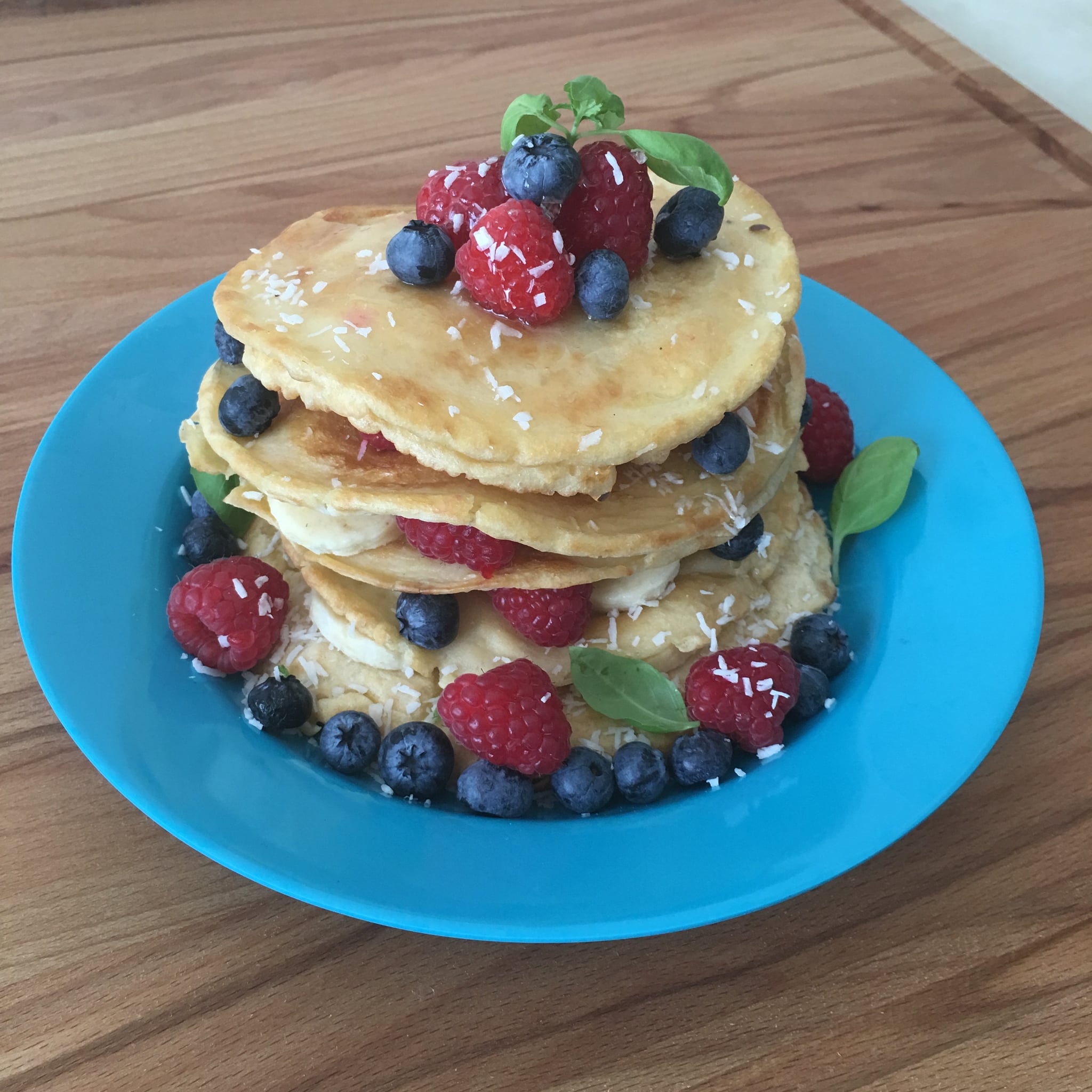 2 whole egg whites
1 cup almond milk
1 cup whole wheat flour
2 medium sliced bananas
1 teaspoon cinnamon
Berry, Banana and Avocado Smoothie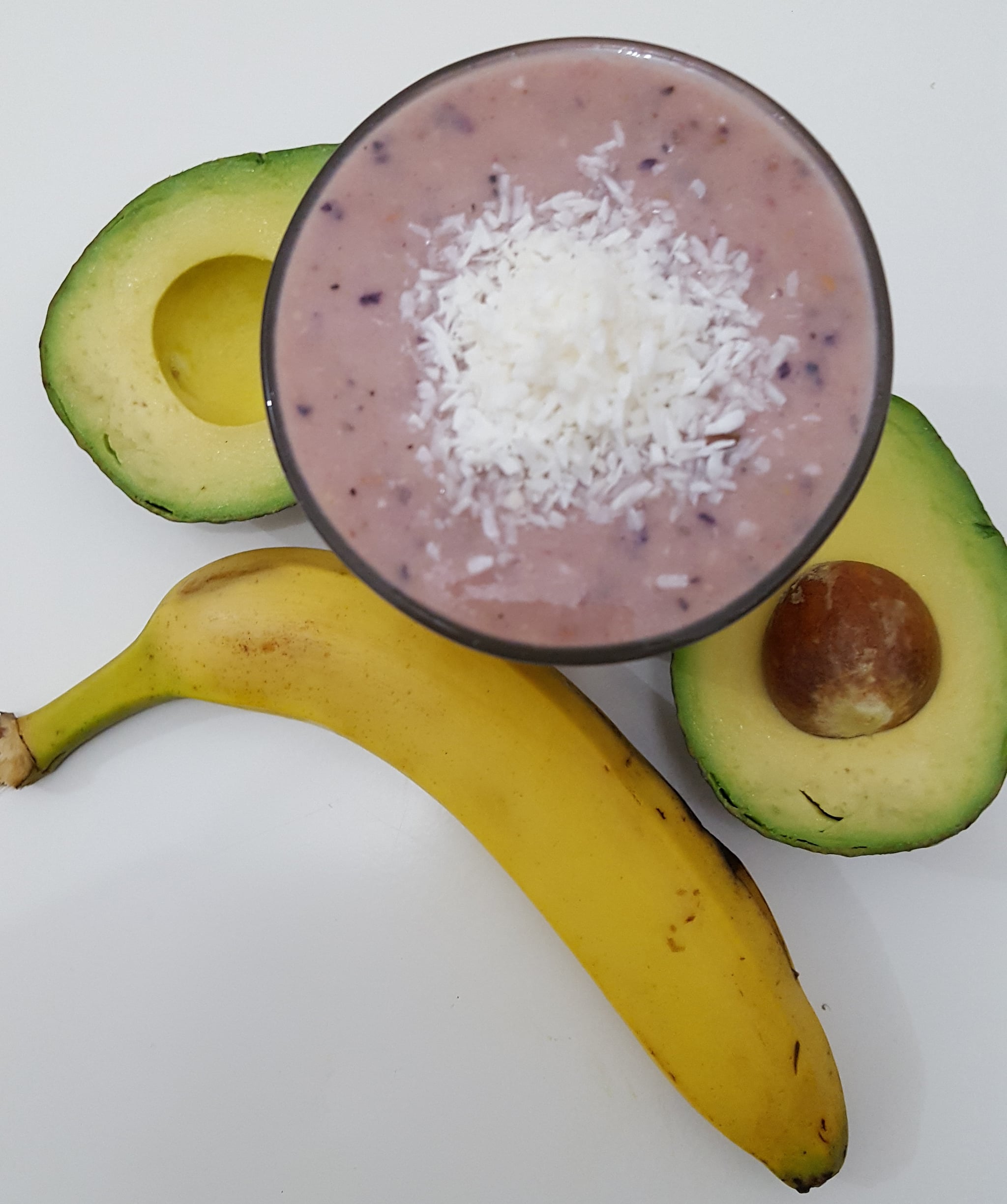 1 whole avocado
1 cup coconut milk or almond milk
1 handful blueberries
1 handful raspberries
1 whole banana
3 teaspoon honey
1 pinch of nutmeg
Image Source: yummy4kids