How to Cut Back on Alcohol
Trying Dry January? Cutting Back on Booze? We're Here to Help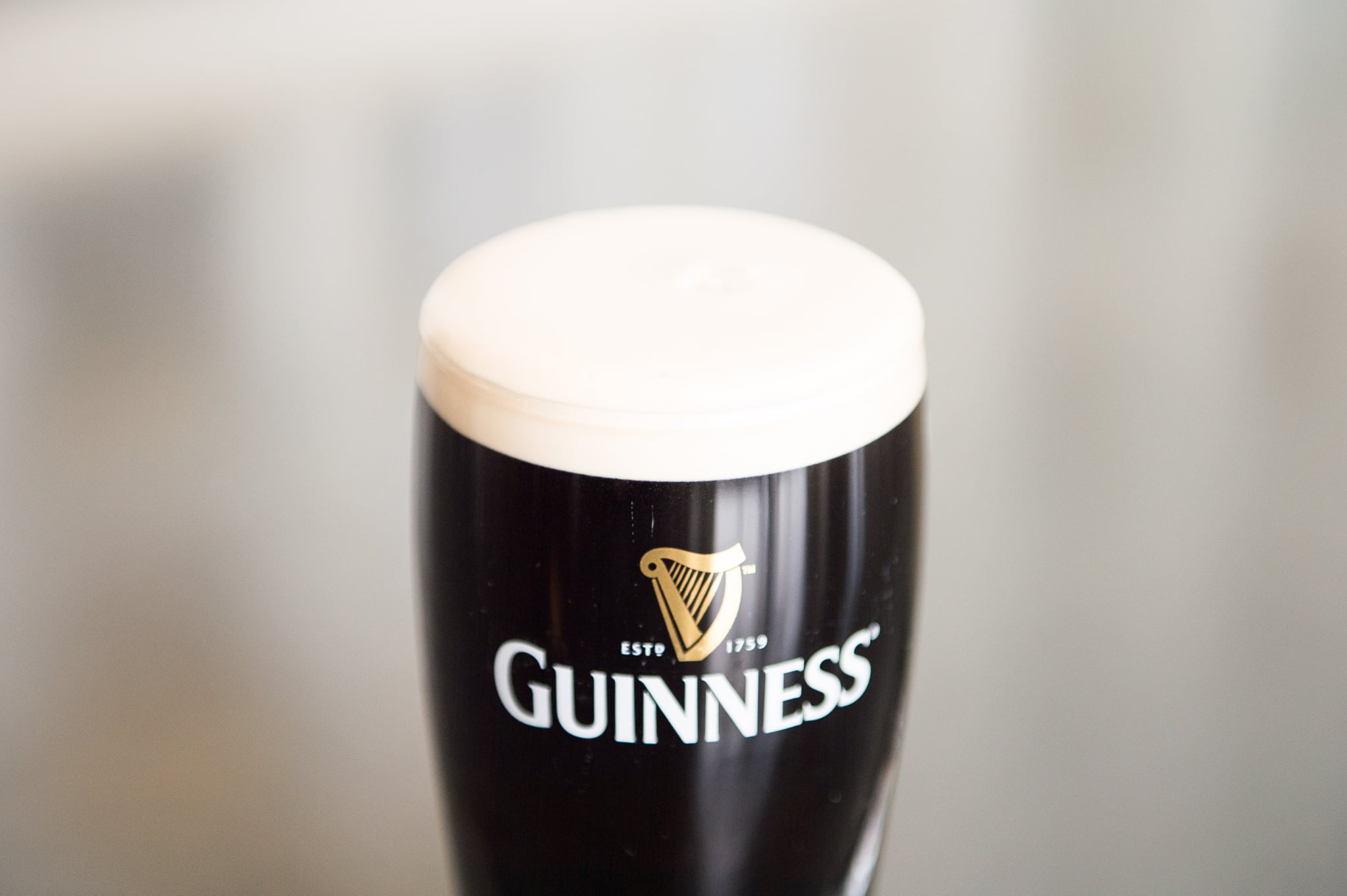 So you've heard that cutting back on alcohol can aid in weight loss. Maybe you're sick of hangovers and want more energy. Perhaps you're just looking for a way to skip some calories without sacrificing dessert, or you're doing the Whole30. Whatever it is, we're here to help you reach your goal!
Cutting down on booze in general (not just for a challenge) was one of the most significant and positive changes I made in my life. Without altering anything else (no major diet change, no additional exercise), pounds I didn't even think I needed to lose just fell off my body, and I suddenly felt stronger and more energized.
Are you ready to see how you feel with less alcohol? Here are some tips we've compiled to making your dry January, sober February, or "light booze lifestyle" a more realistic reality.
Add sober social events to your calendar. The more of your social life that isn't centered on the consumption of alcohol, the better off you'll be.
Surround yourself with more supportive people. Speaking of social life, try your best to surround yourself with people who will support your decision and help you stay on track. This doesn't mean ditch all your friends for a new sober crew, but the more you surround yourself with support, the more likely you'll be sticking to your plan. Plus, if you have friends who are down for booze-free activities like hikes and workouts, brunches, movies, and more, you'll never feel like you're missing out.
Find your new "signature drink." Always reaching for a nightcap of red wine? Try kombucha in a wine glass. I know, I know . . . it's not the same thing. But you'll learn to appreciate it. Going out with friends? Try a grapefruit tonic with a lime twist.
Start exploring mocktails. The rise in the mocktail trend is hitting tons of restaurants in cities across the country — and they're delicious!
Try CBD in lieu of booze. Need a bit of a social lubricant? CBD supplements may be the key to you feeling relaxed, less anxious, and more comfortable in certain social settings.
Image Source: POPSUGAR Photography / Bonnie Burke