How to Do a Clapping Push-Up
You Won't Believe the Insane Push-Up Halle Berry Loves to Do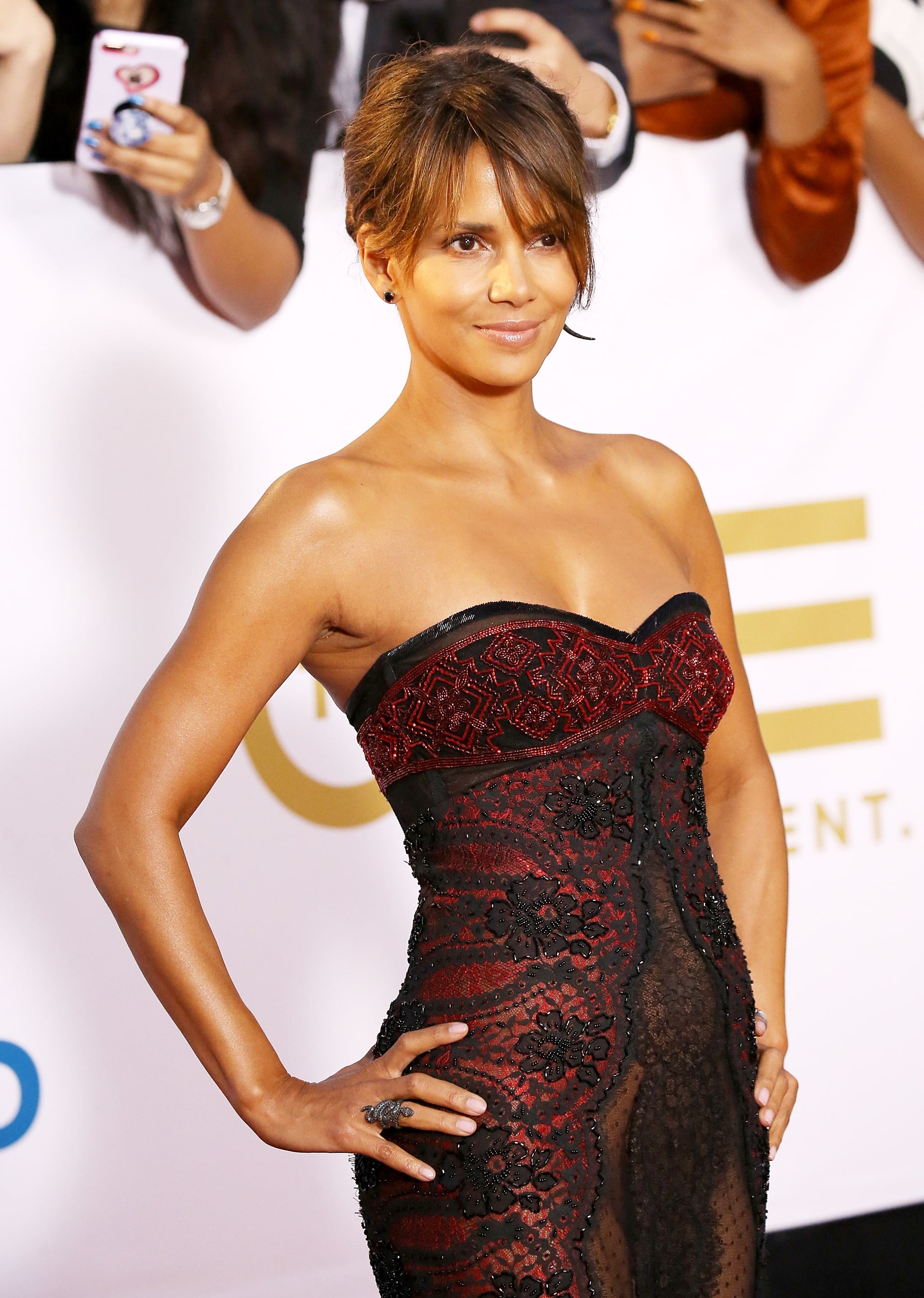 It's no secret that Halle Berry has a banging body. The mother of two's fitness lineup combines meditation, boxing, ab workouts, and push-ups. In an interview with her trainer, Peter Thomas, he shared that push-ups happen to be one of the actress's favorite exercises to do to maintain her strong, toned arms. One of the many variations Halle enjoys doing is the clapping push-up — and it's about to be one of your favorites too. Keep in mind this is an advanced exercise, so if you're just starting out in the gym, you might want to wait until you build up the strength before you try it. Here's how to do it.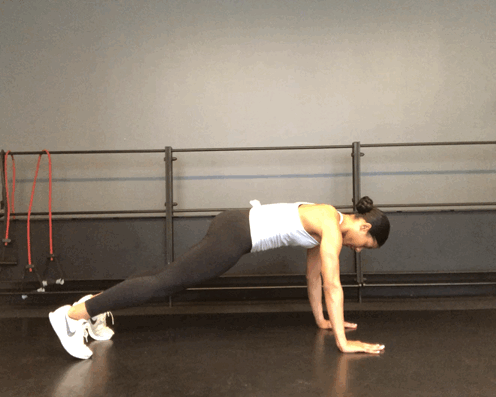 Start in a plank position with your arms and legs straight, shoulders above the wrists, core engaged.
Take a breath in, and as you exhale, slowly bend your elbows, lowering your entire body to the floor.
Push through your palms to create enough momentum in order to lift your hands off the ground. With your hands close to your chest, perform a clap before returning back to the ground. Be sure to bring your hands back underneath your shoulders as you return to the ground.
This counts as one rep. Note: when lowering to the ground, do your best not to collapse. If this move is too advanced, perform it on your knees in a modified push-up position.
Complete a total of eight reps.
Image Sources: Getty / Michael Tran and POPSUGAR Photography / Tamara Pridgett