How Do You Ripen Avocados Faster?
Here Are 2 Tricks to Ripen Your Hard Avocados to Soft Perfection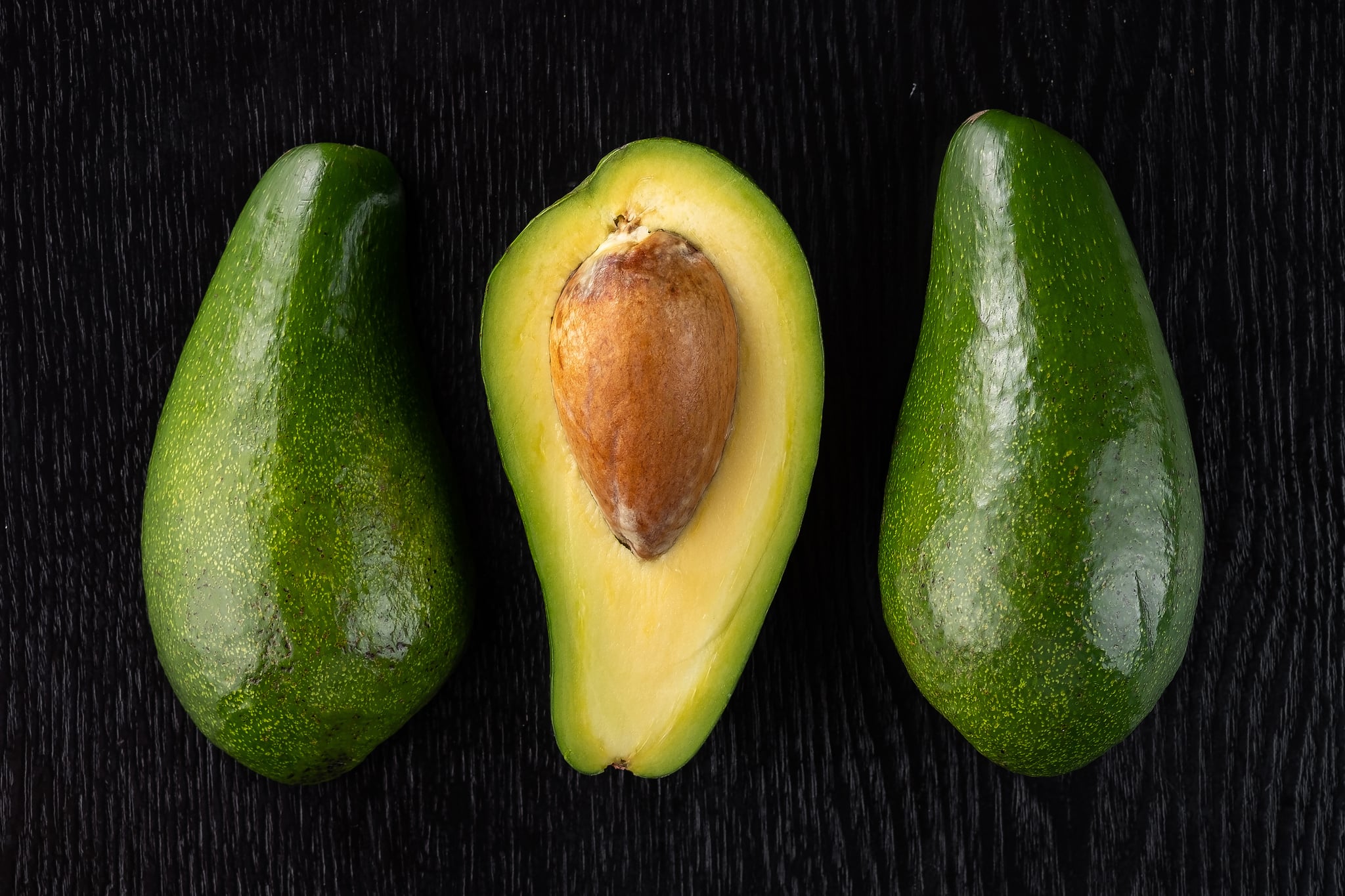 You stocked up on half a dozen avocados and put them in the fridge so they wouldn't all ripen at the same time. But if you're mildly obsessed like me and eat an avocado a day, you need a ripe avocado now. Here are two ways to ripen an avocado fast.

The Banana Bag Hack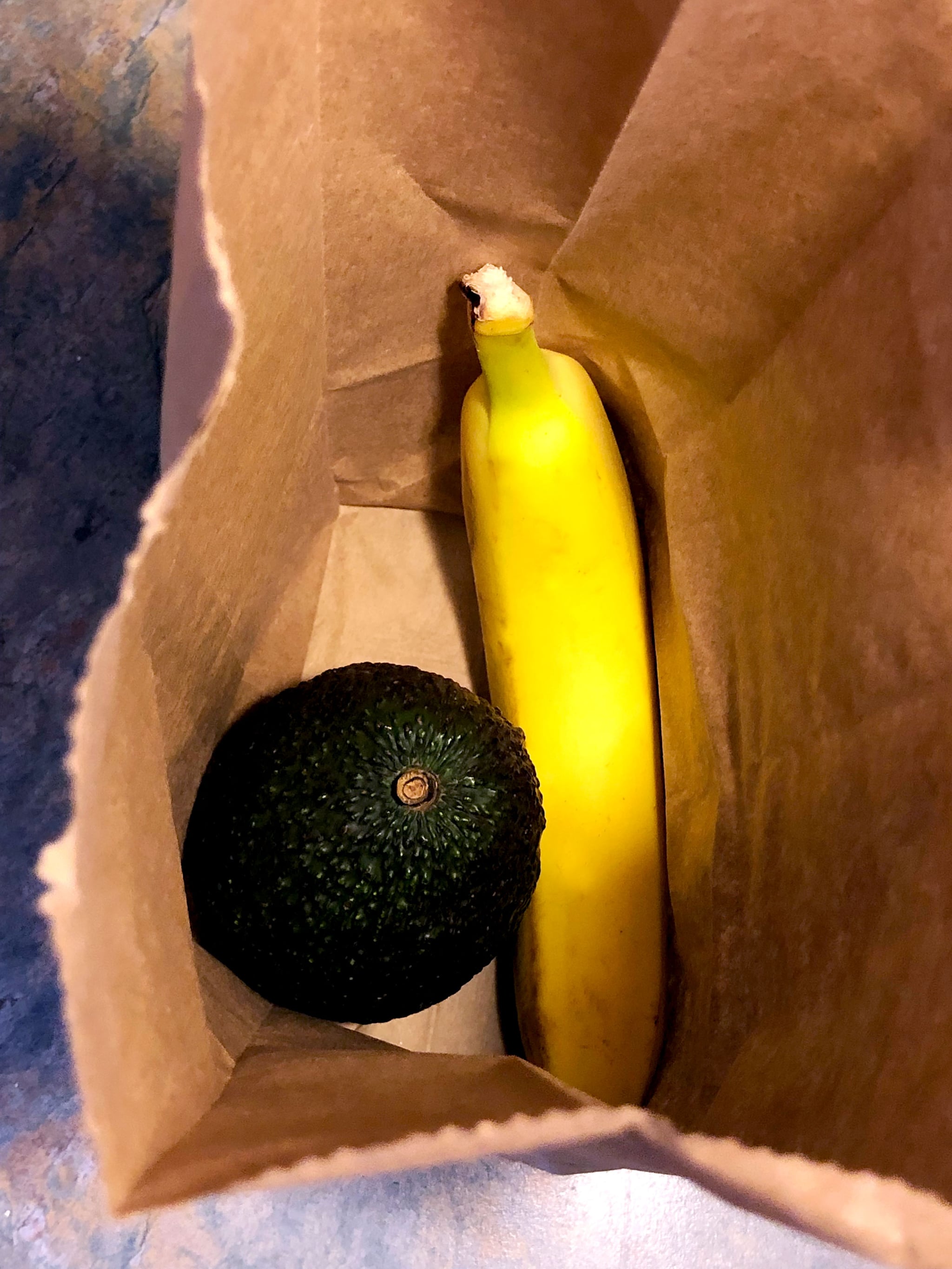 The Sun Hack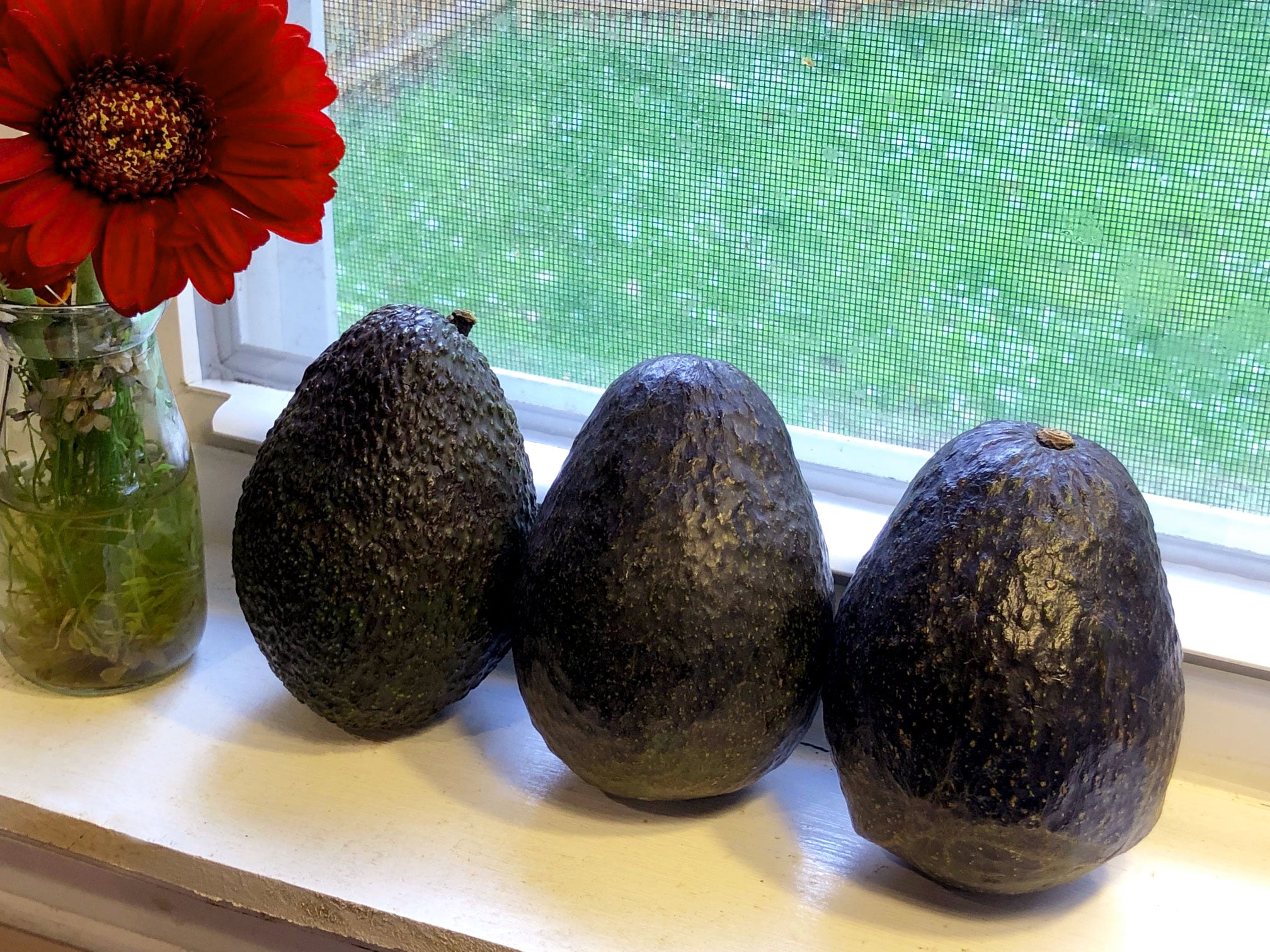 Don't have a banana, apple, or kiwi? That's OK. Heat also helps ripen avocados faster; that's why fruit ripens faster on your counter in the summertime. Place your unripe avocados in a warm area of your home, like on the windowsill, near the oven, or near a heater. You can even combine these two hacks and place your avocado-banana bag in a warm spot.
I have a system in place now so that I always have a ripe avocado on hand. I keep a few in the fridge so they stay unripe. I put a few in my fruit basket next to a bunch of bananas to start the ripening process. And then I put one or two in a bag with a banana so I always have a perfectly soft avocado waiting for me. Every time I use one, I take one out of the fridge and put it in the fruit basket. Then I take one from the fruit basket and put it in the bag. When I run out of avocados, it's time to go shopping to stock up on more. It's a beautiful cycle, isn't it?