How Does Birth Control Affect Your Period?
Your Birth Control Affects Your Period More Than You Think — Here's How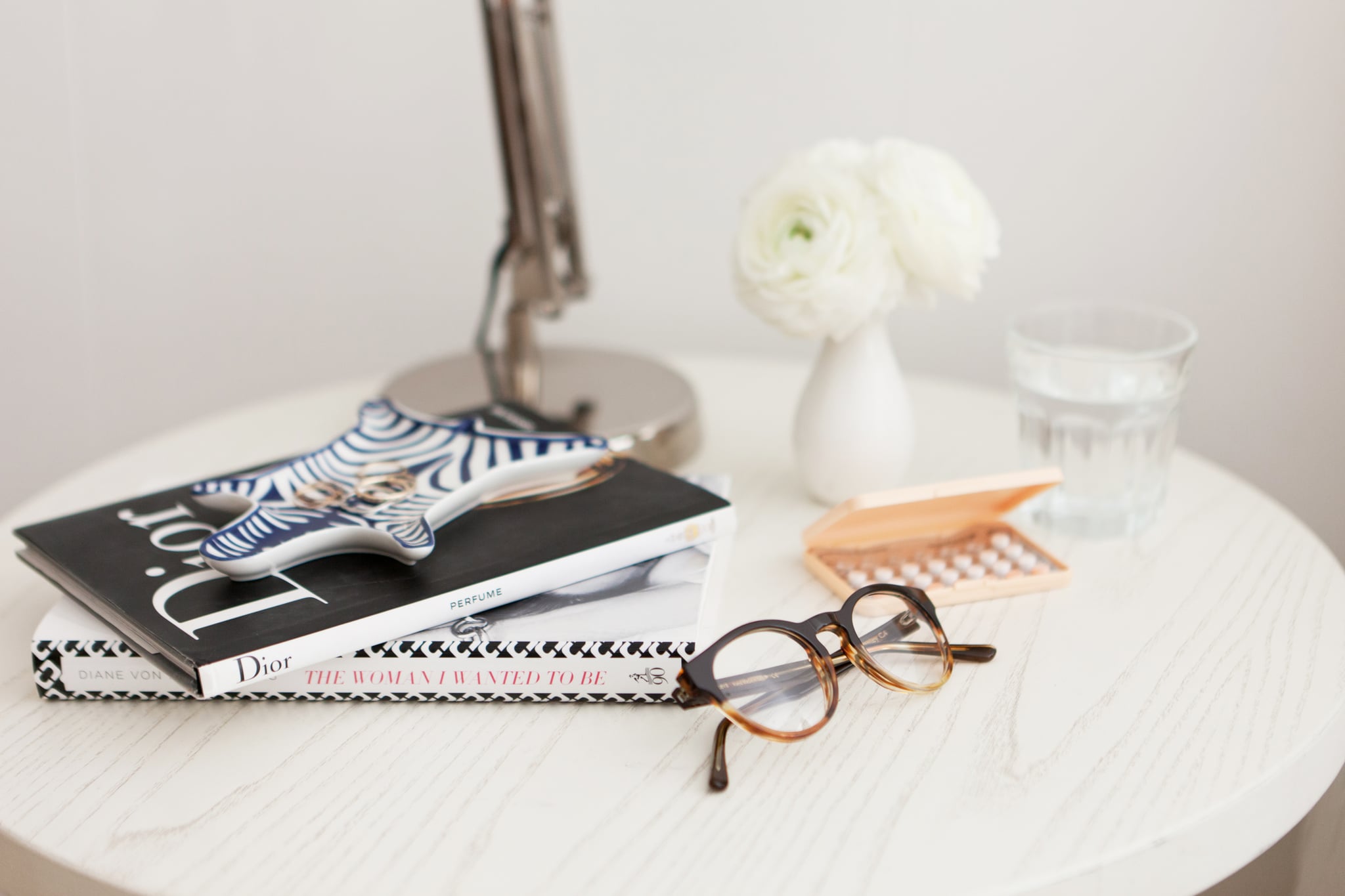 Many of us have used birth control to regulate our periods. We may even have used it to allow us to schedule or skip periods if we had vacation plans or a special event coming up, so we know there's a relationship between periods and birth control . . . but just what is it and how does it differ depending on the birth control?
Just as there are many reasons women may use birth control, there are also a lot of different kinds of birth control available. The various forms of birth control don't really affect women during their periods very much. Instead, they actually affect the periods themselves.
A lot of birth control methods work by regulating hormones, which is going to have an impact of some sort on our periods, also related to hormones. "Almost all hormonal-based contraceptives (including OCPs, NuvaRing, Depo-Provera, patches, and implants like Nexplanon) will typically reduce the duration of menses, the flow itself, and the pain associated with the bleeding (dysmenorrhea)," said Dr. Robert Berg, clinical assistant professor in the Department of Obstetrics and Gynecology at NYU Langone Health.
Of course, the kind of hormone regulation is going to play a role in the impact. "Combined (estrogen/progesterone) contraceptives (OCP, NuvaRing, patch) will generally do so within one or two cycles and will usually remain effective as long as the patient uses it," Dr. Berg said.
Some combined contraceptives even stop periods altogether or bring about a period so light that it is barely noticeable. "Progesterone-only methods (hormone-bearing IUDs, such as Liletta or Mirena, Depo-Provera, implants) will, in most women, cause cessation or near cessation of menses (amenorrhea), but will often be preceded by a period (up to six months) of irregular spotting," Dr. Berg said.
The one type of birth control that does not cause a decrease in bleeding is the copper-T IUD (ParaGard). "Although an effective contraceptive, the bleeding profile in most women does not change compared to what was present prior to the IUD insertion. In rare cases, it may even cause an increase in bleeding," Dr. Berg said.
As an aside, many women who use birth control and stop bleeding are concerned that the buildup of their uterine lining isn't being "cleaned out." This is actually not the case, as the uterine lining (endometrium) is prevented from growing throughout the cycle. "The 'period' that someone has (when using monthly or extended-cycle OCPs, for example) is really just withdrawal bleeding from the lack of hormonal support during the pill-free week and is usually much lighter than her normal period would be," Dr. Berg said.
Ultimately, just like with any other decision regarding our sexual health or medication we are considering, it's important to discuss any decisions and concerns with your doctor.
Image Source: POPSUGAR Photography / Mark Popovich