How Dubai Physique 57 Instructor Landed Her Dream Job
How An Injury Landed This Dubai-Based Ballerina Her Dream Job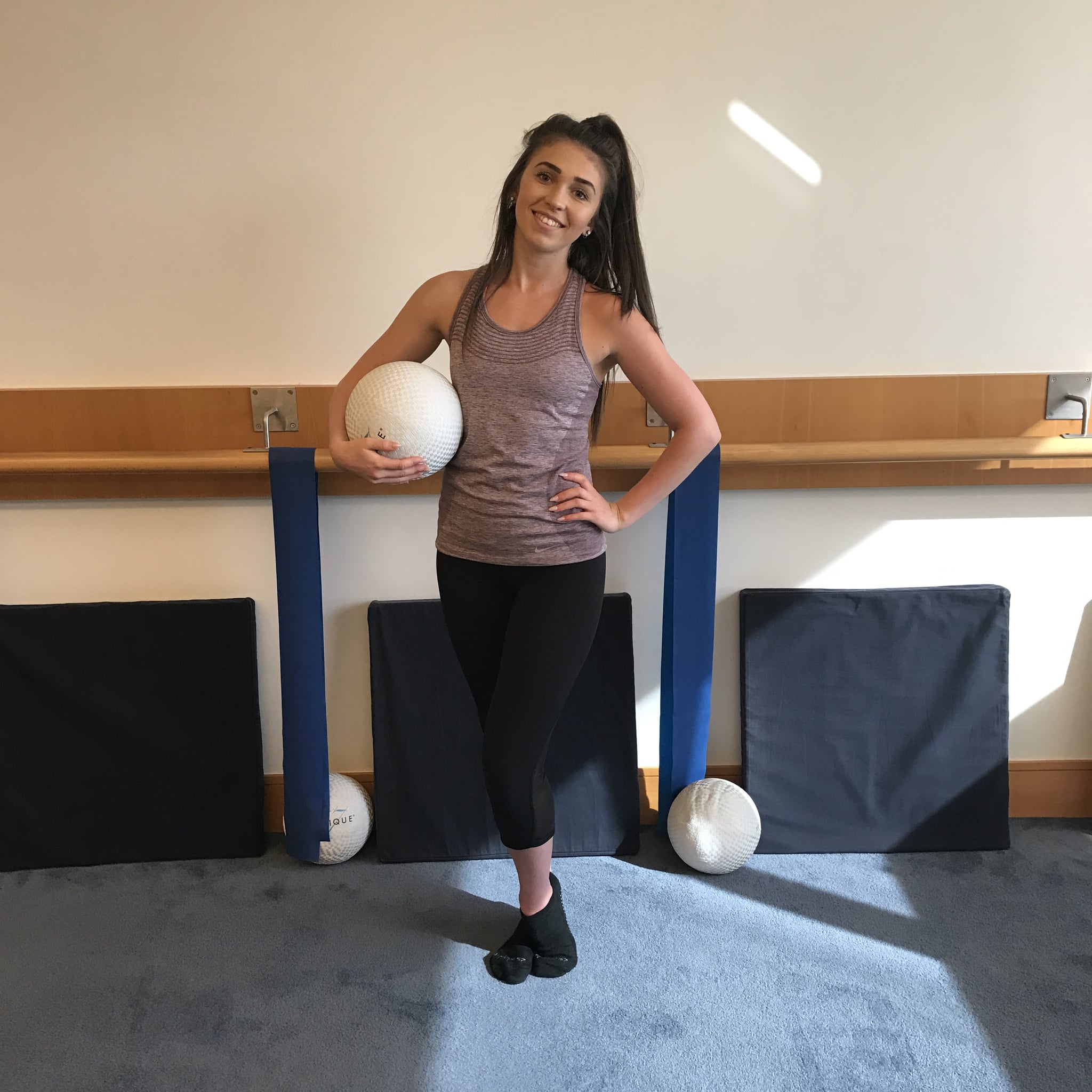 Ever wondered what it takes to be a real-life ballerina? One Dubai-based professional knows how difficult it is to forge a career that many little girls dream of growing up. We all remember Julia Styles' character's dream being temporarily crushed at the start of Save the Last Dance before she picked herself back up and figured out an alternative route to live a life by the barre. And in a similar way, Leigh Russell has found her path...
"Growing up in the world of classical ballet, health and fitness have always been a priority for me. Training in ballet, in particular, requires a lot of the body and eventually takes a toll. Over time, dancers get injured and this was the case for myself," she told POPSUGAR Middle East.
But if anyone's an example not to give up doing what you love, it's Leigh, whose current career may seem like a happy accident to some but for others, it was meant to be.
"In my last year of training, I was recovering from an injury whilst trying to audition for ballet companies. Luckily for me, one of my auditions landed me in New York where I first discovered Physique 57," she continued. "I still remember the burn during the class and the amazing high when class was over!"
Co-founded by Tanya Becker and Jennifer Vaughan Maanavi and loved by stars including Kelly Ripa, Chrissy Teigen and Jessica Alba, the barre class is known across the world for its body transformations, and despite Leigh's active background, even she was shocked at the benefits. She found herself getting more sculpted and the movements actually helped her get better.
"Not only did I discover muscles I never even knew existed, I noticed that the exercises were exactly what I needed to help me on my road to recovery," she shared. "The low impact exercises allow you to make every moment count while taking on challenges that are thrown your way. From there on, I knew this was the company I wanted to work for, and the thought that I could be the reason others could potentially experience that same high overwhelmed me."
While she may not have planned on moving from the US to the Middle East, that's exactly where the fitness enthusiast's new job took her. Not only did it mean a brand new way of life for Leigh, but she also ended up with banging new body.
"When I first arrived in Dubai to start my new journey as a Physique 57 Instructor I thought I was at my peak fitness level seeing as I had come from a dancing and Pilates background. That was until I started training and taking Physique classes daily," she went on. "The first two weeks were a complete mix of being so excited to be in a city as grand as Dubai and the amazing ache of my muscles transforming. The fact that I could actually feel my muscles change was just crazy and in no time, I was addicted.
"In two weeks, I noticed a visible difference in my body. What was even more incredible was when other people started noticing the differences. My entire body has become more toned, lengthened and lifted and the strength I now feel, both mentally and physically, is a true testament to the wonders of Physique 57 and everything it stands for."
The studios on City Walk and at Al Thanya Mall in Dubai offer a range of 57-minute classes suitable for beginners and those who are advanced.
"The method is empowering, fun and I have never felt more comfortable in my own skin, healthier or happier," Leigh added. "Working for a company that lets us find self-love while unleashing confidence from within is truly humbling."
Now if that doesn't inspire you to do what you love, we don't know what will!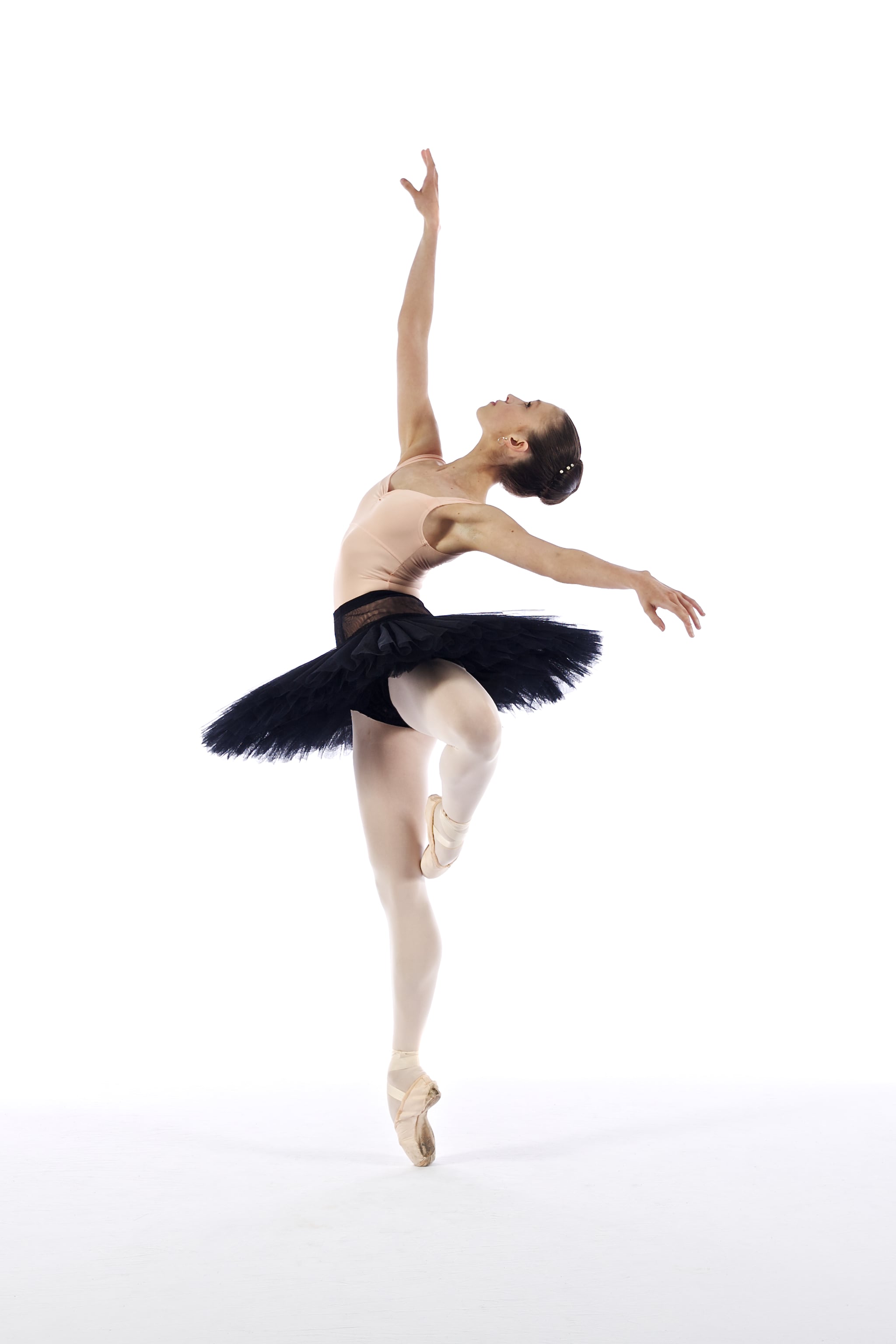 Image Source: Leigh Russell