How to Get More Apple Cider Vinegar in Your Diet
5 Simple Ways to Get More Apple Cider Vinegar in Your Diet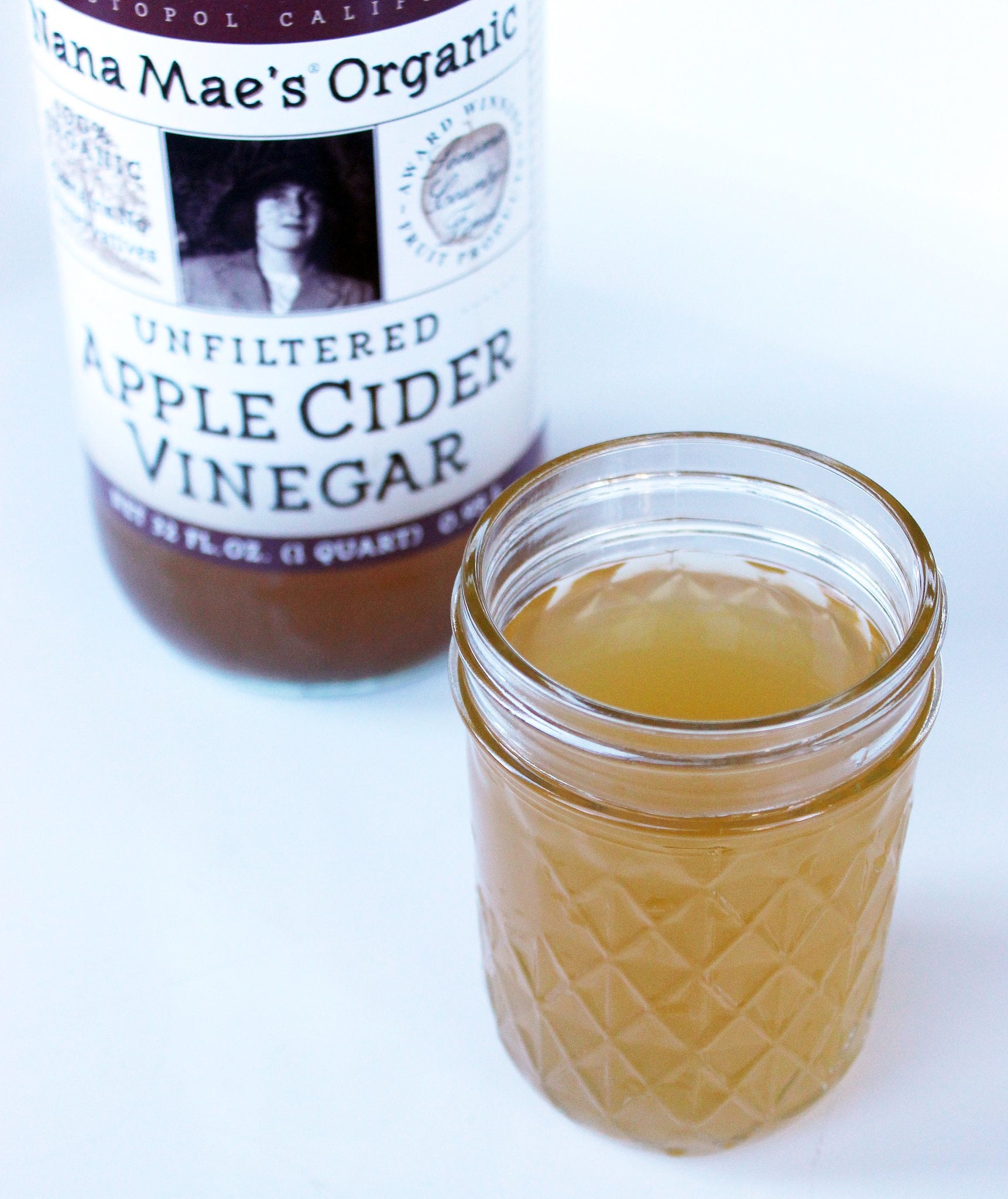 Apple cider vinegar's popularity has exploded over the last few years thanks to health claims saying it can improve digestion, boost immunity, and aid in weight loss. And while these lofty wellness promises aren't guaranteed for everyone, ACV does have B vitamins, vitamin C, biotin, calcium, iron, and magnesium — and enough health benefits that it's worth adding this health food staple to your diet.
The problem? Apple cider vinegar is highly acidic, so much so that taking straight shots of it could damage your tooth enamel and esophagus. The taste can also be off-putting for people, which means taking it on its own isn't necessarily a pleasant experience. The good news is there are plenty of easy, tasty ways to get more ACV into your diet. Time to pick up your favorite jar of raw, unfiltered apple cider vinegar and get creative. Here are some of our favorite ideas:
Add It to Smoothies
The taste of apple cider vinegar can be jarring on its own, but it gets masked pretty easily when added to smoothies, especially if that smoothie has other flavorful ingredients such as bananas, mangoes, or papaya. Just be sure not to mix in too many acidic ingredients such as citrus fruits and berries. Get inspired by making one of these good-for-you smoothie recipes.
Stir It Into a Salad Dressing
If you've been dousing your salad with bottled dressings from the store, it's time to switch to a healthier option; bottled dressings can contain tons of added sugars, sweeteners, and sketchy additives. Instead, opt for this homemade apple cider vinaigrette made with ACV, honey, and mustard. It's a sweet and tangy addition to your salad for just 83 calories per serving.
Mix a Tasty Apple Pie Apple Cider Vinegar Drink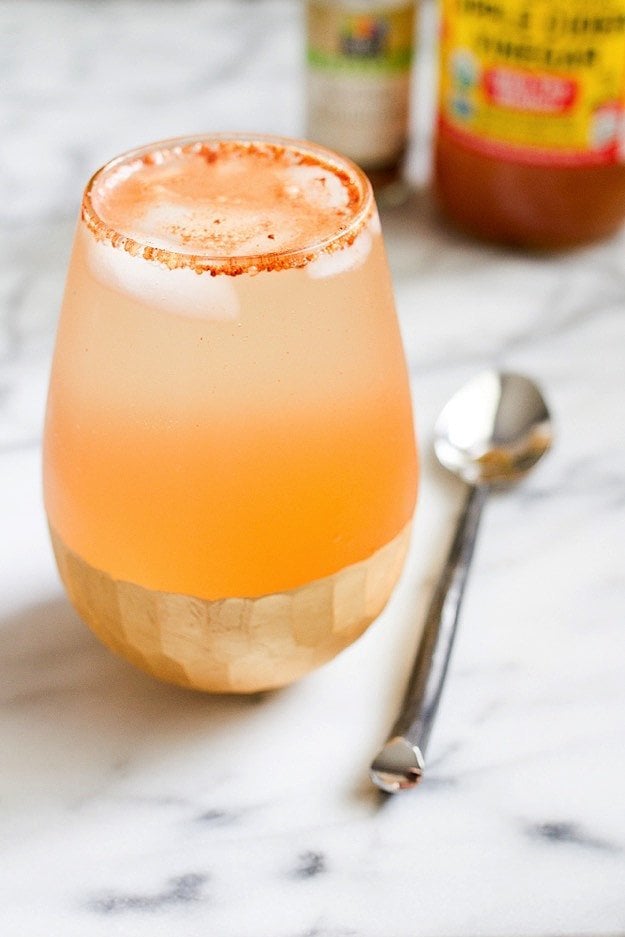 Although some people swear by drinking apple cider vinegar diluted in water, that doesn't exactly make for a pleasant drink experience. Try something tastier with this apple cider vinegar drink that tastes like a slice of apple pie. Made with ACV, apple juice, cinnamon, and vanilla stevia, this smoothie is the perfect treat to enjoy as a snack or to curb those after-dinner dessert cravings.
Treat Yourself to Dessert
If you are looking to feed your sweet tooth with something other than an ACV beverage, try one of these desserts made with ACV. Not only are they made with apple cider vinegar, but they are also healthier, lighter versions of your favorite sweet treats. Many people don't know that apple cider vinegar can stand in for buttermilk. We love the vegan iced lemon pound cake and chocolate doughnuts made with chickpeas.
Sip on a Warm, Sinus-Healing ACV Brew
If you have sinus pain or feel a cold coming on, this spicy apple cider vinegar brew is just for you. With lemon and honey, this drink is sure to heal a sore throat. The cayenne pepper offers a hit of immune-boosting capsaicin as well as some spice to open up your sinuses. Plus, it's served warm, so it's the perfect relaxing drink to enjoy before bed.