How Much Protein Should I Eat to Lose Weight?
If You're Eating Protein to Lose Weight, This is How Much You Need Per Meal
Experts are pushing the protein when it comes to weight loss, and for good reason, because it regulates your appetite and satiates hunger. But if loading up on tons of protein is your main focus at mealtimes, you might be getting more than you need.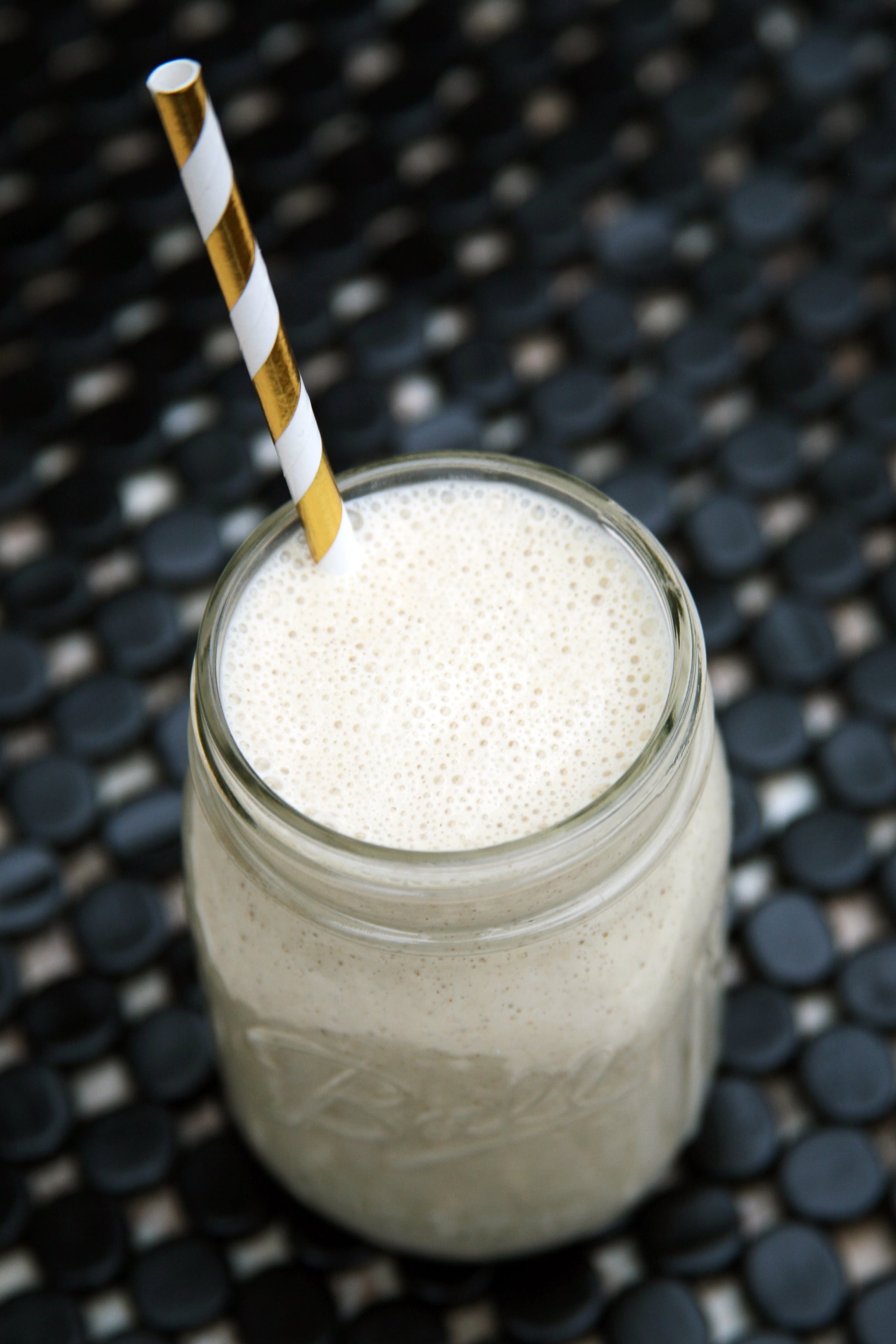 Certified dietitian Leslie Langevin, MS, RD, CD, of Whole Health Nutrition says to aim for "no more than 20 to 30 grams of protein at each meal." This is in line with the CDC's recommendation for women ages 19 to 70 to get an average of 46 grams of protein per day. But since everyone's weight and activity level matters, this handy chart should help you determine exactly how much protein you need in a day.
So why only 20 to 30 grams at each meal? If you've heard that eating more protein is better for weight loss, it's true, but Leslie says, "the body can only absorb 20 to 30 grams at one time. Eating this amount of protein is a good target per meal because that will help with satiety and be the max your body can absorb at the meal for muscle repair." This leaves room for the other nutrients your body needs. For the perfect weight-loss meal, you always want to combine your protein with carbs for sustained energy, and both fiber and healthy fats to keep you feeling fuller longer.
So there's no need to eat scrambled eggs with your morning protein smoothie. And Leslie says you definitely don't want to focus on just animal protein. Plant-based protein like legumes, leafy greens, whole grains, nuts, and soy products offer fiber and are necessary for everyone to "help reduce heart disease, cancer, and can help with weight control."