How to Prepare For a Morning Workout
These 6 Steps Will Help You Crush Your Morning Workout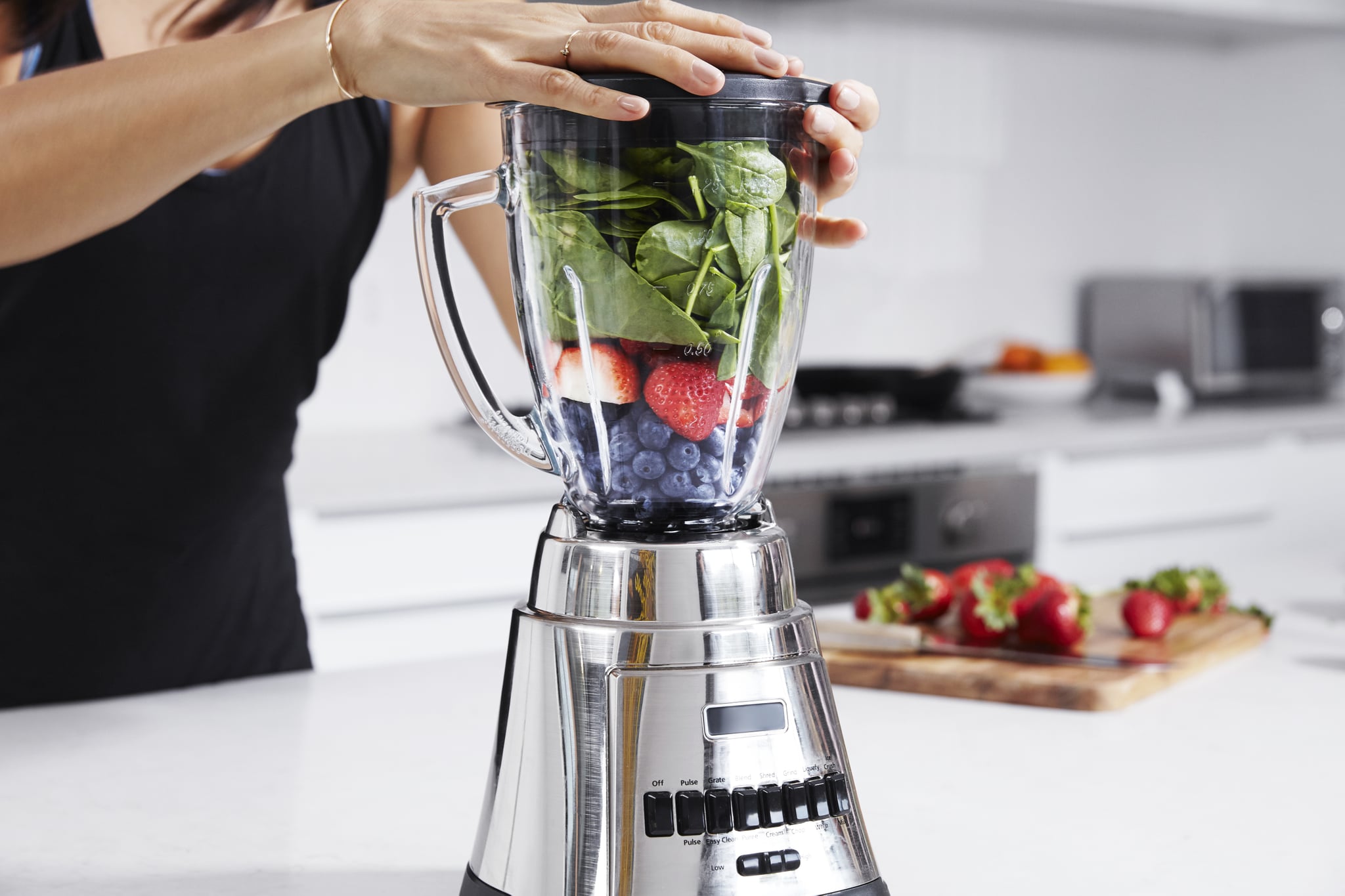 "You can't just roll out of bed and work out — you have to get ready for a great workout." Jason Wimberly, celebrity trainer and creator of The Wall and Wimberlean, believes that there's no better time to work out than the early morning, but he also lives by the idea that preparation is paramount for optimal performance. "I spend more time getting ready for a workout than I do in my workout!" he told POPSUGAR, only half joking.
So what does the ideal pre-workout routine look like? Take a peek at these simple steps that'll help you crush your a.m. sweat sesh.
Early to bed. "Get to bed early," advised Wimberly. "Be mindful of things like screen time and blue light, try not to play loud music at night, and do things that are soothing, like drinking tea or taking a warm bath."
Early to rise. Wimberly goes to bed by 9:30 at the latest so he can get up at 4:45 in order to prepare for his own workouts and a full day of training clients and teaching classes. "I'm out the door by 6 at the latest!" he said, also noting that an early rising time helps with your overall health. "The older we get, the harder it is to get good sleep. If you get up early, it regulates your circadian rhythm." Getting up early also helps ensure you have time to properly fuel.
Drink up. "Get your juice; get your water," said Wimberly. "In an ideal world, we would all start our day with green juice," he said, explaining that it's alkalizing to neutralize our acidic early-morning stomachs (and can prevent nausea). It's important to hydrate early to ensure your body functions properly during your workout.
Eat smart. "Early-morning workouts do require some sort of energy; you can't just roll out of the house having not eaten." Wimberly told POPSUGAR that you don't need a full meal, but you do need a little something with quick carbs, like an apple (his favorite pre-workout food).
Coffee, with a catch. Wimberly says "coffee on an empty stomach increases nausea," but it's OK to consume once you've eaten at least a little food if you "need a little extra boost."
Stretch out. Make sure you're mobile, warm, and ready! Don't head into your a.m. workout without at least a little stretching and myofascial release with either a ball or a foam roller.
Image Source: POPSUGAR Photography / Cera Hensley