International Yoga Day 2017
International Yoga Day Is June 20...Here's How to Participate in the UAE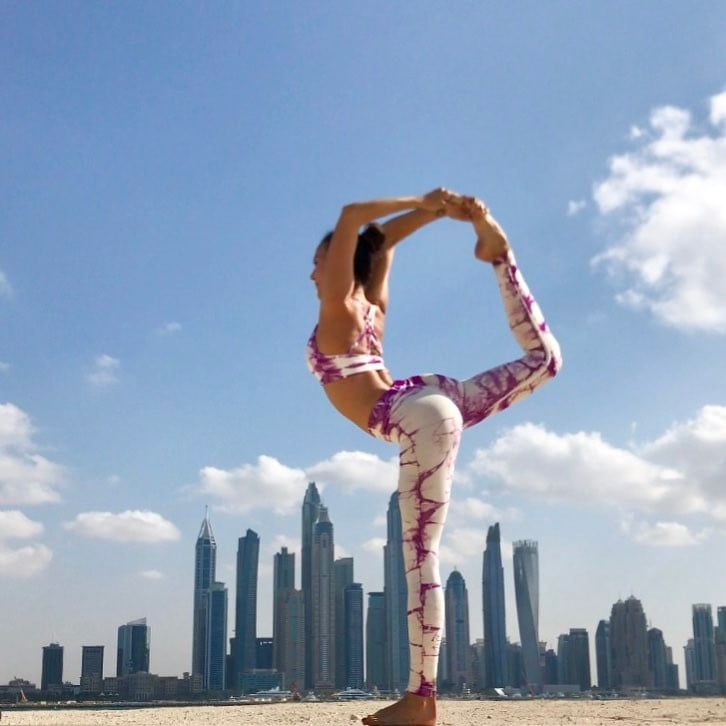 The 3rd annual International Yoga Day falls on June 21, but to make sure those observing the tradition in the UAE don't miss out, the country will hold its own celebrations a day early-- on June 20.
Because the holy night of Lailat-ul-Qadr falls on June 21, yogis in the UAE will have to pull out their mats and blocks a day early. Just because we're not celebrating with the rest of the world doesn't mean we're skimping on the holiday, though.
In years past, the main celebration has been held Downtown in Burj Park, but this year, in an effort to be more inclusive, events will be held throughout the city. In addition to Burj Park, the main events will also take place at Zabeel Park and Burhani Complex, in association with yoga schools around Dubai.
"We thought that it will not suffice if we organise it only at these places. So we have involved other community organisations, associations and schools so that people can go to the nearest venue in Dubai or Northern Emirates to participate in the events. These events will take place on 20th and 21st," said Vipul, who is the Indian Consul General in Dubai.
According to Gulf News, "the United Nations had declared June 21 as the International Day of Yoga in 2014 after India's proposal received co-sponsorship from 176 countries," and so official statements on events come from Indian consulates and embassies around the world.
"Even if one cannot come to any venue, I urge everyone to do yoga at home like how we observe the Earth Day," he continued, speaking at a press conference on Sunday.
About 3,000 participants are expected at the main complex at Burj Park, and you can learn more and register for the events here!