Jennifer Aniston Collagen Smoothie
Jennifer Aniston Hasn't Aged a Damn Day, and We Think This Smoothie Is Her Secret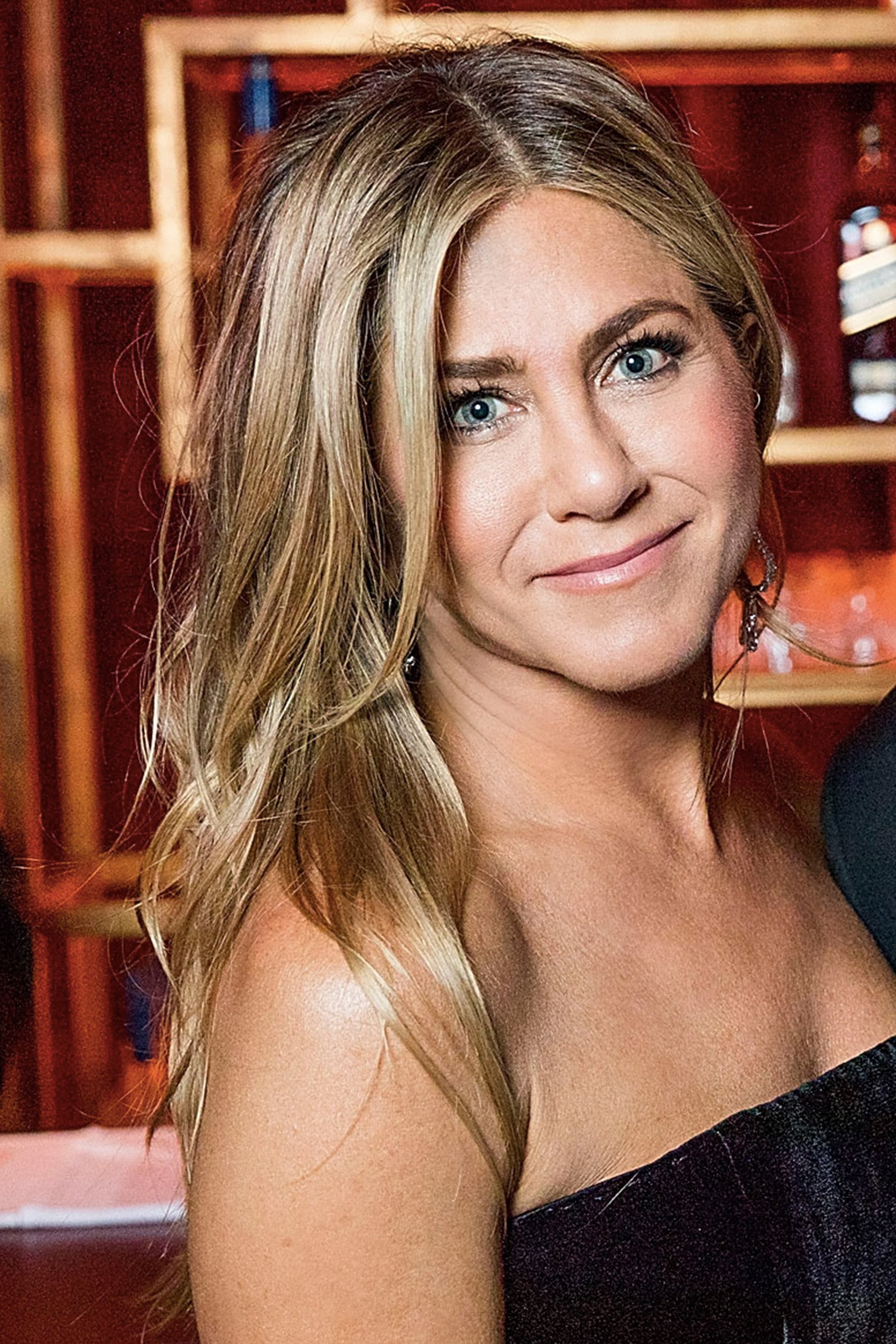 Jennifer Aniston was at the Golden Globes this past weekend, and we all had one thing on our minds: she looks DAMN fine. Also, what magical youth elixir is she drinking, and can we have some of it?
And it looks like we didn't have to wonder for too long, because she recently shared her skin-boosting, age-defying smoothie recipe with Well + Good. We'll have what she's having!
"Usually I'll have a shake with some sort of pure protein, then bananas, blueberries, frozen cherries, stevia, a vegetable mix of dynamic greens that goes in there, maca powder, and a little cacao. There's a collagen peptide that I've been loving — I've been seeing a difference! My nails are stronger and there's a healthier . . . how do you explain it? A glow. It's sort of that working from the inside-out thing."
OK, so let's get this recipe straight:
Pure protein powder
Bananas
Blueberries
Frozen cherries
Stevia
Vegetable mix
Maca powder
Cacao powder
Collagen peptides
We too have been huge fans of collagen peptide supplements as a source of protein — and as a skin booster! You can find collagen peptide supplements on Amazon (our favorite is Vital Proteins!).