Jillian Michaels on the Keto Diet
Jillian Michaels Reveals What She Really Thinks About Going Keto: "It's a Diet Fad"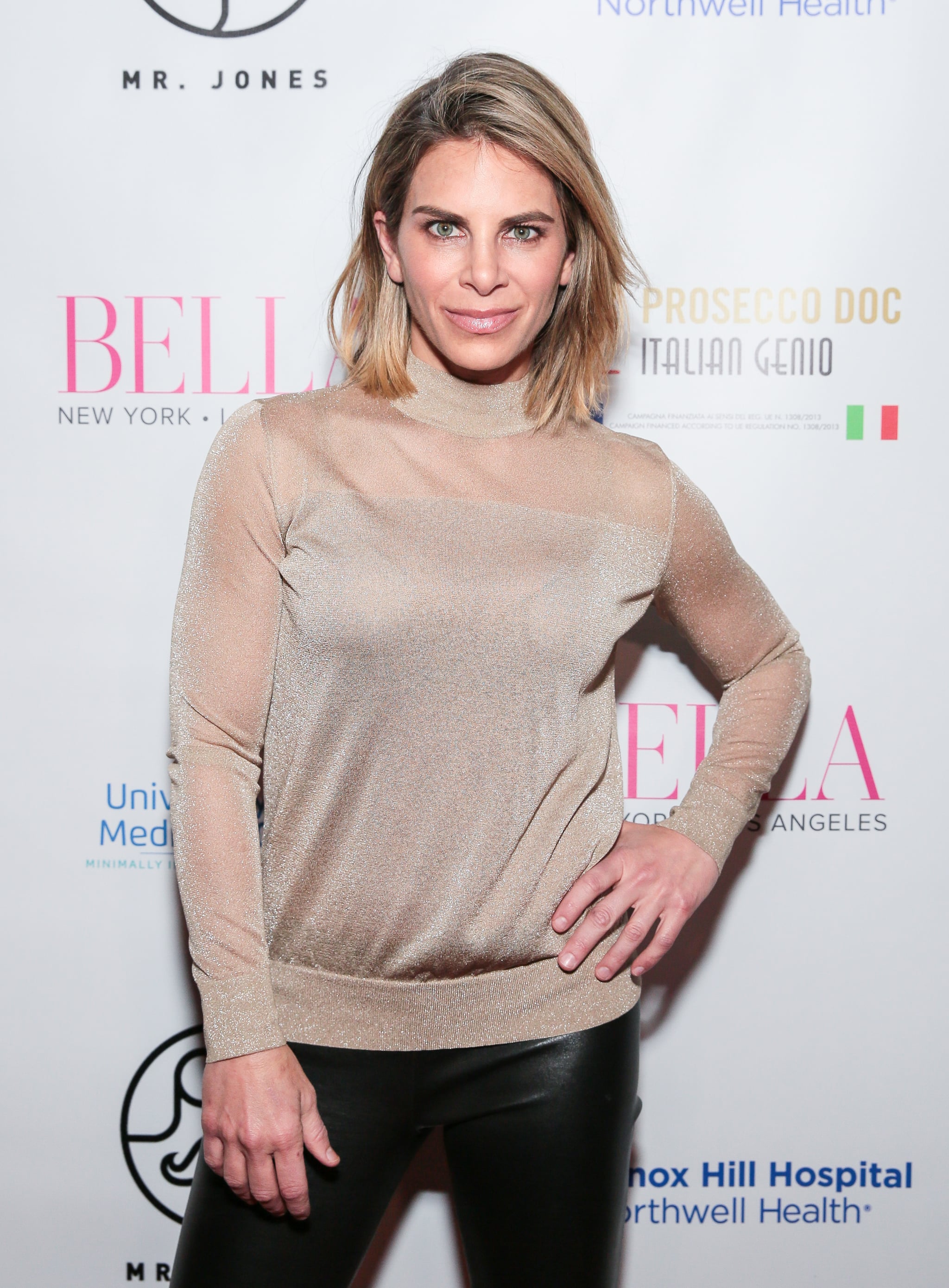 Celebrity trainer Jillian Michaels is known for her tough-love approach on The Biggest Loser and her killer workouts that have helped whip thousands of people into shape. We love Jillian for her tell-it-like-it-is personality, so it's no surprise she was brutally honest about the keto diet during an interview with PeopleTV.
"Don't do keto," she said when asked about the popular high-fat, moderate-protein, super-low-carb diet. She called keto a "diet fad" and said the reason it's been getting so much attention is that it "helps significantly to manage your insulin levels; very high insulin, very bad thing."
While she agreed that managing insulin levels were important, especially for people who have polycystic ovarian syndrome (PCOS), type 2 diabetes, and infertility issues, she said you didn't need keto necessarily to achieve normal insulin levels.
"If you're not eating a bunch of processed carbs and processed sugar, or you're not eating too much food in general, you won't have insulin levels that are going through the roof," she said.

With the keto diet, your carb intake is super low, usually less than 50 grams a day or sometimes as low as five percent of your daily total calories, in order to get your body into a state of ketosis where it burns fat for fuel instead of carbs. But by essentially cutting out an entire macronutrient group, in this case carbs, Jillian said you are doing your body a disservice.
"The foods that we eat, our cells, are protein fat and carbs," she explained. "When you're not eating one of those macronutrients, you are quite literally starving your cells and disabling it to function in its proper way."
The bottom line for Jillian? "Don't go keto. Period," she said. "Just work out, eat clean, and don't overeat. I promise you, [eat a] balanced diet. It's that simple."
Although the keto diet has helped people lose weight, it is controversial among dietitians. It looks like Jillian can officially put herself in the "never keto" camp.
Image Source: Getty / CJ Rivera