Kanye West on Bipolar Disorder With David Letterman May 2019
Kanye West Embraces Bipolar Disorder in an Unreserved Interview With David Letterman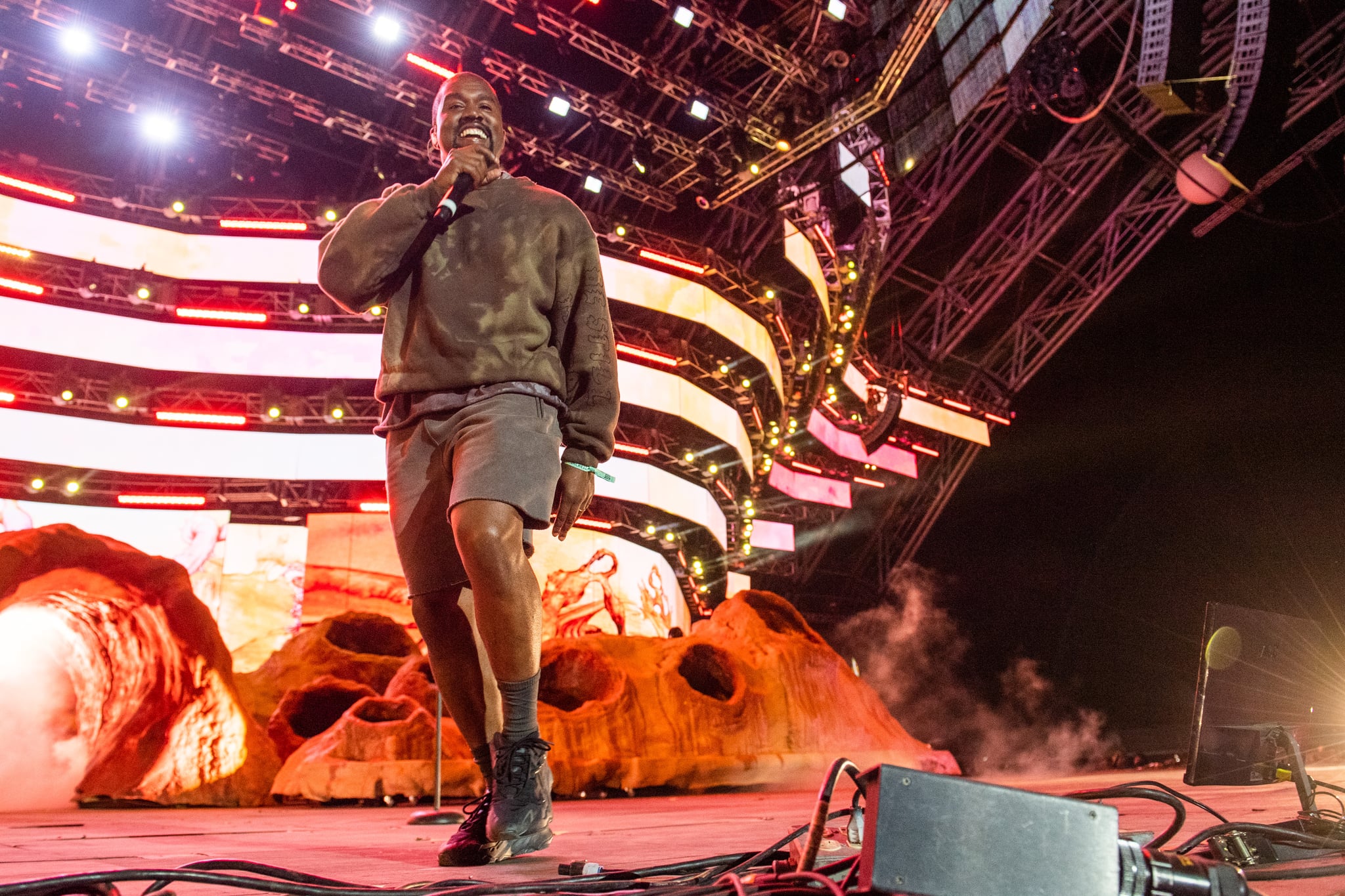 One thing Kanye West has never shied away from is speaking his mind — no matter how controversial the subject. In 2018, Kanye began to publicly speak about being bipolar and how it has affected his career and life.

During a recent interview with David Letterman for the second season of My Next Guest Needs No Introduction With David Letterman, Kanye was unreserved about his mental health.
Kanye explained that by not taking medication "to keep you at a certain state, you have a potential to ramp up and it can take you to a point where you can end up in the hospital." Although ramping up can lead to seeking professional medical help, Kanye said it also allows him to express his personality more and makes him feel "a heightened connection with the universe."

When an episode is severe, Kanye said it can lead to paranoia. "When you're in this state, you're hyperparanoid about everything . . . Everyone now is an actor. Everything's a conspiracy . . . You pretty much don't trust anyone."

Kanye went on to describe being handcuffed, drugged, constrained to the bed, and alone when he was admitted to the hospital after an episode. "That's something that I am so happy that I experienced myself so I can start by changing that moment," he told Letterman. He detailed the treatment as "cruel" and "primitive," expressing that in such a vulnerable state, people need someone they can trust around them.
Because of this experience, Kanye wants to get rid of the stigma surrounding mental health disorders. "It's a health issue that has a strong stigma on it and people are allowed to say anything about it and discriminate in any way," he told Letterman. "This [mental health disorder] is like a sprained brain, like having a sprained ankle," he explained. Instead of discriminating on people with mental health issues, Kanye wants there to be more understanding and acceptance around mental health disorders.

Since being diagnosed with bipolar disorder, Kanye has embraced it and considers it his superpower. "If you want these crazy ideas and these crazy stages, this crazy music and this crazy way of thinking, there's a chance it might come from a crazy person," he said.

You can catch the full interview on Netflix beginning May 31.