Kayla Itsines in Dubai For Fitness Festival
Kayla Itsines Is Coming to the Middle East to Help You Take on the Dubai Fitness Challenge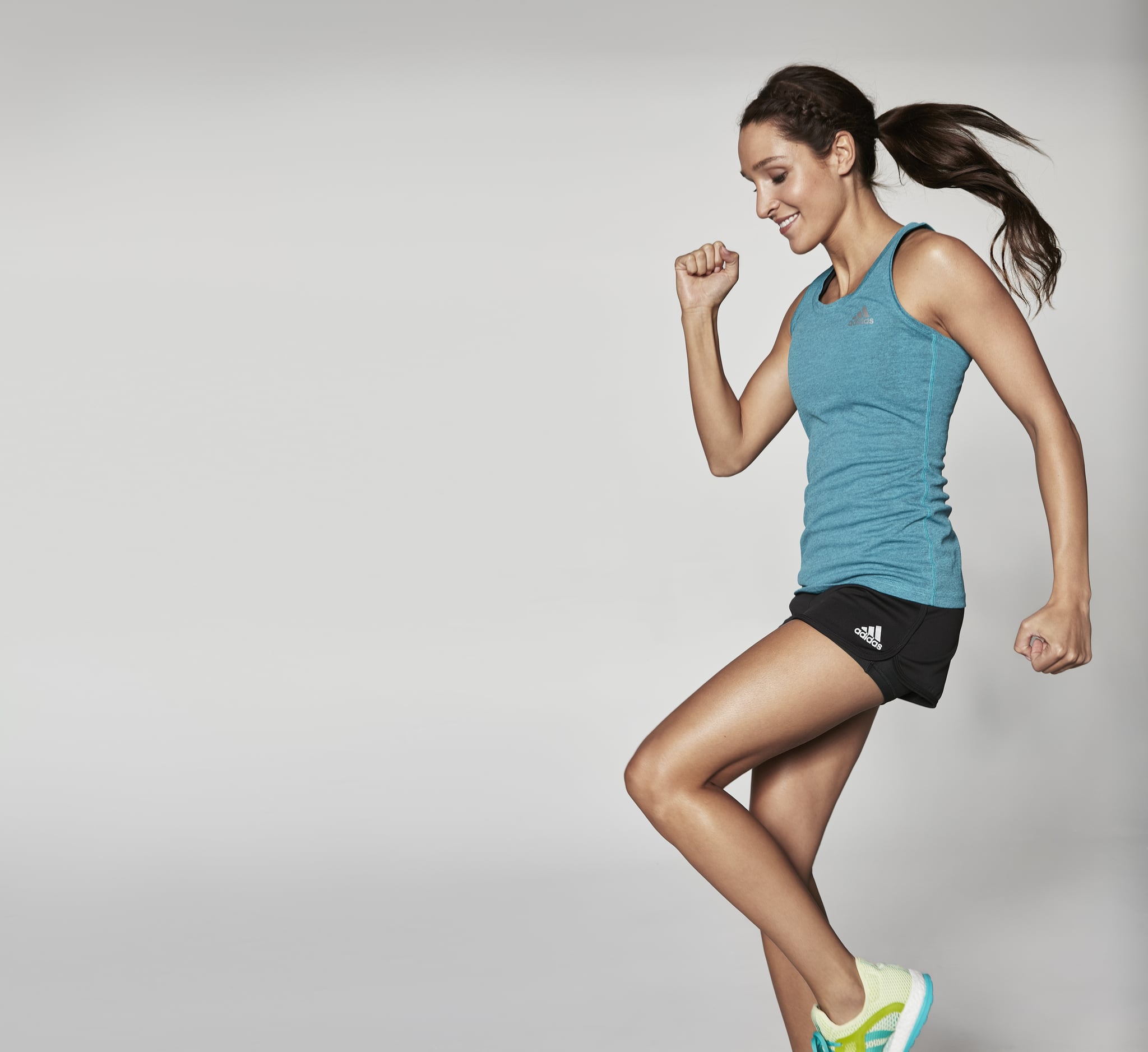 Ever since Sheikh Hamdan bin Rashid al Maktoum announced the Dubai Fitness Challenge, it feels like everyone has been getting involved. The Dubai Police, RTA and many more big names have accepted the challenge to get fitter in 30 days by engaging in just 30 minutes of exercise each day, and it seems news of the challenge is being heard around the world.
Fitness phenomenon, Kayla Itsines, is coming to the Middle East next month to get us all sweaty at the Golden Mile Galleria on Dubai's palm Jumeirah. Famous for her HIIT and LISS workouts, plus healthy eating plans, the Instagram favorite will be putting fans in the emirate through their paces on November 3 at 5 p.m. And who better to do it? Australian-born Kayla was named the world's top fitness influencer by Forbes Magazine this year, and has pretty much taken over the world ever since her famous Bikini Body Guide (BBG) 28-minute workouts took off years ago.
Otherwise, there really is something for everyone at the mall's fitness festival, taking place October 16 to November 11, including yoga, circuit training, drum workouts, kick-boxing, Zumba, hip hop sessions, high intensity interval training (HIIT) and Latino dance classes for young and old.
Now, who's ready to sweat?!