Kcal ATYAB Meal Plan Review
A Healthy Meal Plan That's All About Arab Food. You're Welcome!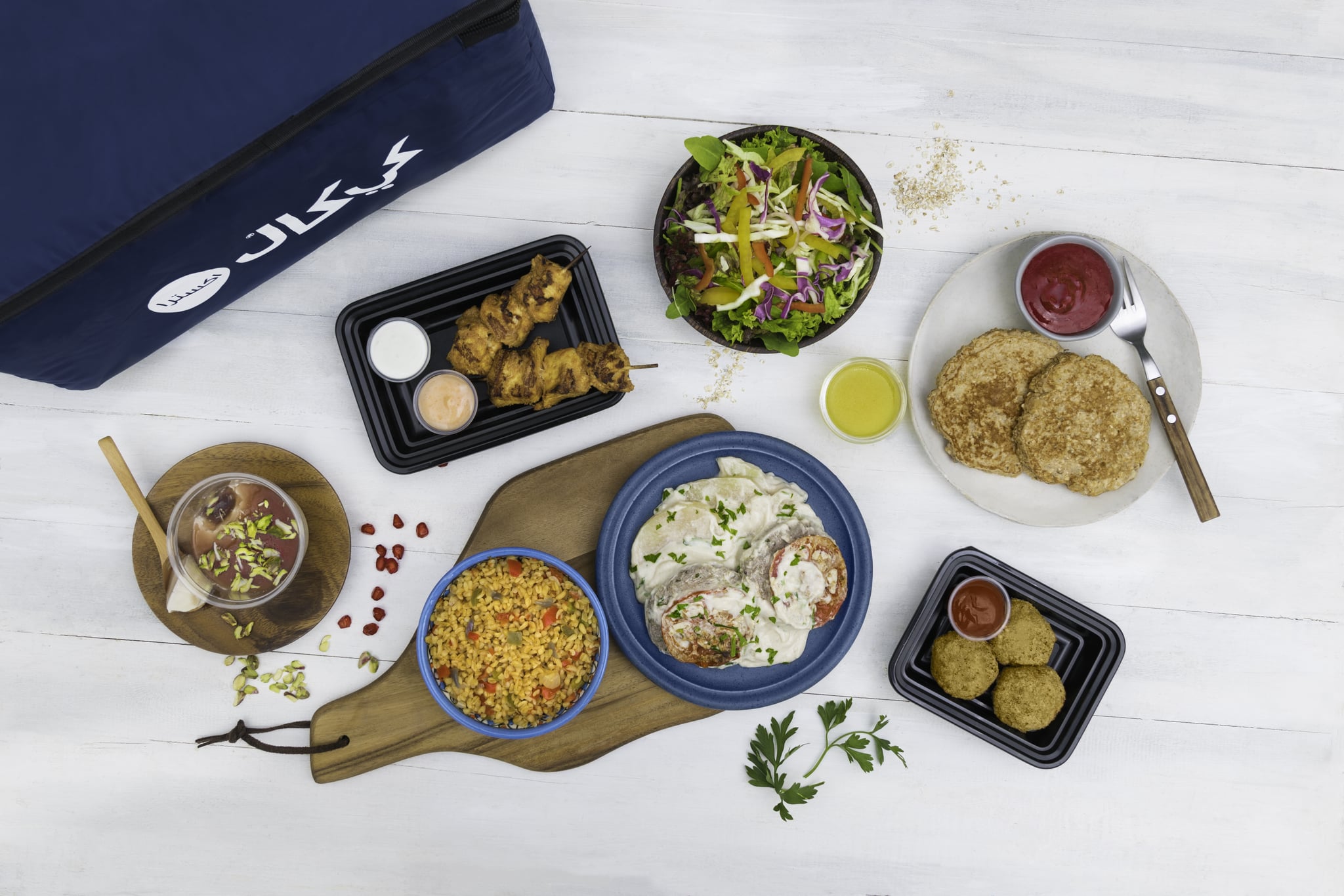 When you think of your favorite Arabic food, healthy dishes don't usually come to mind but a new meal plan means you can enjoy shawarma sambousak, beef tagine and even cheese manakish without the unnecessary calories.
Kcal's ATYAB menu comes from celebrity Chef Osama and aims to feed those who sign up with three meals and two snacks each day, that together have anywhere from 1,000 to 1,300 calories in them. Think chili chicken, loomi shrimp and apple tabbouleh.
"In the Arab world, food is more than just sustenance to get you through the day, it is who you are," Chef Osama says. "Arabs love food – they uphold their recipes as a signifier of their identity and where they come from, however this can often be challenged by their desire to maintain and celebrate heritage while also adopting a healthier lifestyle with wellbeing at the forefront."
Since the Kcal brand has been around since 2010, I'd heard good things from friends who have either ordered individual meals or done their regular Kcal Extra plan. However, I wasn't sure what to expect accept to rest assured their portion sizes were filling and I'd feel good if I stuck to the plan.
You can choose between a five, six, or seven-day plan but I did mine for two weeks to really make sure I saw the benefits. My main concern was that it wouldn't arrive within the designated delivery slot of 6 a.m. and 8 a.m; I usually leave for the office at 7.45 a.m. and was willing to risk having to dash to the Metro station but thankfully every time I left home, my trusty little chiller bag was there.
The idea is to leave them outside the door each evening so that in the morning when they return with a new delivery they can collect without having to ring the doorbell and wake everyone up. On occasion I forgot to leave the bag outside but with the AED200 refundable deposit for chiller bags you can keep up to three at one time, which includes three ice blocks to keep the food chilled.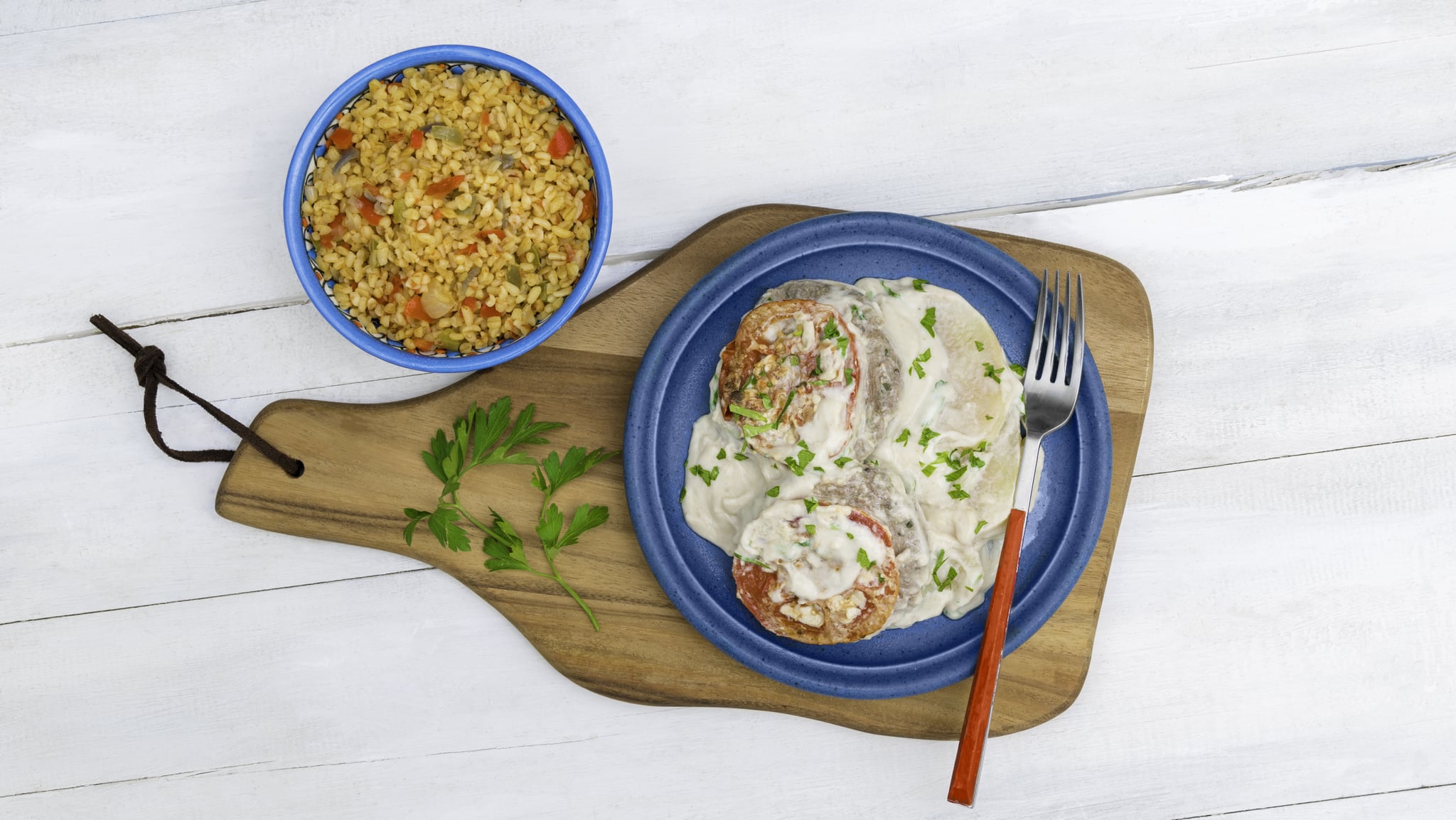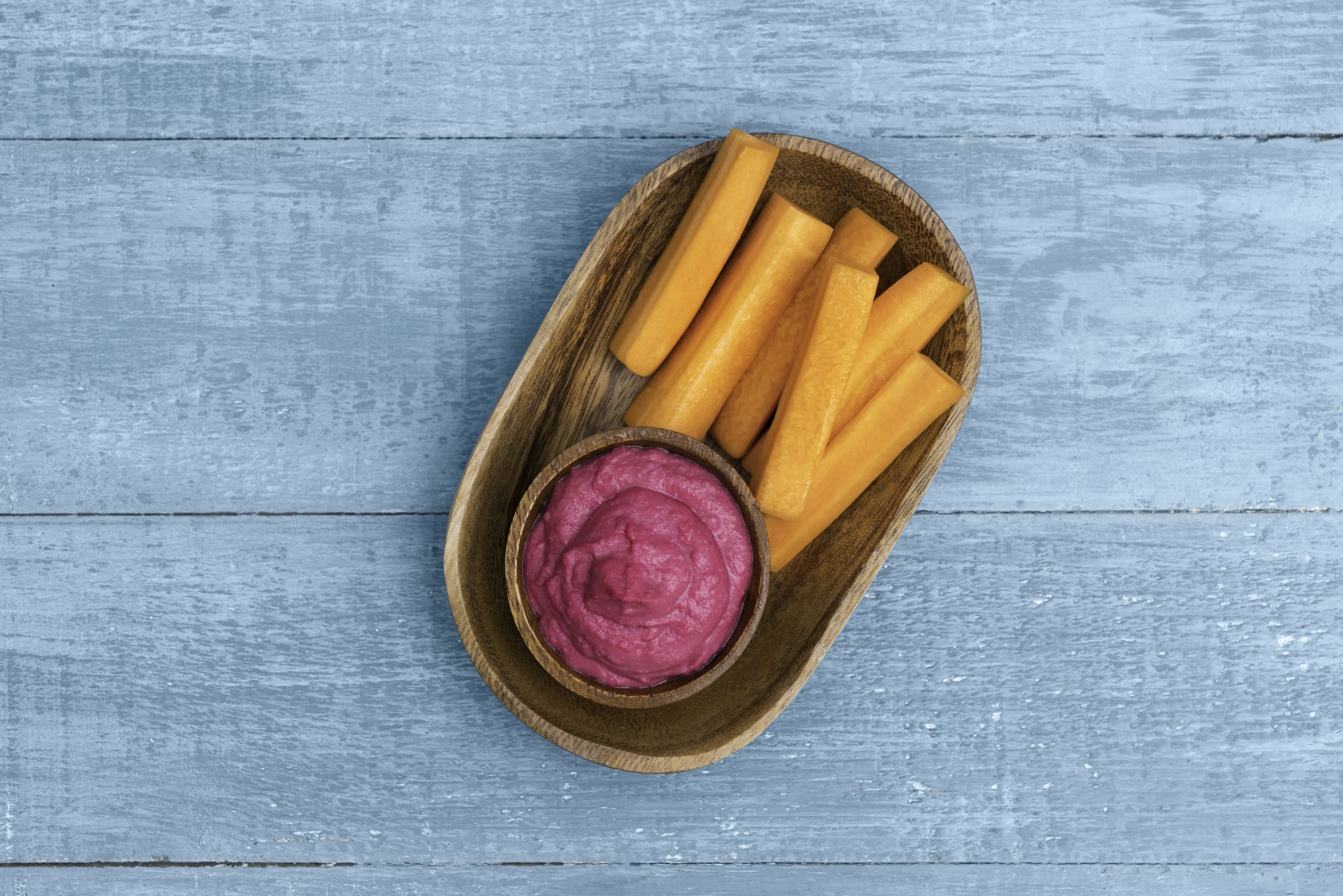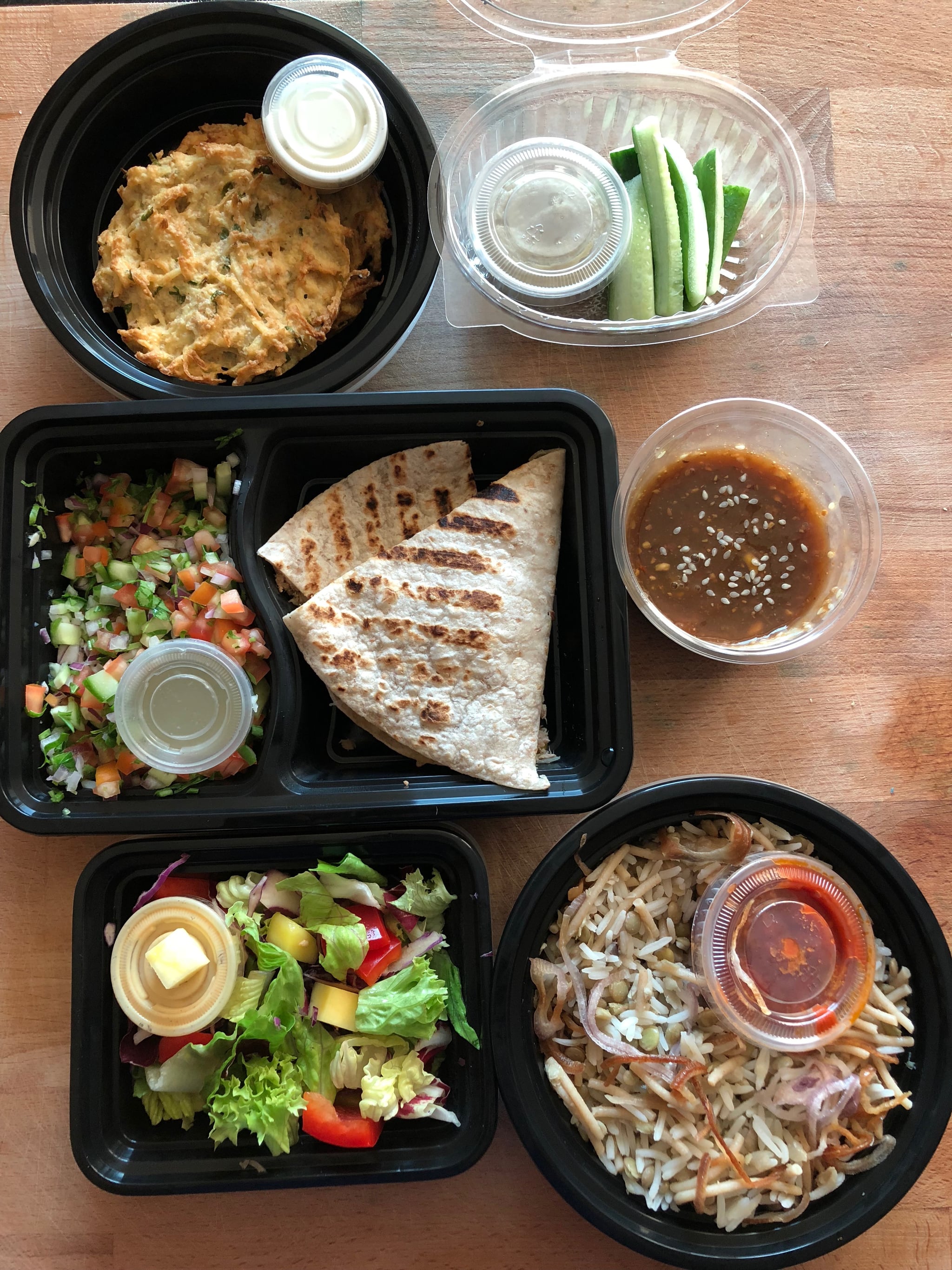 A day on the meal plan looked something like this (above); herbed hash brown for breakfast, olive hummus with cucumbers as a midmorning snack, tuna quesadilla for lunch, Almost Omani Halwa for an afternoon snack and Kosherey with a leafy side salad for dinner.
The entire two week menu was delivered to me via email before hand along with how many carbs, proteins, fat etc I was getting in one day, helpful for gym bunnies who need to balance their intake out. I also decided to stick to fish and veggies of protein but no meat, which limited my options but still let me with loads of different things to eat so meat eater could go longer without having to eat the same meal.
During the plan I never felt hungry and noticed that my steady blood sugar levels played a big part in helping me not even think about food, which I usually do out of boredom. The hardest part was dealing with weekends as it was only delivered on weekdays, but the starter's notebook recommended eating things like oats and eggs for breakfast, nuts and fruit for a snack and vegetables instead of rice or pasta for dinner.
By the end I had a flatter stomach and felt lighter while having loads of energy to workout. So, I'd highly recommend ATYAB for a meal plan with an Arabic twist.
Four weeks at five days on per week costs AED3,150.