Kelly Clarkson Weight Loss 2018
Kelly Clarkson Reveals the Book That Helped Her Lose Weight and Get Control of Her Health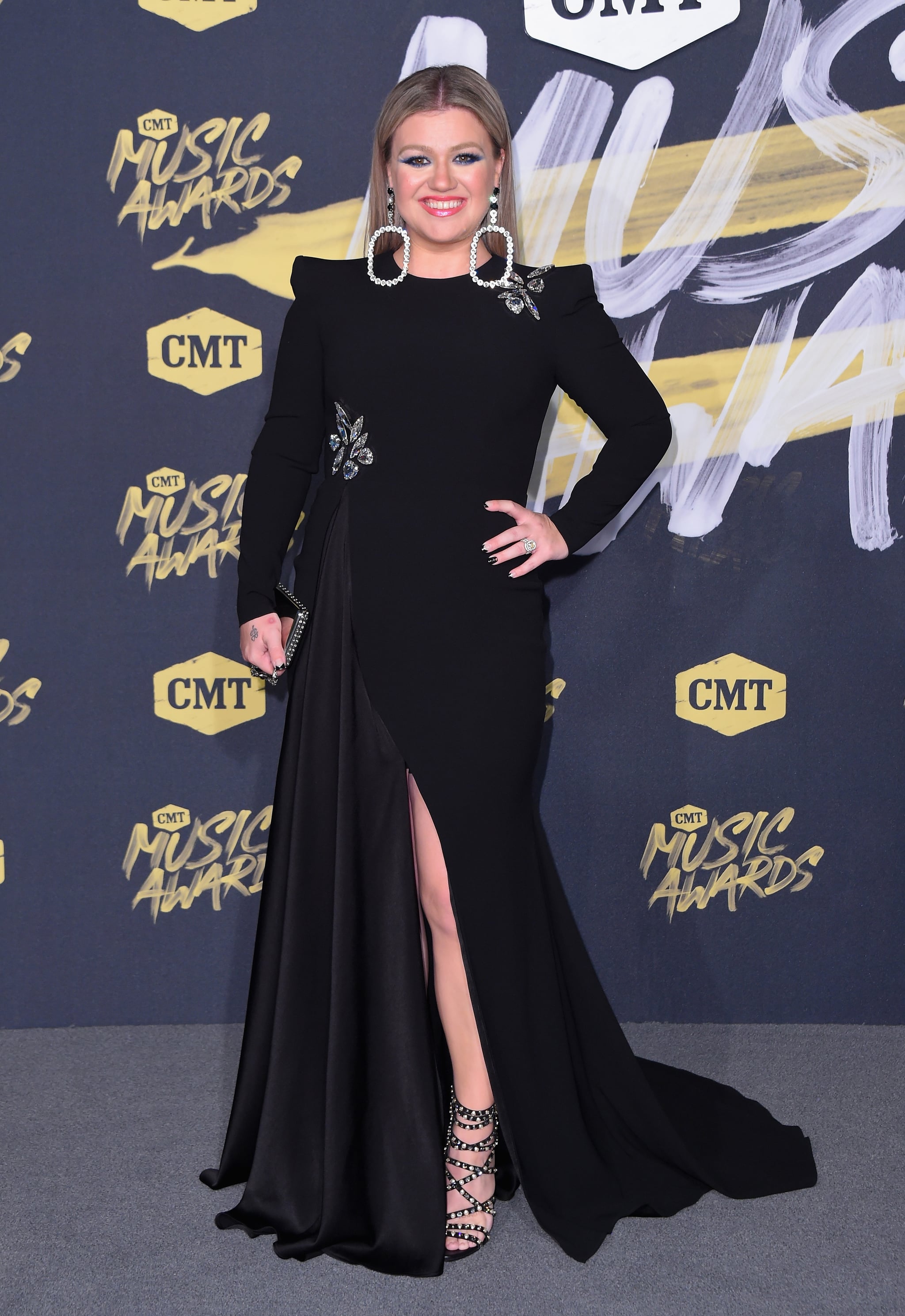 In case you missed it, Kelly Clarkson looked amazing at the 2018 CMT Awards on June 6. The superstar singer, 36, revealed that her weight loss was actually due to fixing a problem with her thyroid.
"I literally read this book, and I did it for this autoimmune disease that I had and I had a thyroid issue, and now all my levels are back up," she said in an interview with Extra. "I'm not on medicine anymore because of this book, it's called The Plant Paradox [by Steven R. Gundry, MD]. It's basically about how we cook our food, non-GMO, no pesticides, eating really organic."
She also said that while she may have overhauled her diet, she hasn't been hitting the gym.
"I'm not working out!" she told Extra. "I think people think I'm working out and I'm like, 'Don't think I'm going to come play some sport!'"
Between being a judge on The Voice and hosting the Billboard Music Awards, Kelly has had a busy year — it's great that she got her thyroid issue under control and is making healthy diet changes!