Kold Press Juice Kompany 3-Day Cleanse Review
Everything You Feel During a 3-Day Juice Cleanse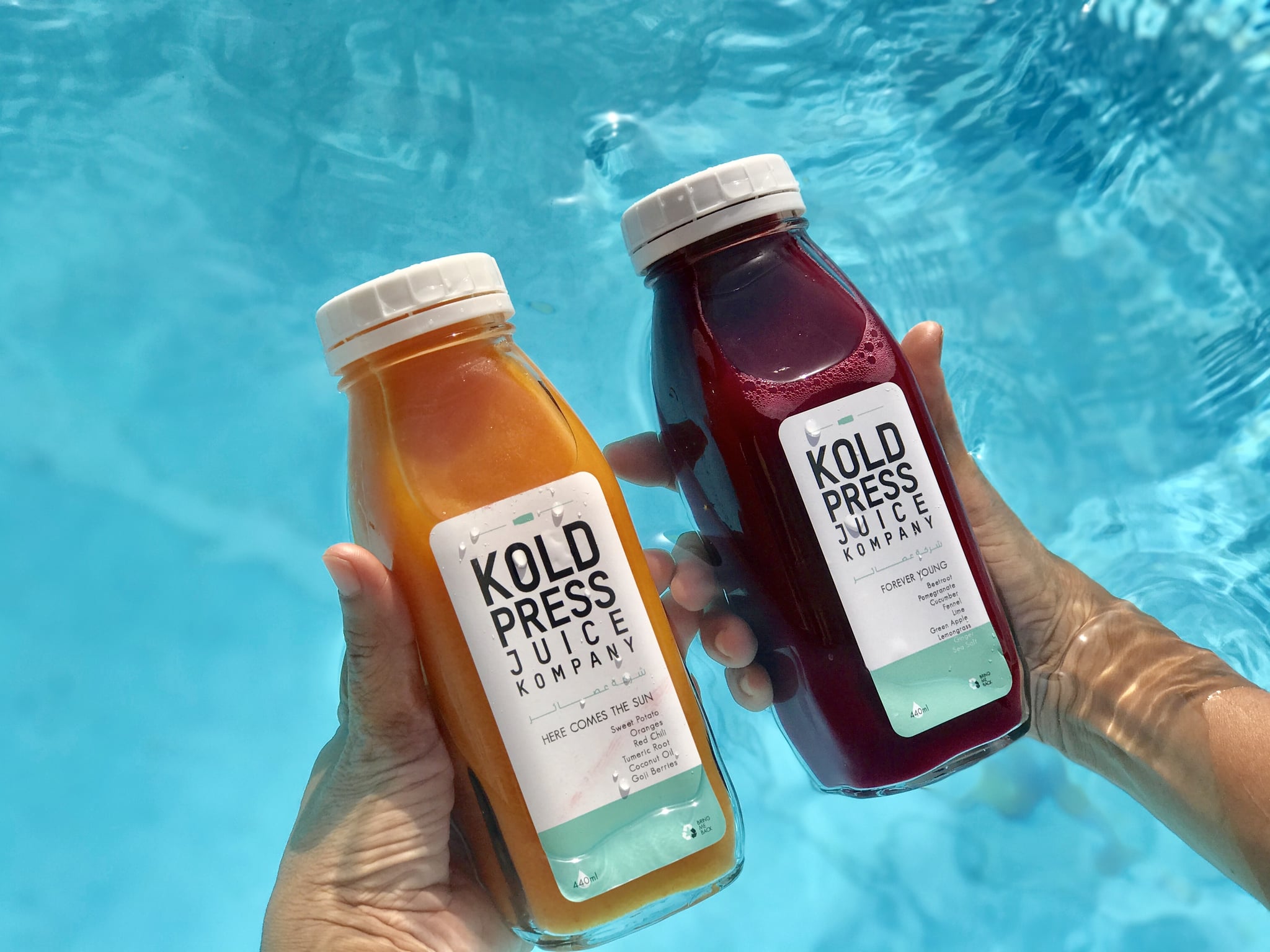 I tried a three-day bespoke juice cleanse from the Kold Press Juice Kompany and this is what I went through.

Before the cleanse: Oh the shame of it...
As it's a bespoke plan, anyone taking part has to fill out a questionnaire, 'fessing up any naughty habits in you diet and exercise routine in able to let them know what you're lacking. I'm told to get moving, which I'm not surprised about and to cut the coffee out. In fact, it's advised that all caffeine it cut out but if you really do have an addiction to your morning cup, limit it to one espresso. No milk and sugar, obviously.
As well as being notified of any allergies or intolerances, they also need to know your weight and height, what time you wake up and even your professional to determine what juices to give you.
Questions about your bowel movements and other areas of your lifestyle can get pretty deep but you only have to fill out the sections you're comfortable with.
Day 1: High hopes, hunger and plenty of "movement"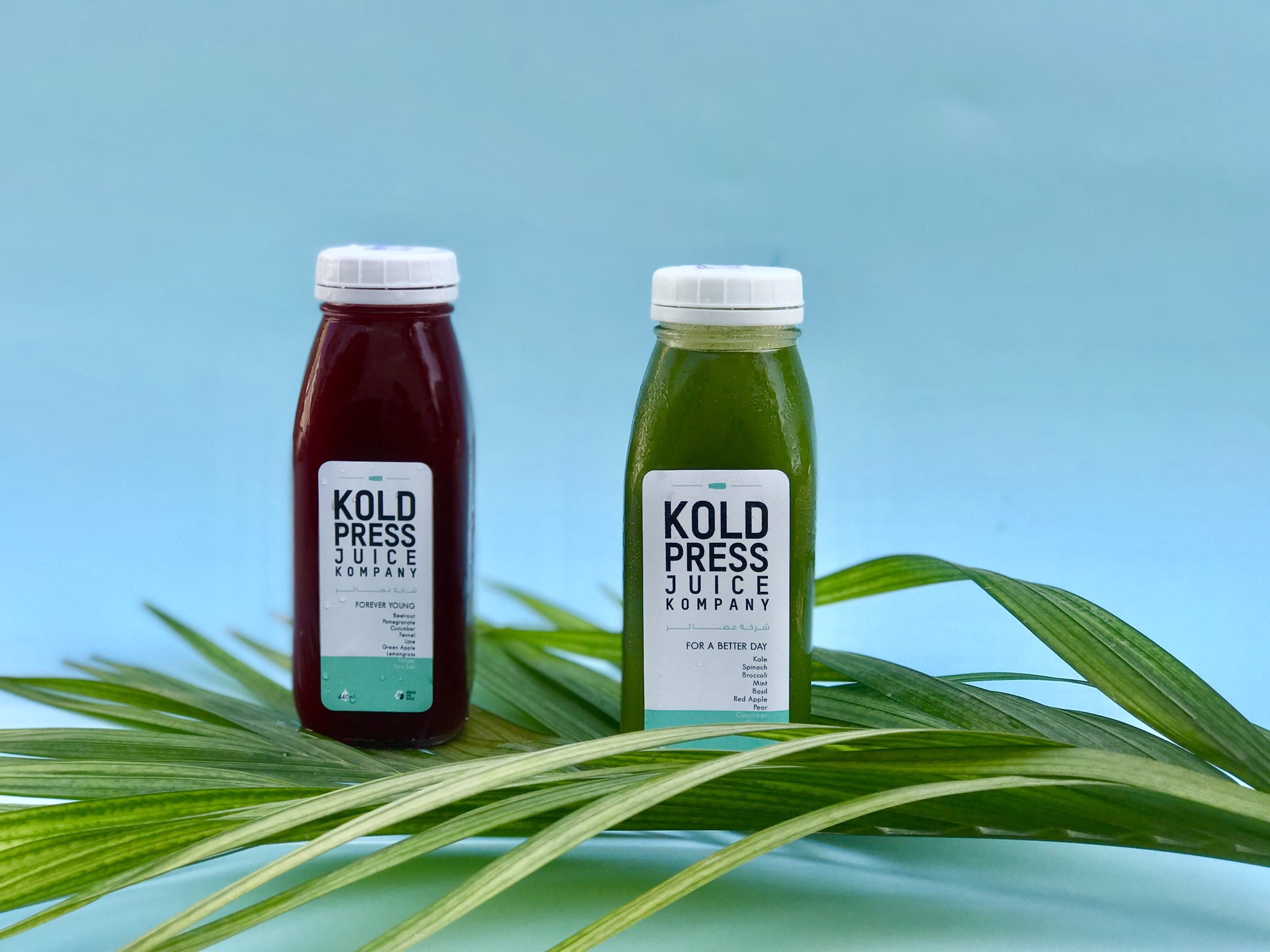 The night before, a very enthusiastic you man wearing no shoes showed up at my door to drop off 18 glass bottles (six drinks per day) and tells me to make sure I let him know how my three days of liquids only go.
Not only are glass bottles great compared to plastic because you lessen the chance of drinking harmful chemicals, but it's very eco-friendly. Kold Press has recycled more than 12,000 glass bottle until now and I must say they look very chic.
The drinks aren't labelled with numbers so you know which order to drink them in, unlike some juice plans, but I was send a schedule via email which I referred to.
I has been dieting in the weeks leading up to this so my stomach had shrunk. That's why I was surprised to feel rumbles in my tummy on day 1 (this always begins on a Tuesday as they make their juices Mondays). It didn't take me long to figure out they weren't all hunger-related, yes, consuming all this fruit and veg makes you extremely regular.
I experienced a slight headache but it was not strong enough to distract me from continuing my day as normal or have to take medication. Caffeine withdrawals much?
Day 2: The urge to chew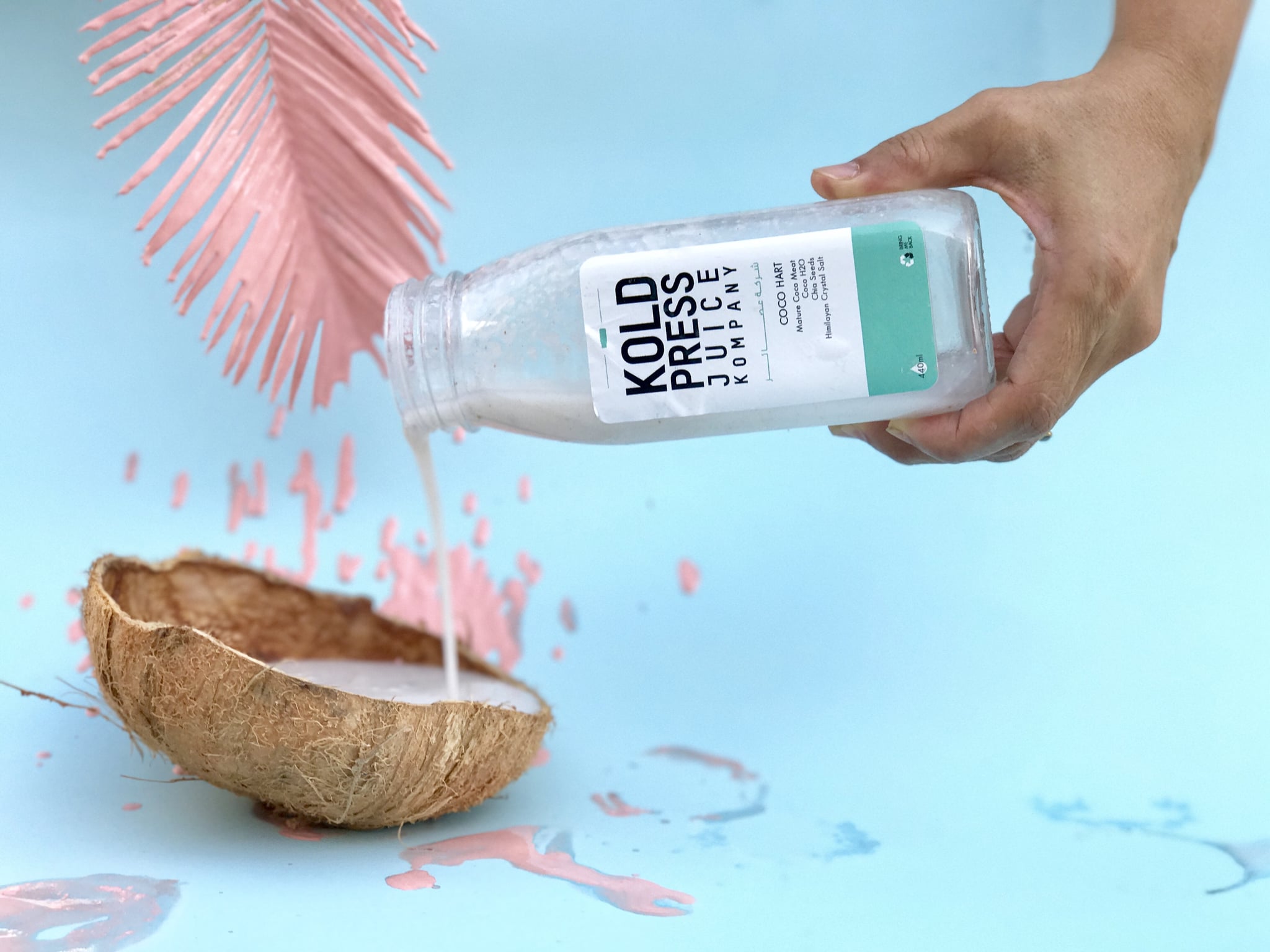 My favorite juice of day 1 was the Coco Hart, a delicious creamy concoction with coconut meat, Himalayan crystal salt and chia seeds. So I was a bit sad to see it wasn't in day 2 or 3 but also not surprised as it has the highest fat content (8g).
Other juices include Forever Young (a beetroot based drink with ginger, lemongrass, sea salt and more), Pink Panther (watermelon, pomegranate, hydrolyzed collagen) and Here Comes the Sun (sweet potato, orange, turmeric). The drinks are consumed every two hours from 9 a.m. to 7 p.m. With all my meals being fluids, I have to keep reminding myself to drink water on the hour in-between to flush out the toxins and clean the mouth out from all these stain-prone beverages. I also start the day with lemon juice and warm water. Herbal teas are permitted in the evening.
It's a good idea to get straws to protect your teeth from all the natural sugars and prevent your mouth from feel squeaky at times. It also allows you to sip slower instead of taking huge mouthfuls and finishing quicker than you'd hoped.
Day 3: FOMO but and the end of the day...fabulous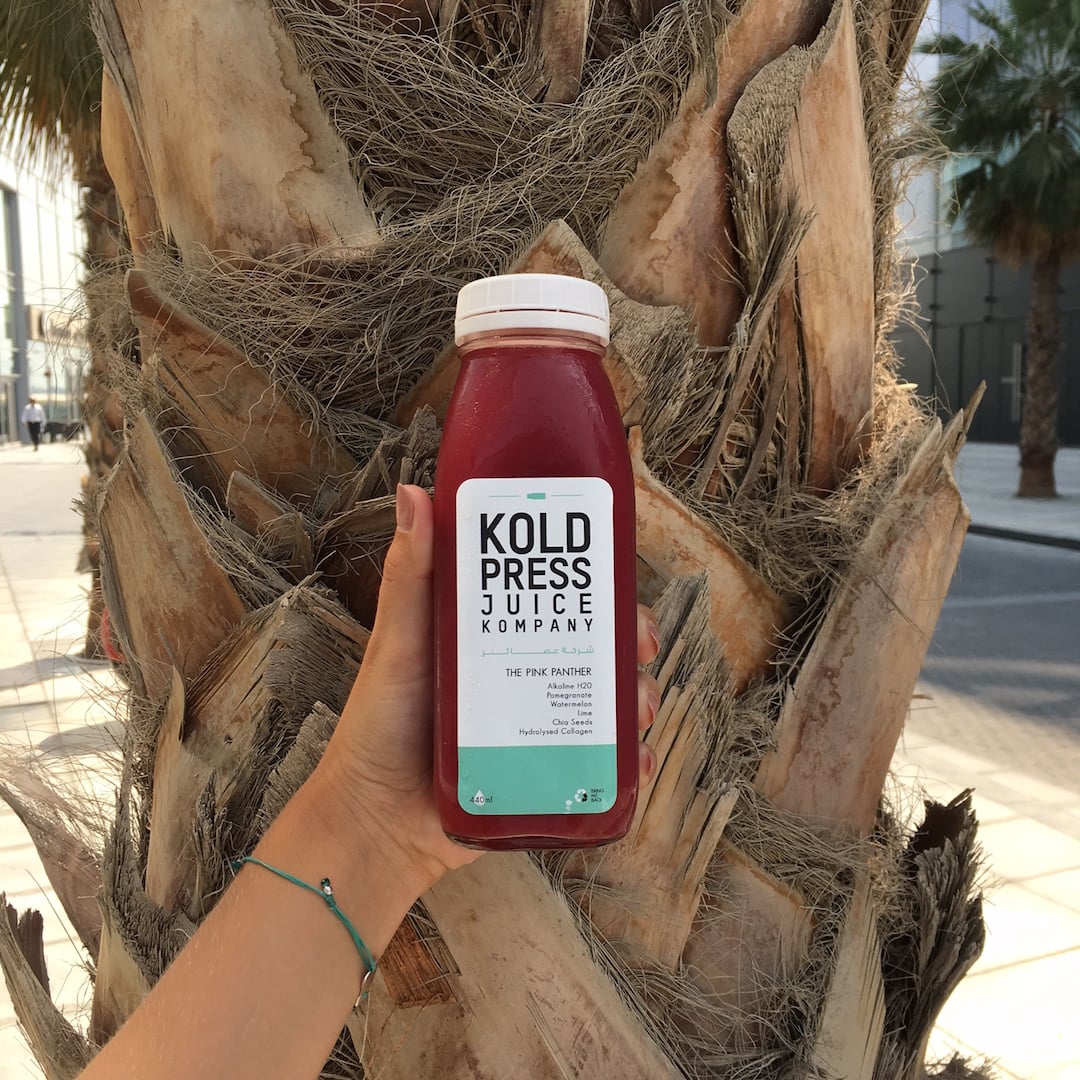 I love a green juice but on day 3 I have five to get through. They keep it interesting with The Skinny only counting 90 calories and no fat, it's a super refreshing cucumber-based drink. For a Better Day takes it up a notch with lots of spinach and kale, while Ex Machina adds jalapeños to the mix for an extra zing and kick to the metabolism.
Just as I consider giving up, I think of how flat my stomach is, satisfying my deep sleep has been the last couple of nights and all the beautiful nutrients my body is grateful its getting in bulk.
To district myself on a Thursday evening when most people are out celebrating the week's end, I go shopping. In fact, I've been getting mani-pedis, waxes, taking long baths and doing just about any errands on lunch breaks and in the evenings to help pass the time that would usually be spent unconsciously munching away in front of Netflix.
Three days is a challenge but it's short enough to see it through without missing out on too much. If you're going to do a five-day cleanse, I advise you pick a week where you have nothing going on or are willing to say no to invitations.
Kold Press Juice Kompany is offering you a summer discount of 20 per cent. Just quote POPcleanse when making your order.
Regular prices:
1-day cleanse: AED240
3-day cleanse: AED888
5-day cleanse: AED1250
Image Source: Kold Press Juice Kompany