Liquor Laws UAE
10 Things You Need to Know About Liquor Licenses in The UAE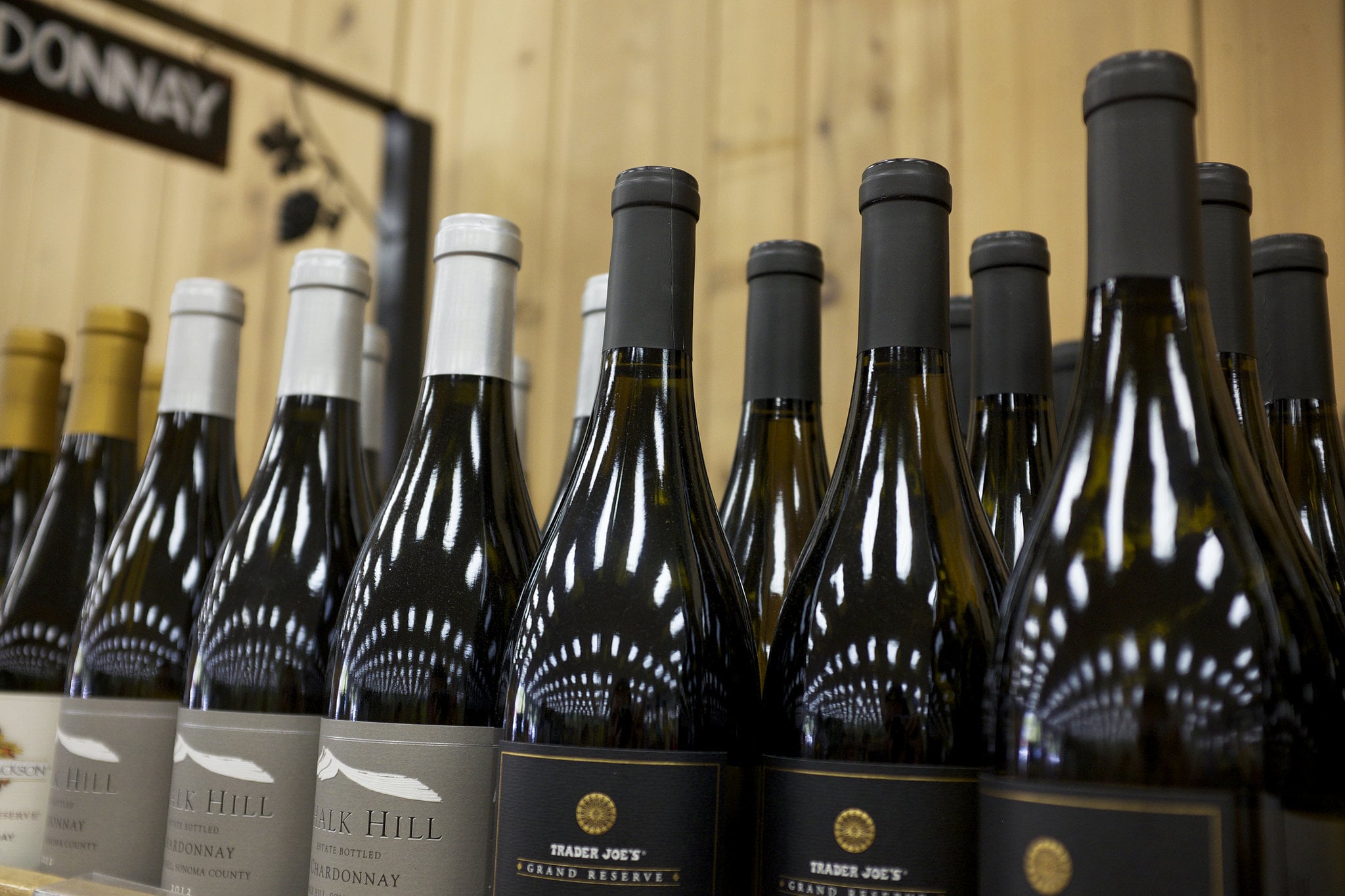 Liquor laws in the UAE are pretty straightforward, but not all residents are aware of the specific details. From how to get a license to how to drink at home, here are ten things you need to know.
1. If you are over the age of 21, non-Muslim, earning over 3,000 AED a year, and a resident of the UAE, you are eligible to apply for a liquor license.
2. You can fill out your initial application online with either MMI or African + Eastern.
3. You'll need to provide copies of the front and back of your passport, a copy of your visa, your labor contract, and a passport-size photo.
4. Within a few days, a hard copy of the application will be delivered to you, which you and your employer both need to sign. Once you have the signatures, bring the form and 170 AED to any MMI store or African + Eastern Market.
5. Within a few days, you'll receive a call asking you to come collect your license, which is valid for one year.
6. If your name isn't on your tenancy agreement, there's one more step when it comes to getting a license: the person on the lease must also supply a certificate of no objection as well as copies of their passport and visa.
7. If you are here on your husband's visa, you need a certificate of no objection from him to apply for the license.
8. If you're applying for a liquor license in Dubai but your visa was stamped in another emirate, you'll need a certificate of no objection from that emirate's police department before you can get a Dubai license.
9. Sharjah is completely dry-- meaning that there are no licensed bars or restaurants, and no liquor stores. Though you can get a Dubai liquor license if you're a Sharjah resident, you technically cannot bring alcohol into the Emirate, and cannot drink at home.
10. If you work in a free zone, your company must submit a salary certificate from the free zone along with your application.
Happy drinking!