Mall of the Emirates Free Workouts
Hitting Up the Mall Has Just Become a Fitness Trend in Dubai (Yes, Really)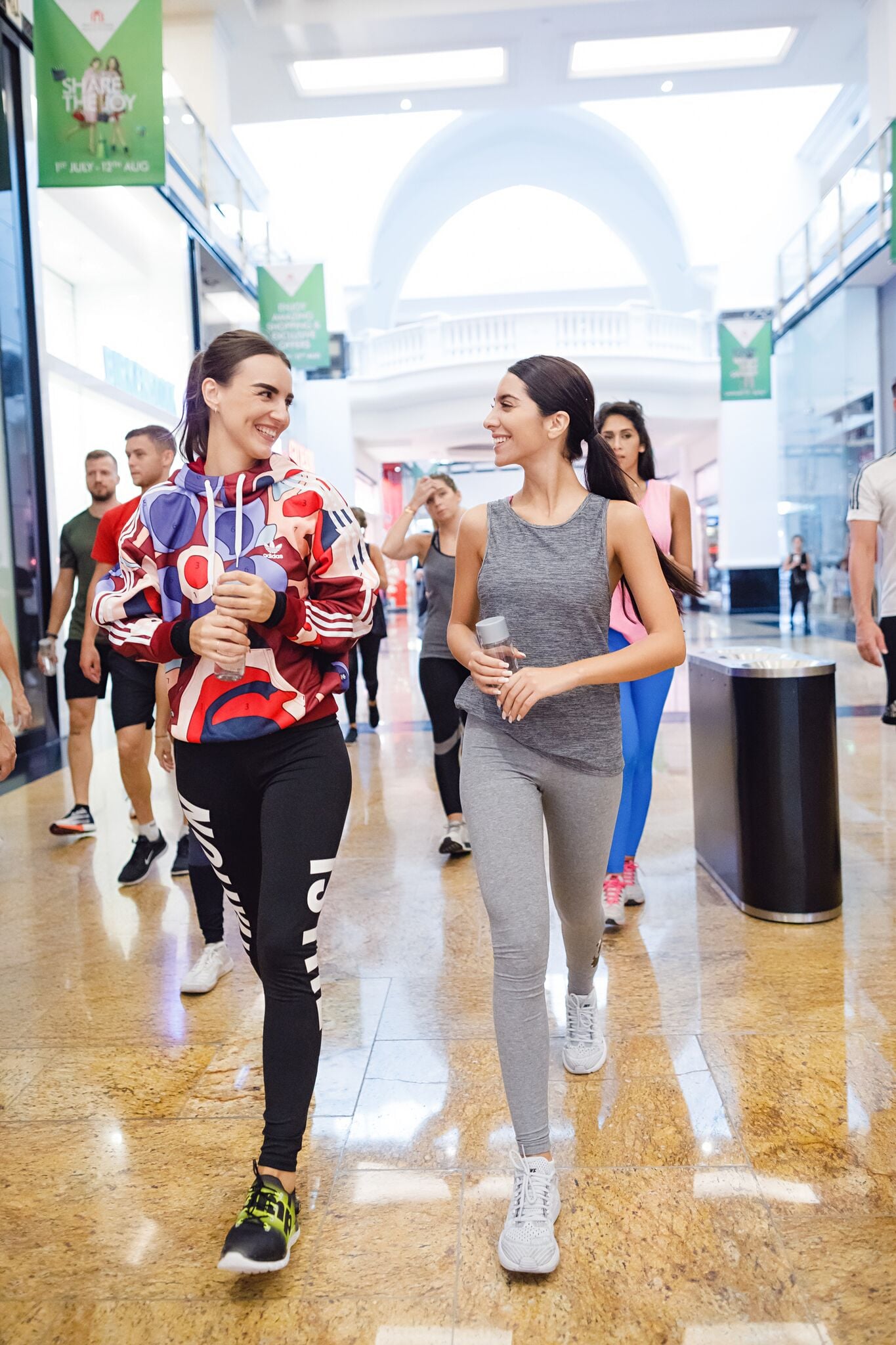 Well, it's our favorite place to be anyway, so there's no need to persuade us to take part in this new series of workouts in Dubai. Mall of the Emirates is putting on free exercise classes throughout the week (Sunday to Thursday) from 8.30 a.m. as part of MOE ACTIVE.
Keen to appeal to people of all fitness levels, a couple of the classes are the Mall Walker and Mall Circuits, which helps workout enthusiasts burn extra calories by traipsing around the shopping center each Sunday and Monday. The first of the two options is more about moving your feet and stretching, whereas the circuits ramp it up a little and get you to do interval training too.
On Tuesdays, New York cycling brand, FlyWheel, invites people to a 45-minute class which focusses on resistance (torq) and rotations per minute (RPM) as you cycle. It's sister, FlyBarre, has Wednesday classes for those who want to strengthen and sculpt their body on the mat.
Sign up on the Mall of the Emirates website and we see you in the Ski Dubai foyer before class!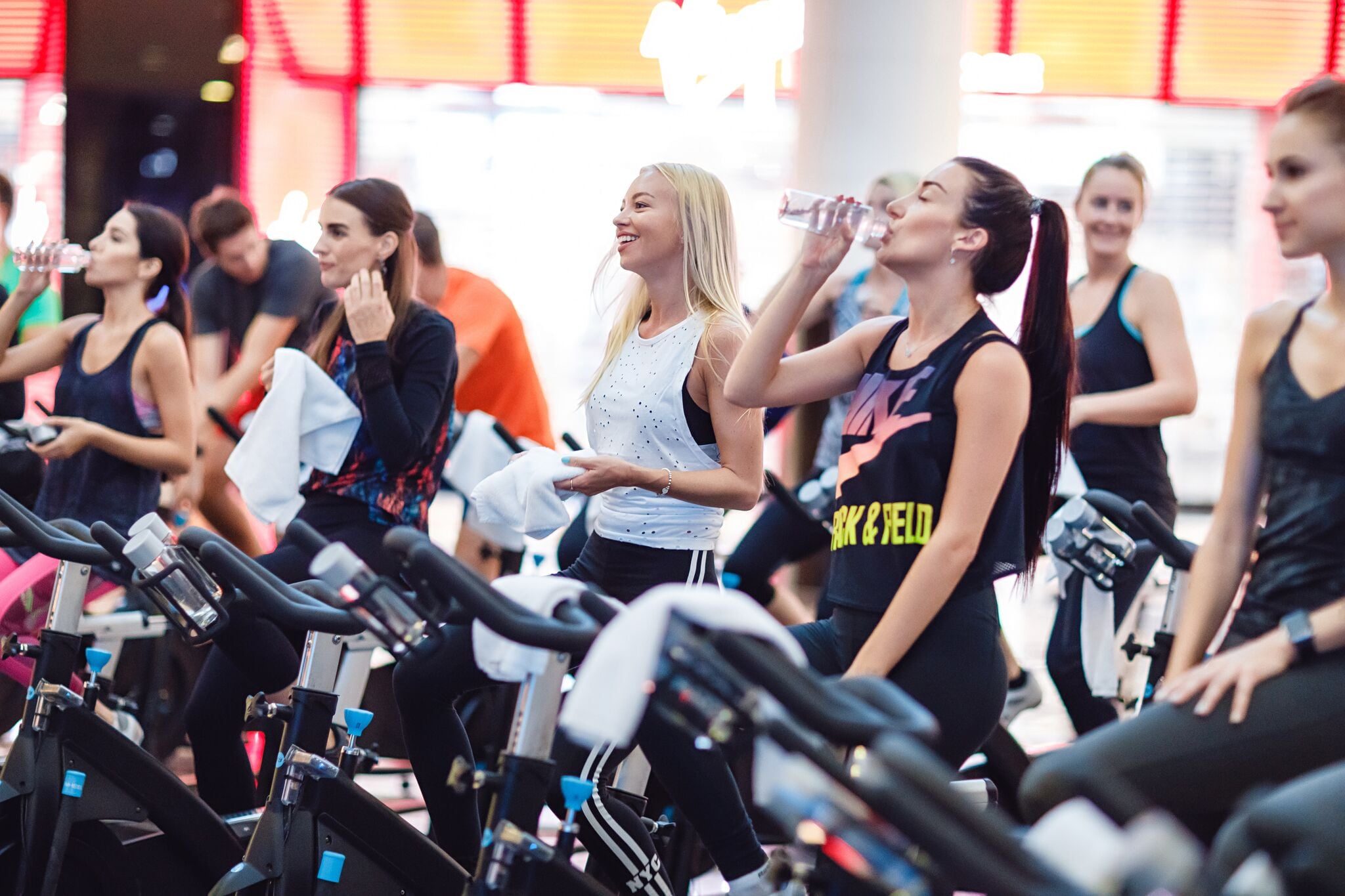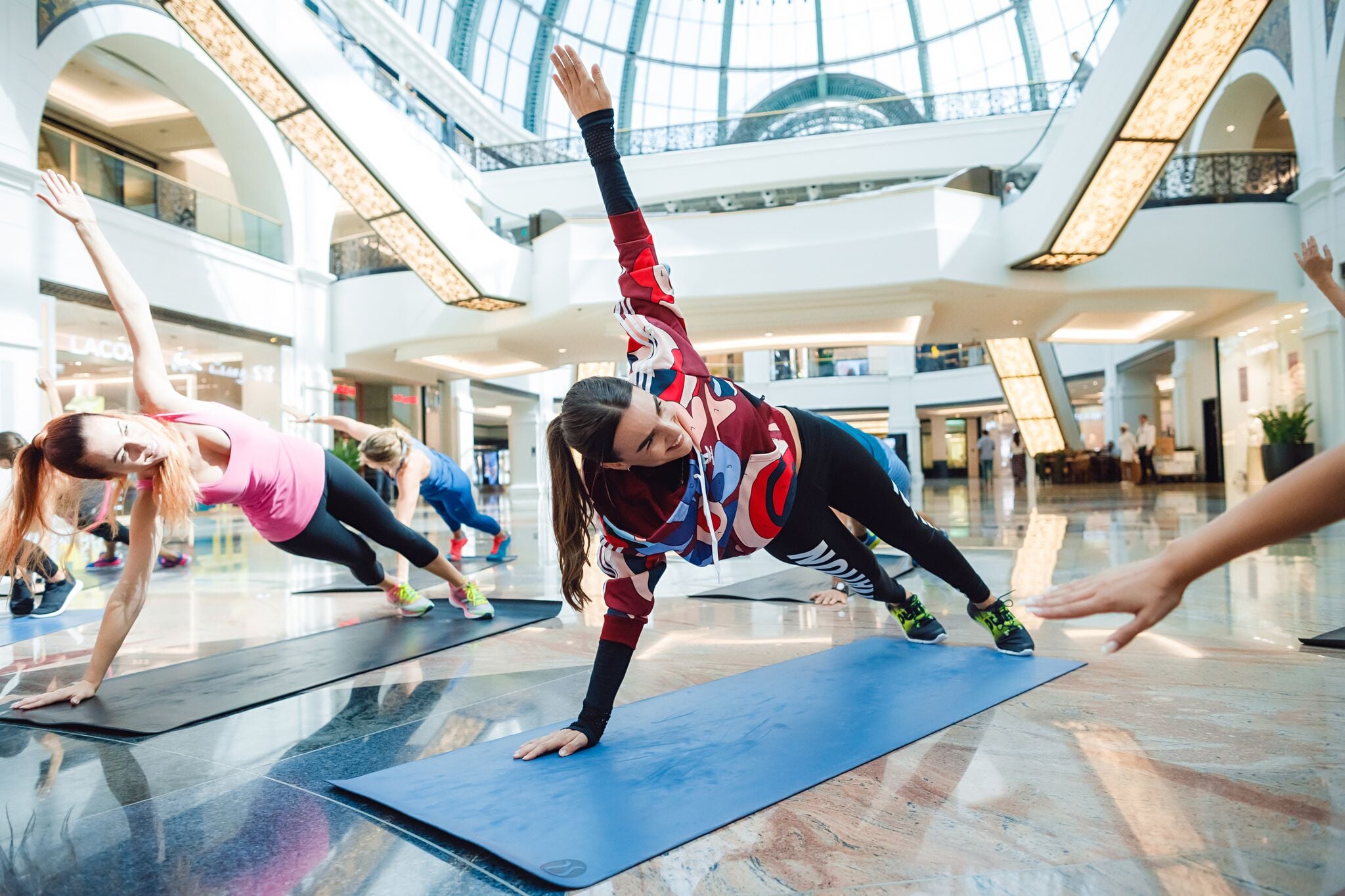 Image Source: Majid Al Futtaim